No sooner has it been confirmed that Antonio Giovinazzi is out of F1 next year, it's been confirmed that he's making the switch to all-electric and joining Formula E. The Italian will be joining the Dragon/Penske team for Season 8 of the championship, which gets underway in Saudi Arabia next year.
With his three consecutive seasons in F1 coming to an end next month, Gio has frequently said he didn't know what his next plans would be if he didn't get re-signed by Alfa Romeo for 2022.
However, it's now been revealed he's joining the Formula E paddock for the team founded by Jay Penske. To be honest, it's not the fastest team on the grid, with Dragon finishing last season in 11th out of 12th in the Team Standings. They've had some strong standout moments over the years but have a notoriously quick turnover of drivers since joining the championship in its inaugural season.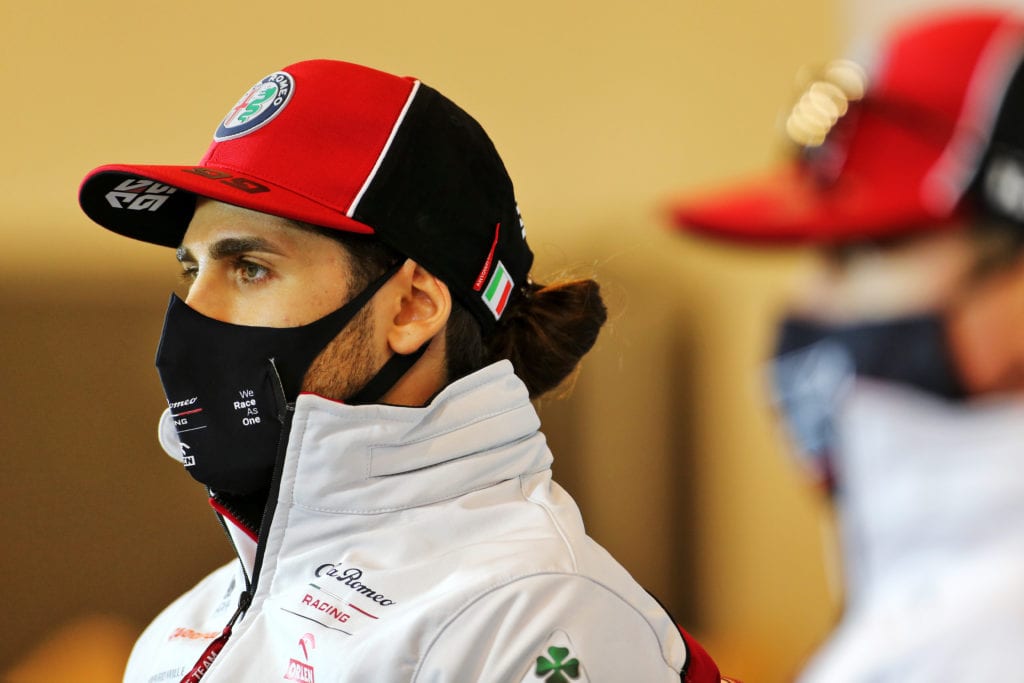 Speaking about his new electric adventure, Antonio said, "as soon as it was made public that I would not be in F1 next year, I have decided to participate in the Formula E world championship.
"It is a category which I always followed. I am thrilled to be part of DRAGON / PENSKE AUTOSPORT in this all-electric racing series which I have already tested three years ago. I would like to thank Jay Penske, who immediately showed great interest for having me on board."
As Gio hints to in his statement, he isn't a total stranger to Formula E, having participated in a young rookie test back in 2018 with DS Virgin Racing.
We're just happy to see Gio with a drive next year after it was confirmed earlier today that Guanyu Zhou was lining up alongside Valtteri Bottas at Alfa Romeo next year.