F1 returns to Australia this weekend at a new-look Albert Park, but the big talking point ahead of the race is that there'll be not one, not two, not three, but FOUR DRS ZONES!
It's a record for DRS zones on an F1 track, and there's been a lot of talk about whether they are needed. So we asked our team to see if they think four is just too much.
MATT'S OPINION
It could improve the racing. It really could. 
Drivers will have to think tactically as to when they go for the move. Do you try to make a move into Turn 9 and then attempt to extend your gap with the benefit of the DRS down to Turn 11, or do you wait till Turn 1 and try the same thing there. The problem I see is that there isn't a huge amount of opportunity for drivers to extend the gap past one second.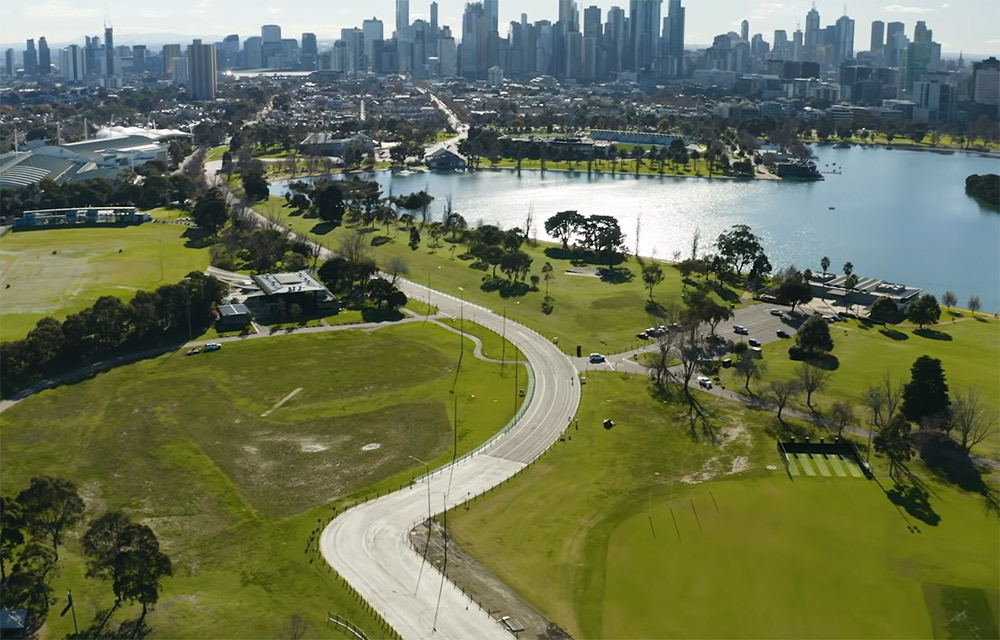 This could mean we get an entire race of side by side battles, which I will gladly sign up for. But it could also go the other way and be lead to a DRS train, as we've seen in places like Hungary, where the lead car, which may be running decently low downforce, can hold off the car behind. 
Then the rest further back can't do anything as the car THEY are trying to pass has the benefit of DRS. It's a very difficult job getting this right.
KATY'S OPINION
Drivers have recently said a race with DRS is boring, and I would agree, but how much is too much?
 With Melbourne unveiling four DRS zones, it makes me wonder if F1 have gone a little overboard. The upgrades to the circuit that make their debut this weekend have been designed to encourage overtaking, and now with a new generation of cars hoping to do the same thing AND this additional DRS zone, will overtaking become too easy? Obviously, us F1 fans love overtaking, and I'm not going to complain if we see hundreds of moves for position up and down the grid.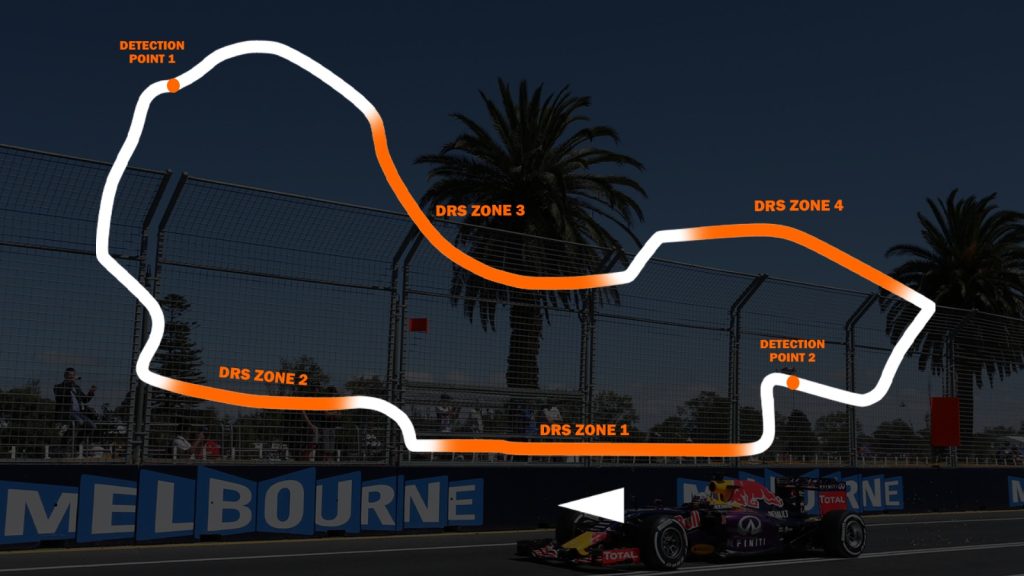 I just wonder if it's making overtaking in F1 a bit farcical, especially after all the DRS chicken games in Saudi Arabia with Verstappen and Leclerc!
TOMMY'S OPINION
I know a lot of people will be shocked by four DRS zones, but I actually think it's a good idea. I was recently watching a repeat of a race in 2016, and the cars (which were much better at following than the 2017-2021 era) really struggled to make a move, and DRS was desperately needed before the heavy braking zones. 
With the four zones, cars will be able to get close and then not lose momentum when going through the T1/T2 and T9/10 chicanes, which should help to overtake. Passing around Albert Park has been near impossible in recent years, and even with the recent changes to the cars and the circuit itself, I think it's the right thing to do to trial the four DRS zones. It's better for it to be too powerful than have another procession.