The thought of this headline alone sends a shiver down my spine. Yes, the iconic Circuit de Spa-Francorchamps might not present us with a banging race every year, but its history makes it one of the most special venues on the calendar.
That's why my heart skipped a beat when I heard that F1 could BIN OFF the Belgian circuit for 2023.
Sorry, what now?!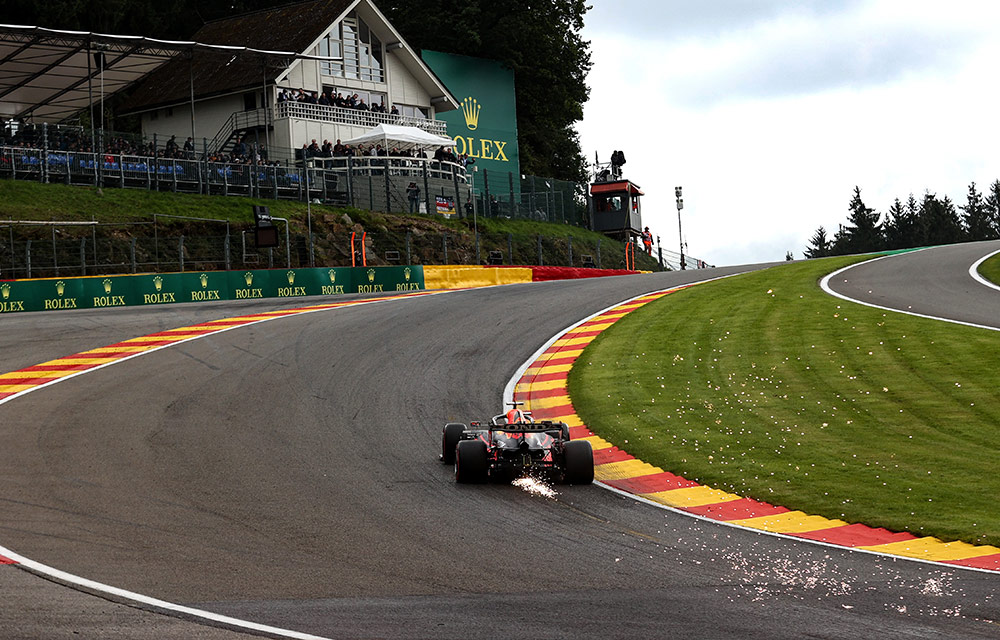 It's no secret that F1 are signing deals with new and existing circuits, what feels like every five minutes. Honestly, I feel like I have seen more circuit contract extensions than I have had hot dinners recently.
One country that wants to get in on the action and secure a race soon is South Africa. Although I adore the look of Kyalami, as do most fans, the cost of an African GP could mean losing the Belgian GP.
The Spa circuit is out of contract at the end of the year, as well as the French GP and possibly Monaco. With 'new' additions like Miami, Qatar and Las Vegas, plus the return of tracks like Imola and China, it's no surprise that F1 is looking at a BIG calendar if they keep expanding and renewing contracts.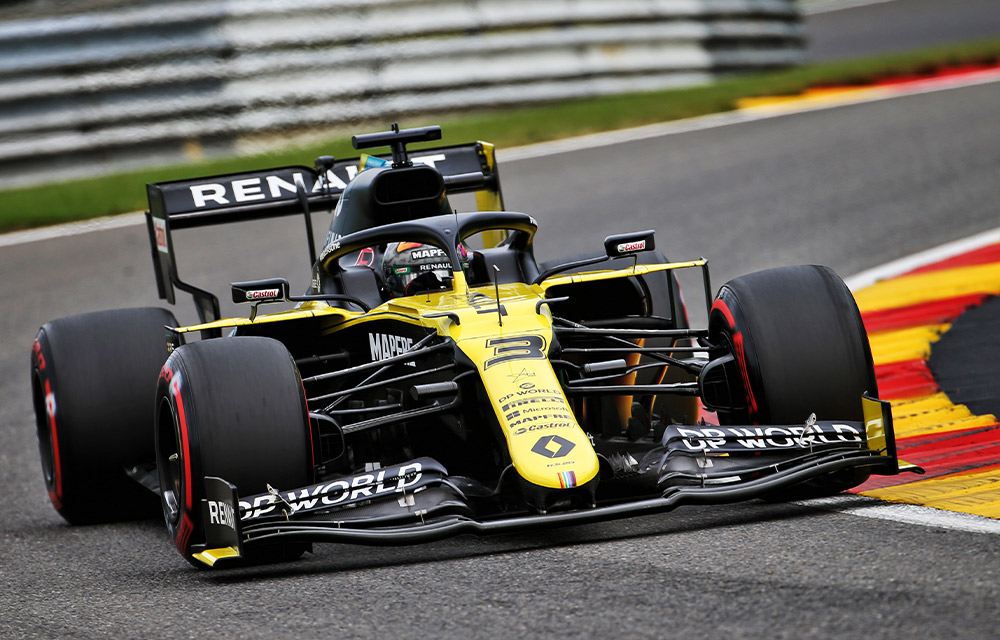 Spa might be one of the oldest circuits on the calendar, having been one of the OG venues for the first F1 World Championship in 1950. However, it has been absent before, such as in 2006 when it was cancelled because repair work wouldn't be finished in time.
In a poll on wtf1.com earlier this year, a whopping 95% of fans demanded that Spa had to be on the F1 calendar!
Despite significant safety changes being made to the circuit in recent months, mainly to help host motorcycle racing, it's also been noted that some of the organisation and infrastructure around the circuit isn't up to F1 standard 😬
How would you feel if we lost Spa from the F1 calendar? Let us know in the comments.