Remember last year when there was a big rumour that Aston Martin Team Principal, Otmar Szafnauer, was leaving the team? He denied the claims, giving his own statement and chatting with the press, but guess what? Yep. Aston Martin have just announced his departure from the team. Looks like it wasn't just gossip after all 👀
"I've been at the team for 12 years, I have no intention of leaving, I love this team," Otmar said only in November of last year, before the news today that he had left.
Guaranteed, the departure of a Team Principal from a team might not be earth-shattering news, but Otmar was a key player in the switch from Racing Point to Aston Martin.
With both four-time champion Sebastian Vettel and Lance Stroll representing the team in 2021 and beyond, it's fair to say last season was a bit of a disappointment especially given the hype that Aston Martin had around them.
Aston Martin Cognizant Formula One™ Team announces the departure of Otmar Szafnauer.

Read more:

— Aston Martin Cognizant F1 Team (@AstonMartinF1) January 5, 2022
Vettel helped secure a second-place finish in Baku, and another second-place was snatched away in Hungary with a fuel issue. Still, apart from that, it was a fairly average year with plenty of mid-field performances.
In a statement on their website, Aston Martin said:
"We would like to thank [Otmar] for the service provided to the team over the past 12 years and wish him well for the future as he will undoubtedly take on new challenges.
"Fortunately, we are led and managed by a strong group of individuals, and we are comfortable to take a little time to explore options before announcing a new team structure."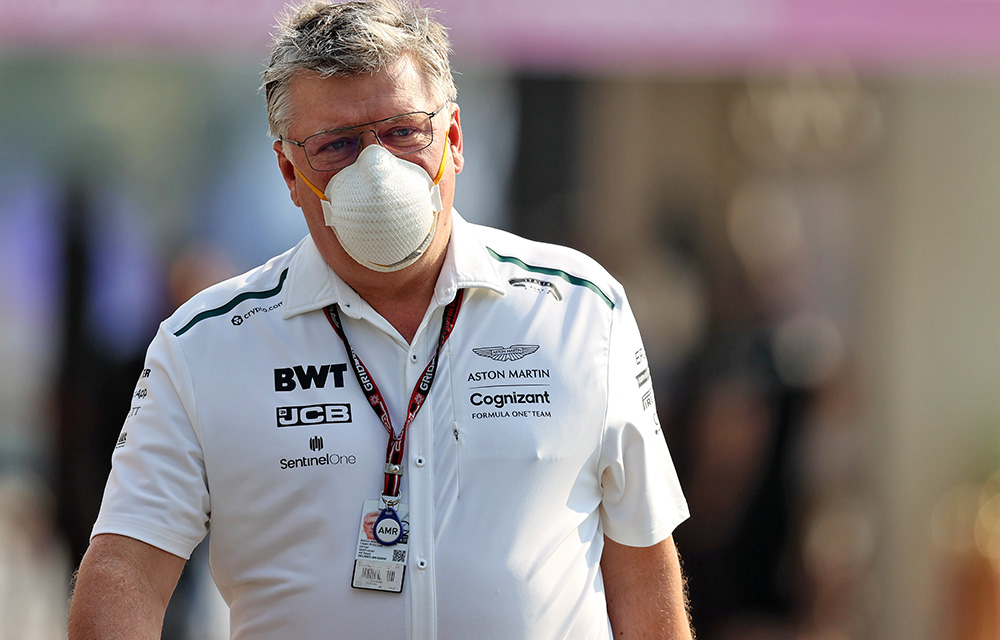 Last year, when rumours of Otmar's departure were at their peak, several outlets suggested a move to Alpine for 2022. It could certainly be a good fit, with Alpine showing real hints of improvement and their two-time champ driver Fernando Alonso very confident about how this new season will unfold.
With former Renault F1 boss Cyril Abiteboul leaving the team last January, many believe that Otmar will be heading to the French team.
Where do you think Otmar will go? Let us know in the comments.