It's no secret Fernando Alonso's got a unique appetite for success… and he's not shy about expressing it!
Plenty of his past teams, engine suppliers, teammates and others have been on the end of Fernando's blunt words and sarcasm over team radio (and presumably in the garage too).
But Mike Krack, who'll be his team boss at Aston Martin in 2023, is ready for it.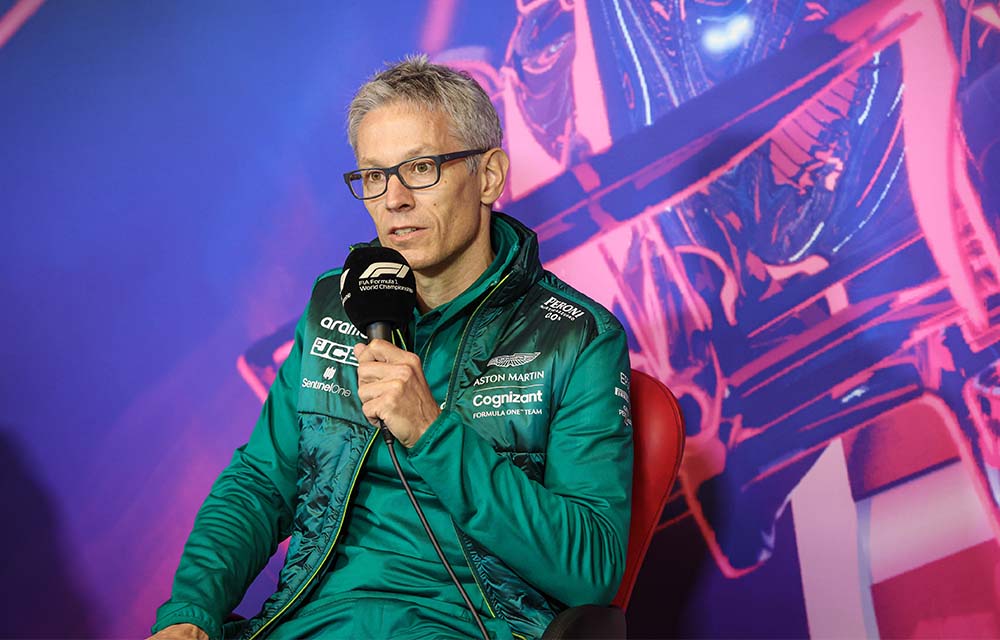 "He can push us, more than a driver who does not have that calibre," Krack told BBC Sport. "It will maybe be much more difficult than it is now."
Alonso almost broke the internet when Aston Martin announced they had grabbed him to replace the retiring Sebastian Vettel. (And by the way, we're still not happy about THAT Instagram post Seb 😢)
Krack added: "It will be challenging for us. Normally, drivers with this experience, they do not have this desire to win. Normally, this desire goes down, especially if they have won already.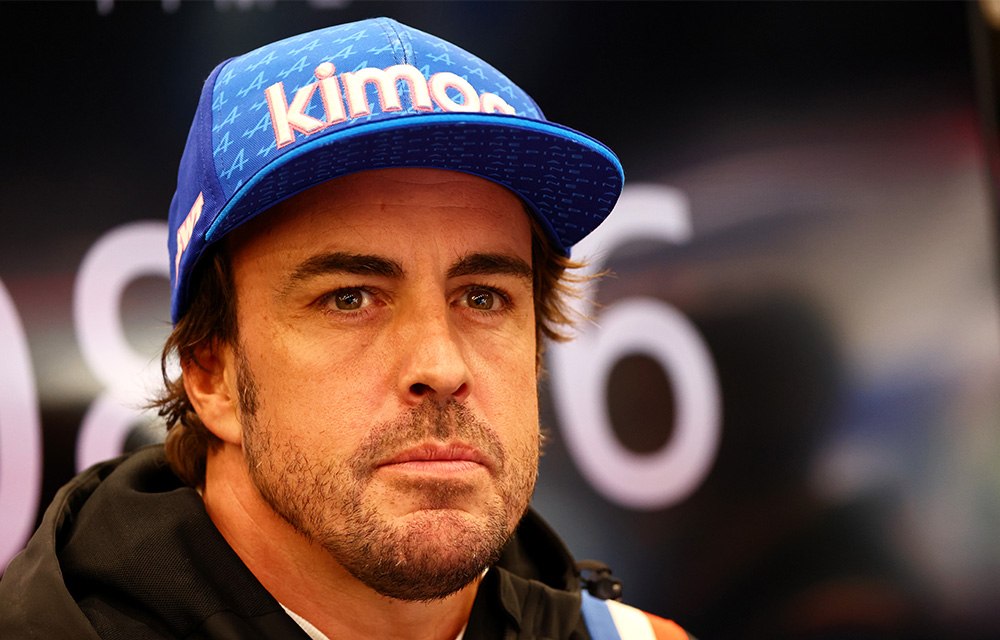 "Fernando has this unique combination of speed, hunger, motivation and experience. For us, it makes the perfect candidate."
Since arriving on the grid in 2021 by taking over Racing Point, Aston hasn't exactly gone from strength to strength, currently sitting ninth in the constructors' standings 😬
If they still can't find some pace with Fernando in the car…well we all know just how brutally honest the Spaniard can be!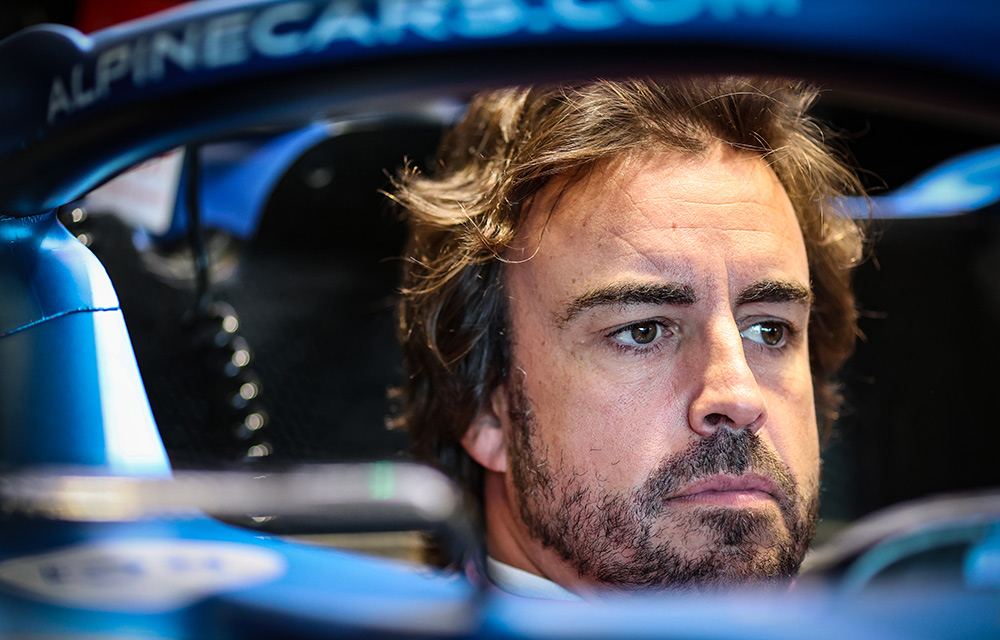 Krack continued: "You need to learn to manage champions, which we already did with Sebastian. Because these drivers are very demanding, they are quite difficult to manage.
"He knows very well when he comes here that we will probably not win the first race together.
"But he can be assured we give it everything and we will listen to what he has to say."
How do YOU think Alonso and Aston Martin will get on in 2023?