It hasn't been the best of weeks for Lance Stroll, I can just imagine him watching F1 testing at home. Sad. Seeing Fernando Alonso rag the crap out of the AMR23 and wishing he was there setting purple sectors. 
After much speculation surrounding his ability to participate in the season opener in Bahrain this weekend, Aston Martin has confirmed that he will be back behind the wheel of his car. YAY FOR LANCE.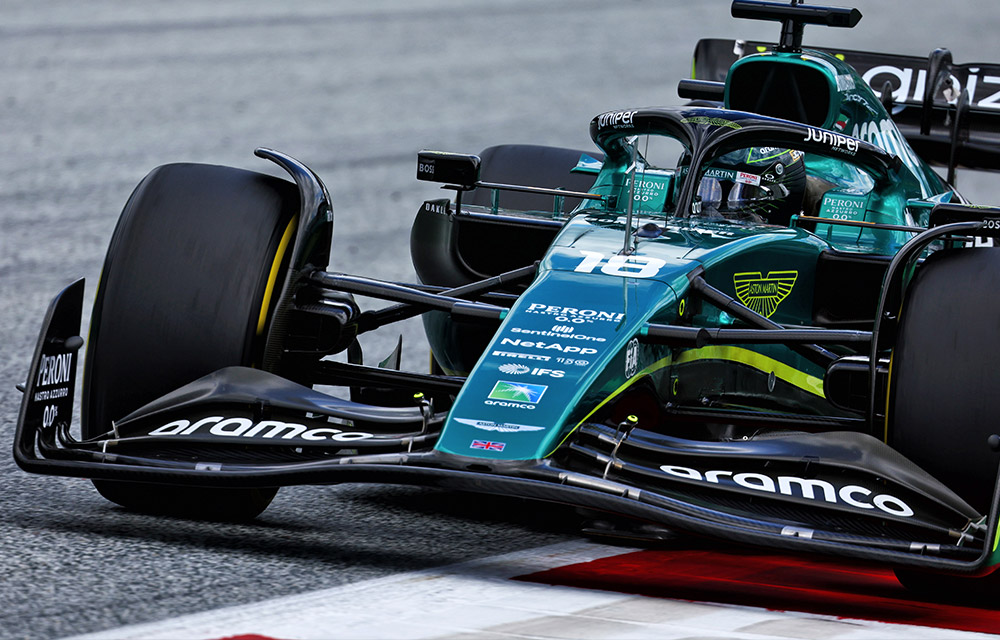 In the statement released by the team, Lance revealed a few more details about his injury, he said: "It was an unfortunate accident – I fell from my bike when my tyre caught a hole in the ground – but thankfully, the damage was not significant, and a successful minor surgery on my right wrist fixed the problem very quickly.
"Since then, I've been working hard with my team to ensure that I am fully fit to compete this weekend."
He says he is ready to get his "head down and concentrate" on racing this weekend, and with it being the first big haul of laps Lance will be taking in his 2023 car, I'm sure practice will mean everything to him.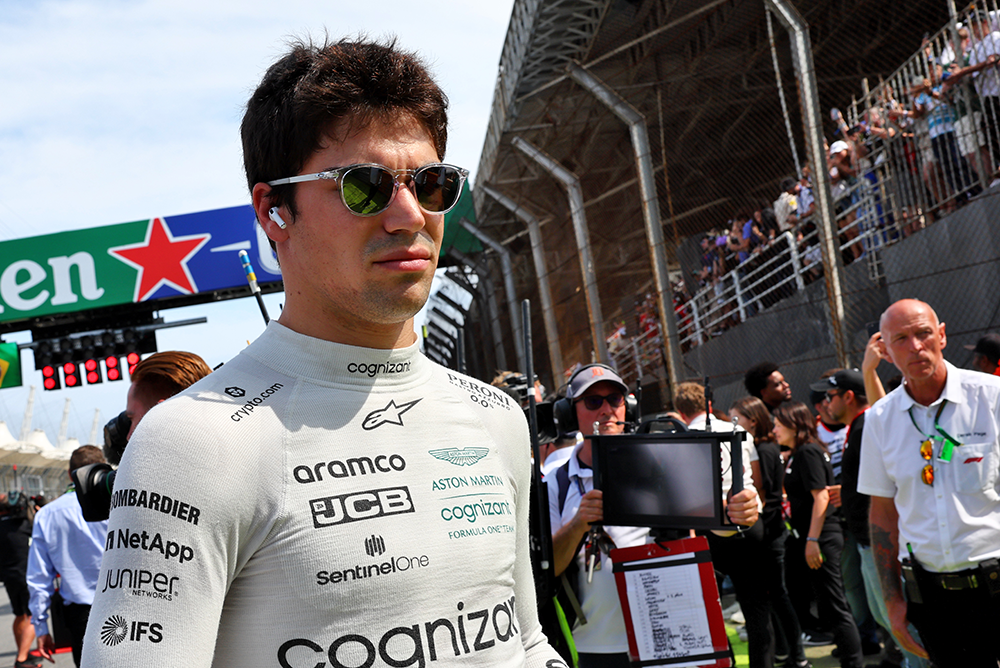 The team confirms that both Felipe Drugovich and Stoffel Vandoorne with remain on-site as the team's reserve drivers this weekend. Always good to have a backup!
Are you looking forward to the first race of the season? Let us know in the comments.