Since their last departure from F1 in 1960, Aston Martin haven't exactly had the most successful return. However, they are dead set on keeping their four-time world champion for their foreseeable future. 
Team boss, Mike Krack, spoke with media including The Race after the Canadian Grand Prix and revealed "We were always clear that if he wants to continue, we would like him to stay for long, yes".
After his departure from Ferrari at the end of 2020, Vettel signed a "one year one plus" deal with Aston that will expire at the end of 2022.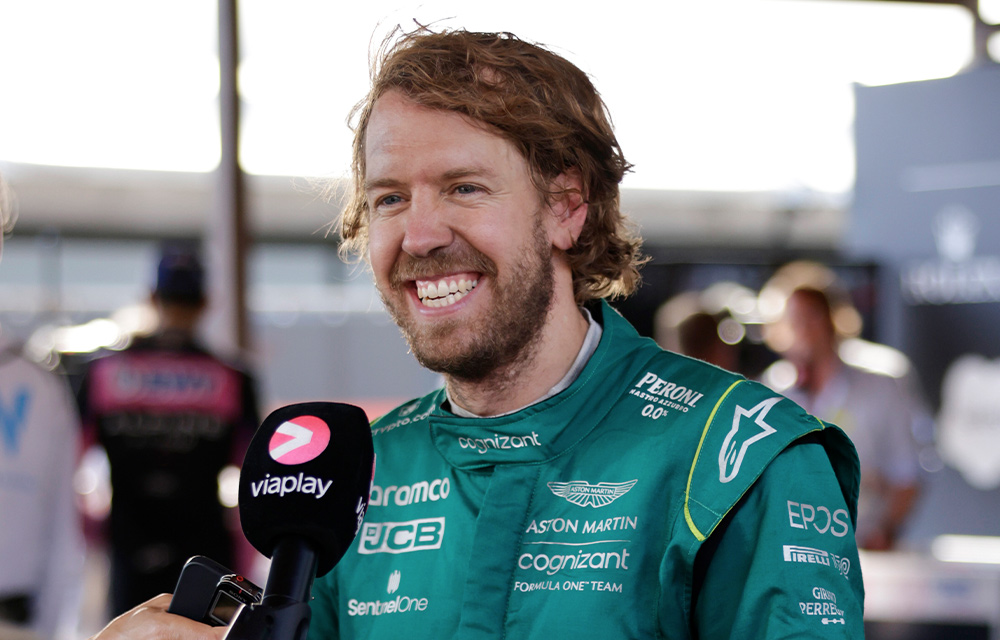 Vettel has not yet confirmed if he will continue in F1, as there are many things that he no longer enjoys about the sport including "the travel" and his time away from family.
However, Krack has said that talks of another renewl are already underway. "We are talking," he said.
"We have a very, very good relationship, and it is not that we have to set each other deadlines. Obviously at one point, if we drag that too long, we will also be running into trouble, and he's aware of that."
"But they are very trustworthy discussions that we are having. From that point of view, it's all good."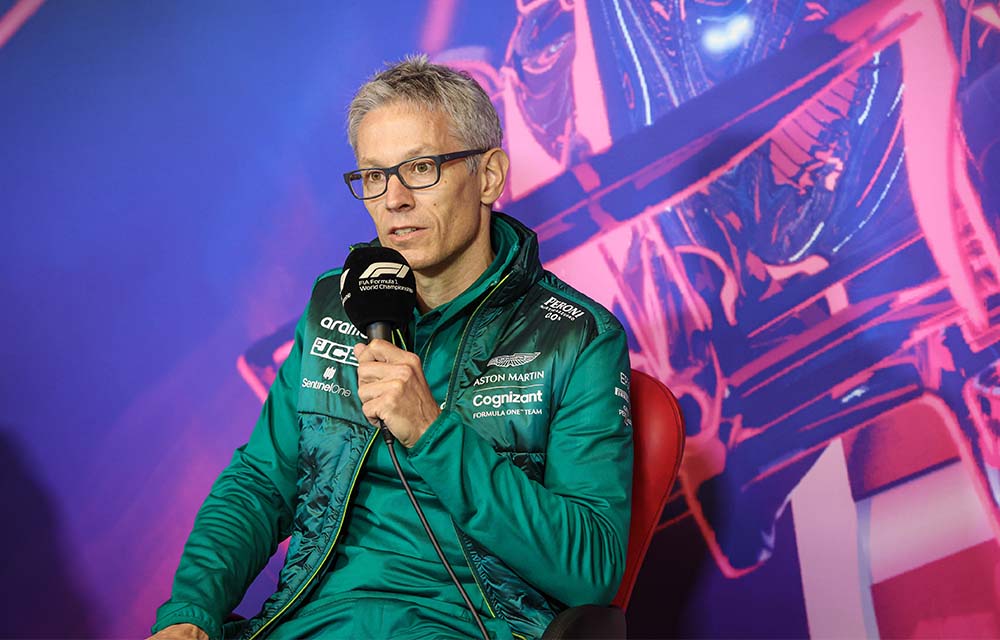 The team have taken big steps in recent races, moving from the back of the field in Spain to a sixth place finish in Azerbaijan. Who knows, if it wasn't for a wrecked qualifying in Canada, the German driver could have finished even higher?
Do you think Vettel will continue with Aston Martin in 2023?