Oh dear! First Red Bull, now Aston Martin. Formula 1 has announced that the team in green also breached the terms and conditions of last year's cost cap.
Clearly, this is a bad thing. However, that sneaky little phrase, 'terms and conditions', means you don't need to panic quite as much if you're an Aston Martin fan.
So, were Aston Martin naughty last season? Yes. Did they overspend? No. So what's all this about?
Well, as has been rumoured for some time now, Aston Martin was found to have been in a procedural breach of the cost cap. So whilst Team Owner, Lawrence Stroll, didn't lose control of how much money he was spending, his minions may have messed up some of the admin and accounting associated with it.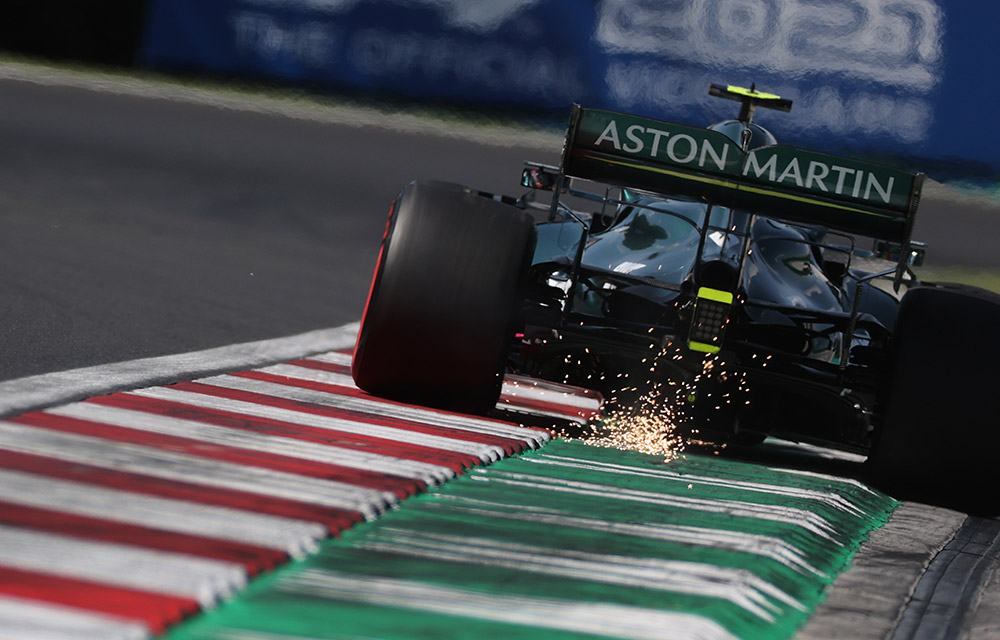 Turns out it's a bad day to be an accountant working for an F1 team. As we noted in our article on Red Bull's cost cap breach, their issues may also have been down to some sloppy adding-up. Needless to say, the punishment for Aston Martin's mathematical indiscretion is a $450,000 fine and being held liable for the costs incurred by the Cost Cap Administration.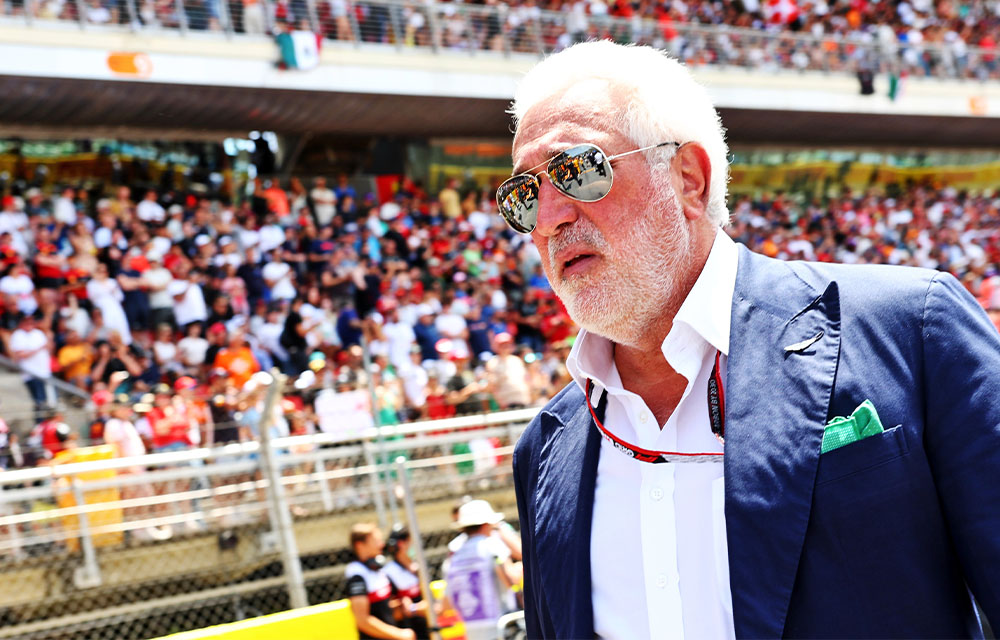 With a bank balance like Papa Stroll's, that's not going to hurt too much. Having said that, we're sure he's grateful it isn't the $7,000,000 Red Bull has to pay – and he's probably even more grateful it doesn't also come with a side order of wind-tunnel testing reduction.
Do you think today's rulings will be enough to deter teams from breaching the cost cap in the future?