I promise I'm not joking. The shade of green on Aston Martin's 2023 Formula 1 car is significantly (maybe not) different to previous years. It might look pretty much the same, with a little bit of added, you guessed it, black around the halo. But, technically, there are a few minor differences that you may notice too that definitely do not resemble the Red Bull in any way, shape or form 😳 
Alonso has joined the team this season after a rather strange, silly season, in a move that confused many at first, but when you look at it deeper – Aston's masterplan involves a new 'game-changing' factory and some high-profile technical signings are finally fully involved in the design process – it actually quite makes sense.
He'll partner with Lance Stroll, who's going into his seventh season in F1 and fifth with the team, so this line-up is actually quite exciting.
We look forward to seeing how they get on this season and how the team grows and develops throughout the year.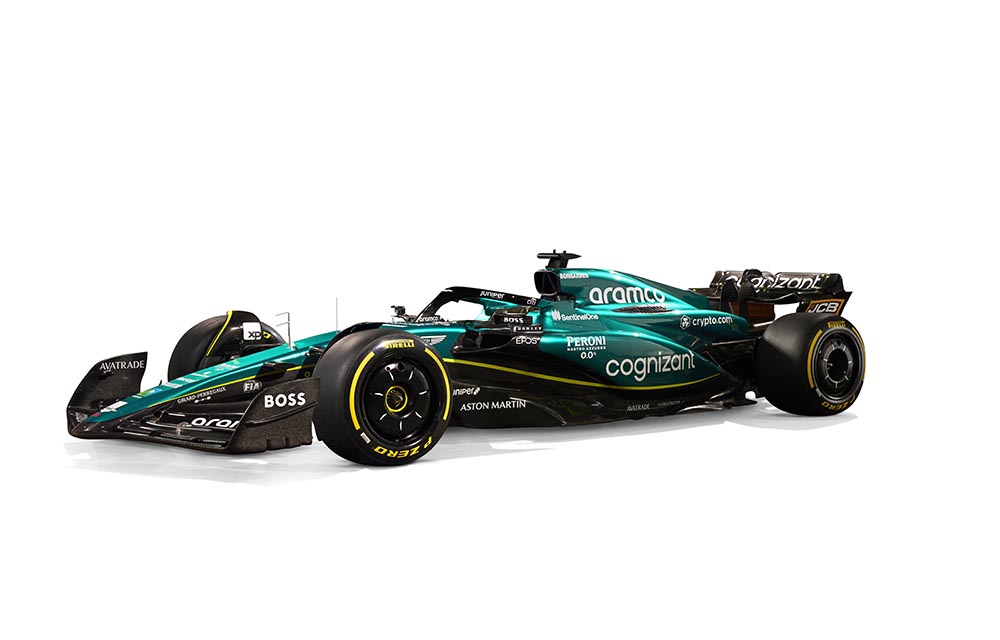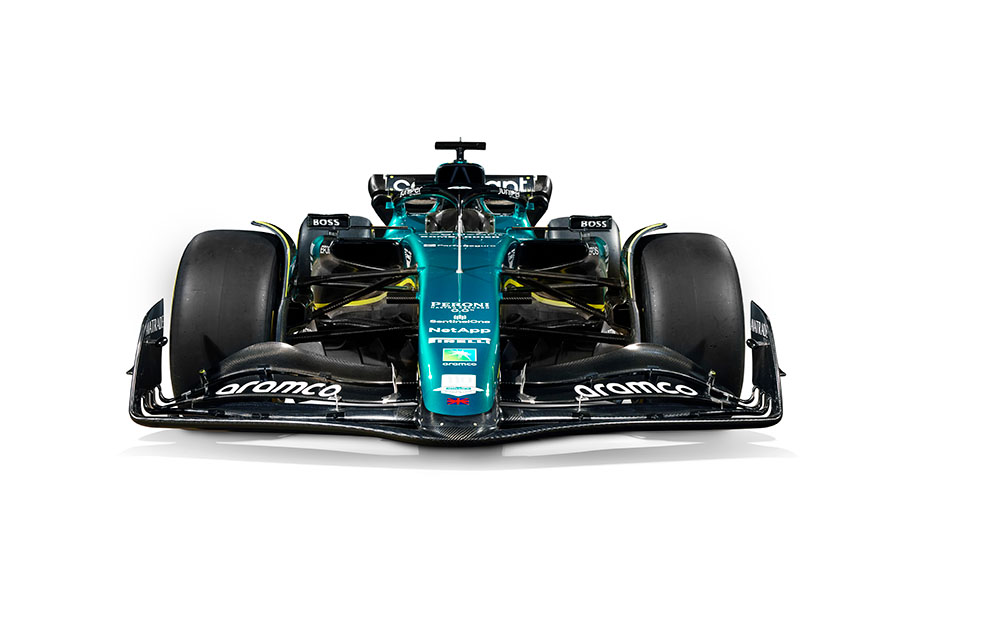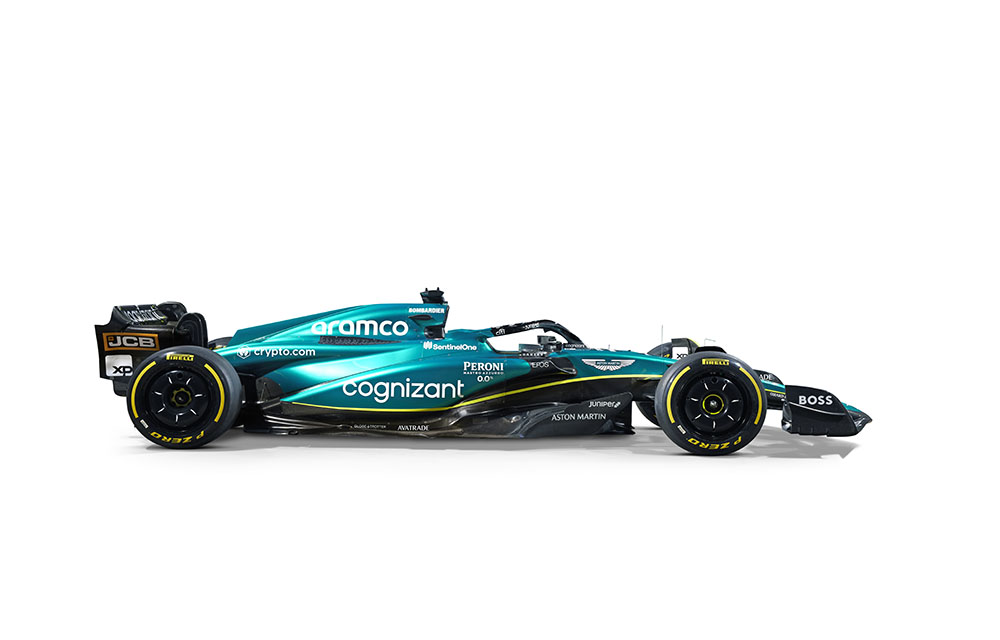 What are your thoughts on the slightly different-coloured Aston Martin?