No, that headline isn't a joke! With Lance Stroll's injured status still up in the air heading into the Bahrain Grand Prix next weekend, it's not completely out of the realm of possibility that four-time World Champion Sebastian Vettel might enter F1's 300-appearance club with a shock return to Aston Martin!
Lance injured himself in a biking accident earlier in the week which caused him to miss all of pre-season testing. And with Aston Martin remaining tight-lipped about his health and the Bahrain GP start just eight days away, a Seb return might not be completely unthinkable if an interview with Aston Martin team boss Mike Krack was anything to go by.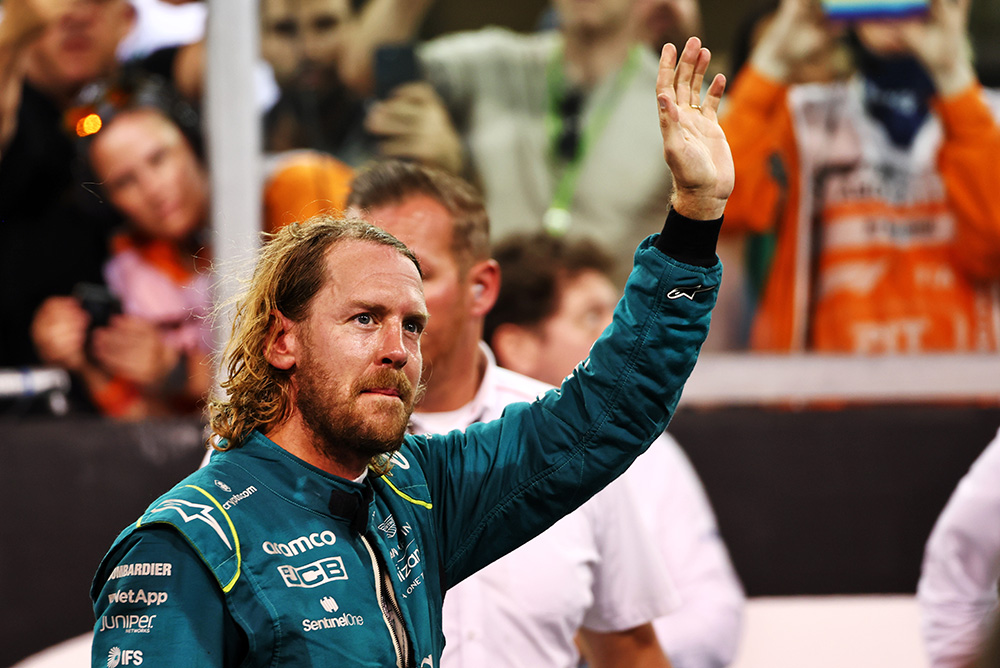 Krack was asked about Aston's "Plan B" in case Lance Stroll can't recover in time and just said "We'll talk about it next week."
When pushed further about potentially talking to Seb about a comeback since Lance's injury, he said: "No, no, I have had a couple of phone calls with Sebastian but this also [happened] last year and this will continue in the future."
When asked if Seb was a possibility for the second race of the season in Jeddah, Krack was deflective: "I mean… this is very, very hypothetical. First of all our plan is to have Lance in the car. And then we'll see. Because we have Bahrain first before we speak about Jeddah. But don't forget one thing. He had a very, very thorough plan in mind for his retirement. And I think this is also something that you have to respect. Let's see what happens."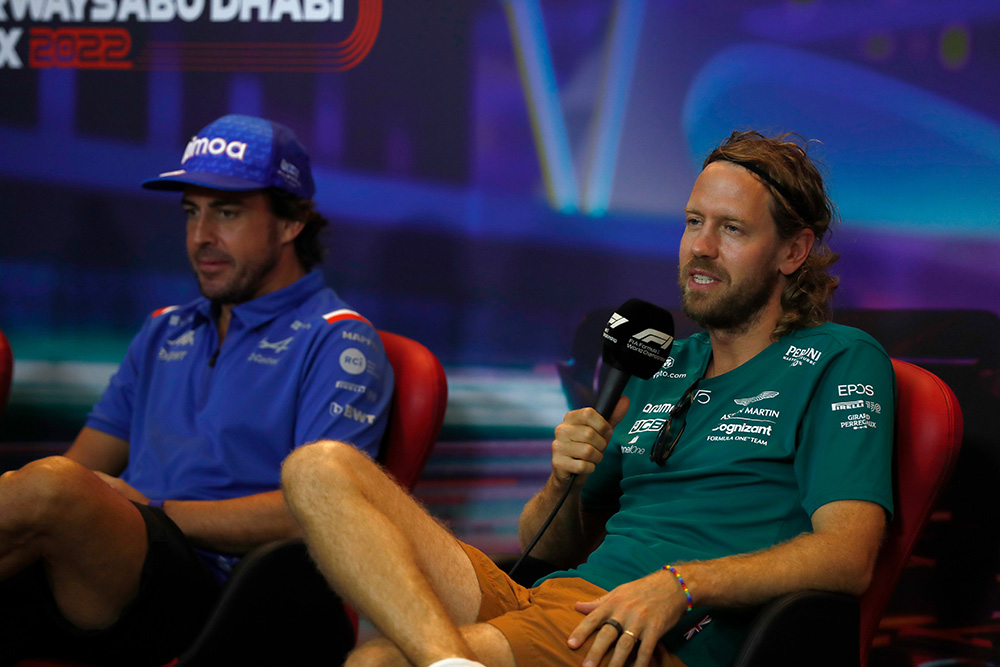 I mean… that wasn't a denial from the team boss. He had a LOT of chances to say no it's not going to happen, and he didn't. And Seb had said as recently as the Japanese Grand Prix last year that he was open to a one-off reappearance at Suzuka so he's not said he'll never race in F1 again. And 300 is a nice round number of races… It couldn't happen, could it?
I don't know about you readers but as a huge Sebastian Vettel fan, why not? BRING BACK SEBAS- *is dragged away from the keyboard*
"Would you like to see Sebastian Vettel return for one night only?"