It's the biggest will they/won't they question on the grid right now – will Audi and Porsche finally decide to join F1 in time for the next new era of cars? And if so, how would it work? 
Both brands are part of the Volkswagen Group and although they've yet to fully commit to entering F1 in 2026, the plan appeared to be that Audi and Porsche would team up with already existing engine manufacturers, such as Red Bull's new powertrains division.
However, this saga seems to have taken another turn as according to The Race, Audi aren't in the mood to collaborate – they want their own team. Well that's gonna be expensive!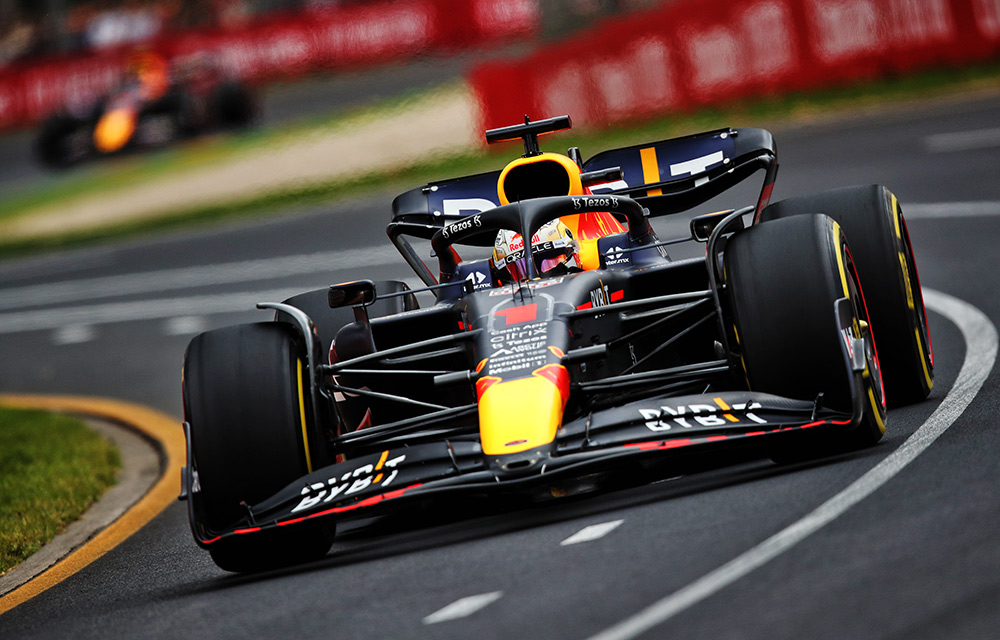 Unlike Honda's F1 return, Audi don't just want to be engine supplier, but also are unwilling to fork out lots of money to create their own team. Instead, they've been considering buying one of the 10 teams already on the grid.
However, that's proving not to be as easy as they thought. Being linked to the likes of McLaren, Williams, Sauber and Aston Martin, they've got several options available.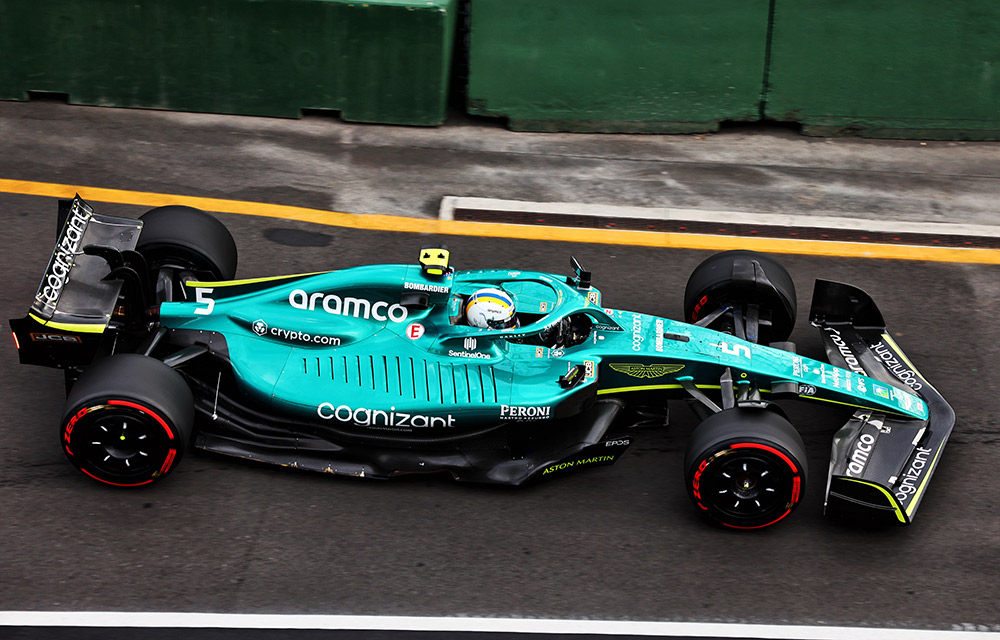 McLaren and Williams could be a challenge with their owners not happy to hand over control and if they did, it wouldn't come cheaply.
Aston Martin are also debating building their own engine. Given how badly their season has gone so far, Audi might be able to team up with them, especially with oil company sponsors Aramco to help with fuel development and funding.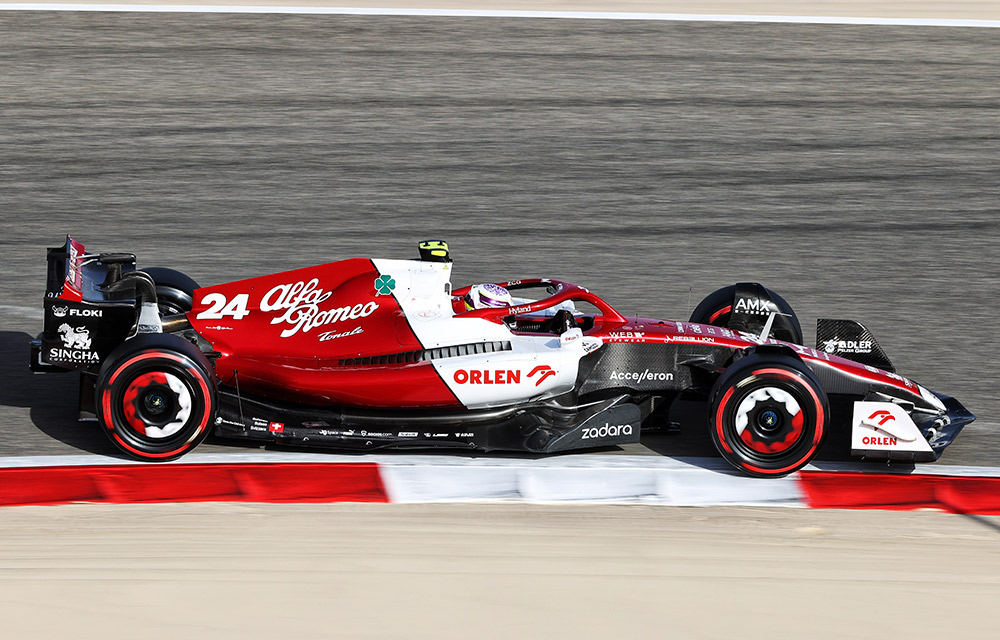 Sauber is another attractive option and aren't too precious about holding on to their name. The Alfa Romeo team previously ran as BMW during the mid-2000s.
However, we'll probably be waiting a while longer for Audi and Porsche to confirm their plans as VW are still waiting for the 2026 Technical Regulations to be finalised, which is expected to happen in June. This will see the V6 engines simplified by scrapping the MGU-H, increasing the electrical elements of the power unit and swapping to 100% sustainable fuels.
Would you like to see Audi and Porsche in F1? Let us know in the comments below.