Mercedes' woes have been the most talked about storyline so far this season, with the team struggling again after keeping with their 'no sidepod' concept that clearly didn't work last season. They have been very honest in owning up to the fact that they got it wrong and are making the relevant changes.
George Russell had a somewhat positive qualifying session yesterday, finishing P4 but starting the race in P3 due to Charles Leclerc's impending 10-place grid penalty.
But Mercedes team boss, Toto Wolff, knows they are still miles away from the benchmark performance of Red Bull, who they should be fighting for pole position with.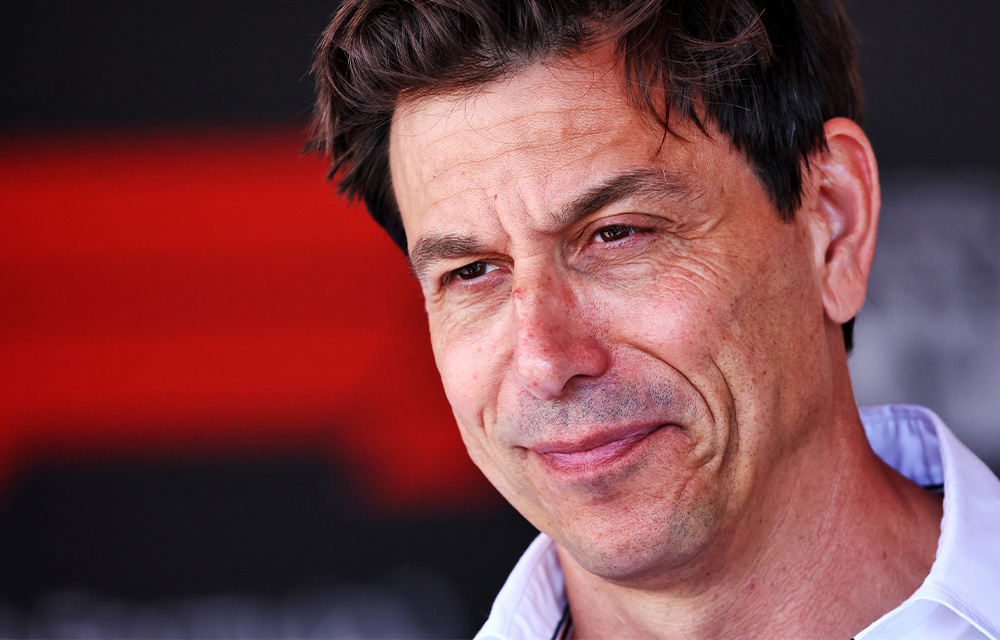 When speaking to the media after Saudi Arabia qualifying, he was asked by The Race about Mercedes' developments and whether 2024 was a more realistic goal for getting back on form. And – if you've heard all the gloomy noises coming out of Mercedes lately – his upbeat answer might surprise you.
Toto said: "We're making really big steps with our R&D, with our understanding in the windtunnel, and that is really big steps because we just needed to have the confirmation in Bahrain that we got it wrong.
"Now we have that, that's why I would never write off anything. Now is it realistic [after] today's performance, we can talk about the world championship? No, if it's not, you're a fool if you think that way.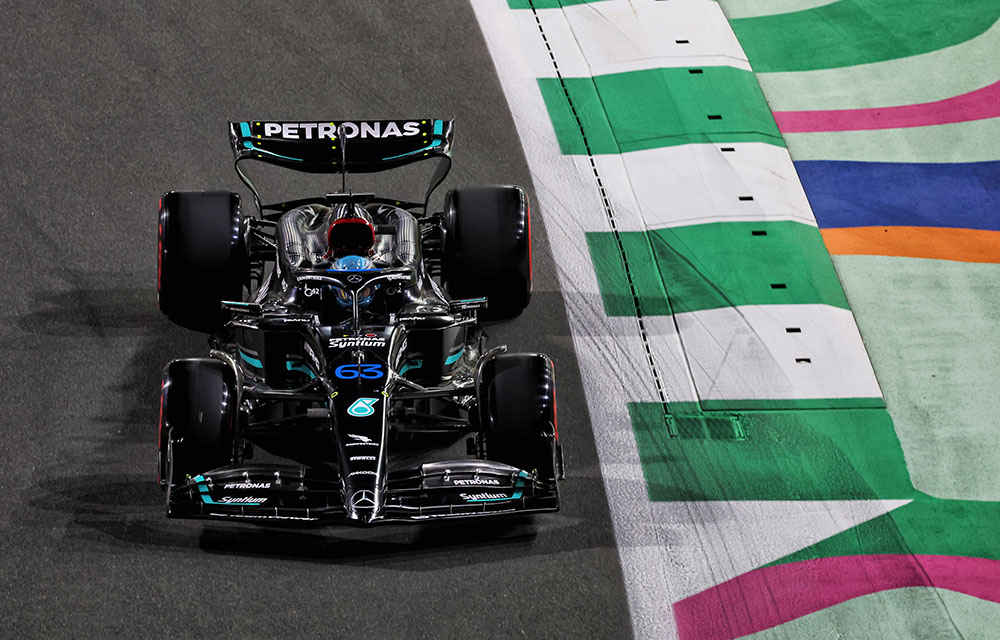 "But equally, it's motor racing, you never give up, and if we continue to do the big steps that we've already done in the last 10 days, then I think we'll come to a stage where we're really able to race for wins."
He continued: "The kind of gains that are coming in our R&D and in aero are much bigger than we've had for a long time, so we've unlocked some potential because we've simply looked at things from a different angle now."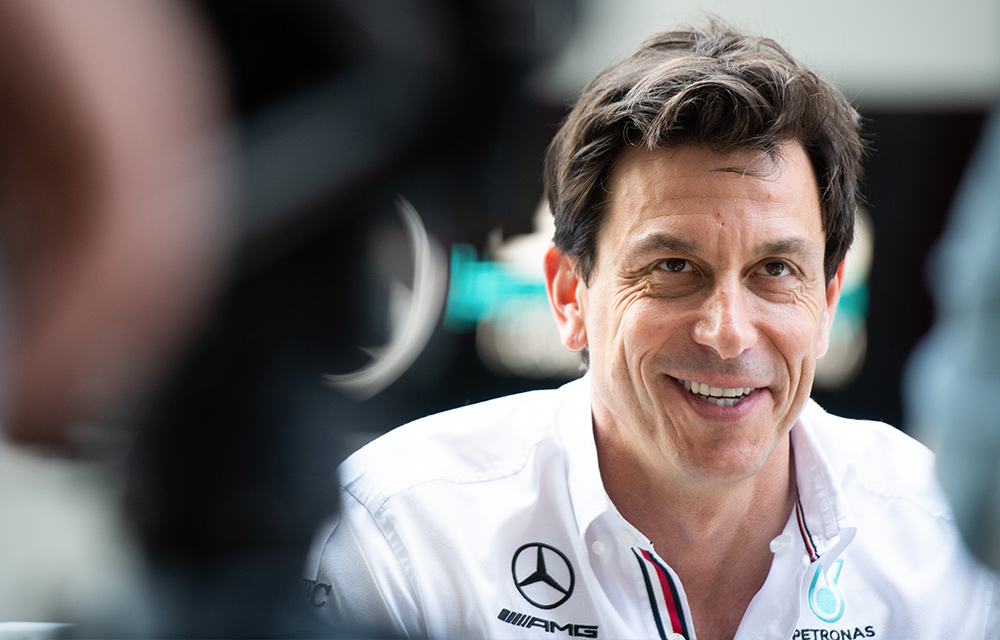 The thought of Mercedes on the top step of the podium is more like a daydream right now, but we must remember – we also thought this last season until after the summer break when Mercedes came back that little bit stronger and got their first 1-2 since 2020.
Accountability, we like that 👊
Do you think Mercedes can eventually fight for wins this season?