Oh, Ferrari. You better be paying for my therapy after yet more shocking strategy blunders caused the Scuderia team to lose ANOTHER race.
A lot of us (including Charles Leclerc himself) were scratching our heads with Ferrari's strategy calls at the Hungarian Grand Prix, which turned a potential double podium into a P4 and P6 finish.
However, Mattia Binotto blamed most of the poor result on a car that was "not working as expected".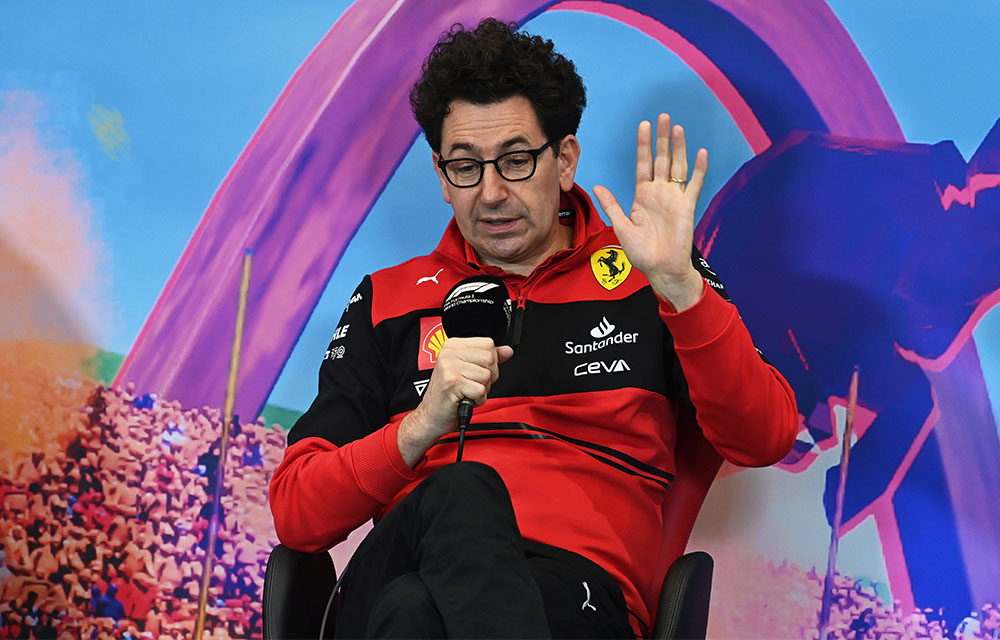 "Today was certainly different conditions," said Binotto, speaking to media, including The Race. "A lot cooler, but overall the speed today was not great enough, and whatever tyres we were using, I don't think we were as good as we were looking for."
When asked about Leclerc's switch to the hard tyre, he added, "our simulation was that it could have been a difficult couple of laps of warm-up.
Not the Sunday you deserved #Tifosi.

Thanks for your support through thick and thin ❤️#essereFerrari 🔴 #HungarianGP pic.twitter.com/BRzsX9K8tF

— Scuderia Ferrari (@ScuderiaFerrari) July 31, 2022
"So it would have been slower than the medium for 10-11 laps, but then they would have come back, and they would have been faster by the end of the stint, and it was a 30-lap stint."
"Overall, the tyres didn't work. I know they were not working as well [as expected] on other cars.
"Still, the analysis I made was based on all the data we had, and I think as I said before, the main reason is not to look into the strategy but why the car was not as good as we were hoping today."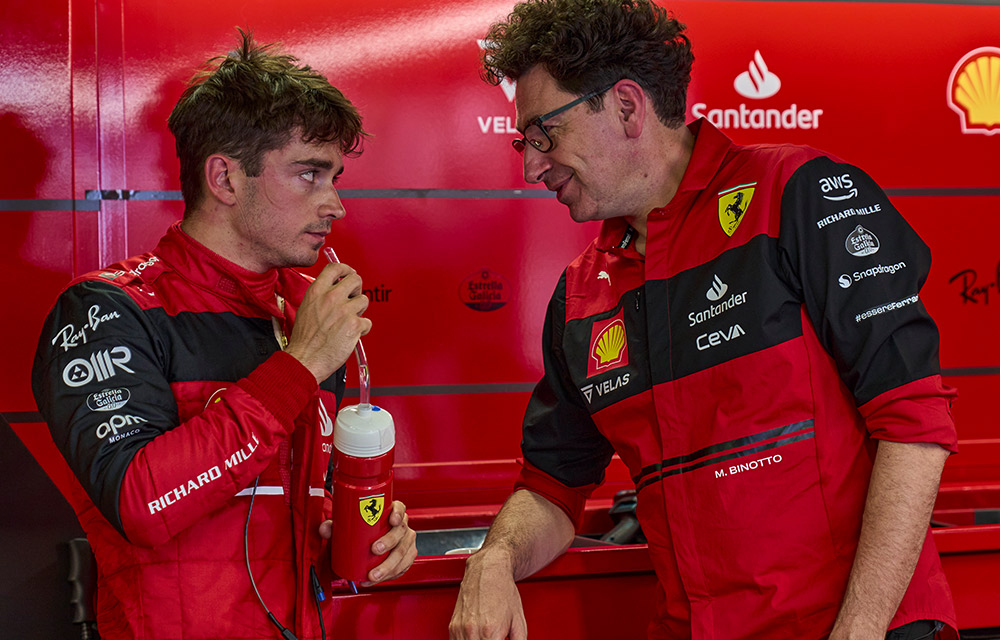 According to Leclerc, his "disaster" stint on the hard tyre is what ultimately cost him the win, causing many people to question if the Ferrari strategy team need some changes.
When asked if the poor results were just a matter of bad luck, Binotto replied, "No, it's not a matter of bad luck, and there is nothing to change as well."
Another disappointing result to add to the list for Ferrari!