Charles Leclerc had a chaotic end to his Belgian Grand Prix which resulted in him losing a position to Fernando Alonso, but Mattia Binotto has maintained that it was the right choice regardless of the end result. 
Charles had recovered to fifth position after having his race disrupted when he pitted earlier than planned to remove a stray visor tear-off caught in his brake duct. But Ferrari also pitted him again with two laps to go in an effort to get the one point for fastest lap.
However, it was made a bit awkward when Alonso passed Leclerc after the Ferrari driver emerged from the pits, despite Leclerc getting him back a little while later. In all of this, Leclerc didn't even manage to get the point for fastest lap!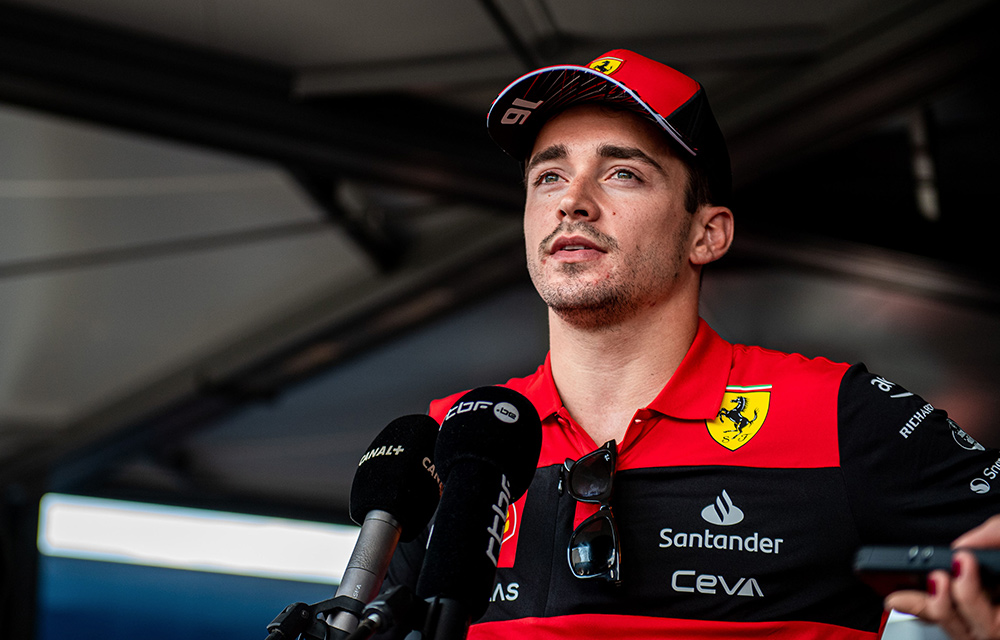 Charles was then awarded a five-second penalty for speeding in the pitlane, pushing him back down to sixth.
The Ferrari team boss insisted that it was all part of the plan, and he didn't necessarily have any regrets about bringing Charles in.
When speaking to media, including The Race, Binotto claimed that a faulty backup sensor was to blame for their speeding penalty. He emphasises that they weren't using their normal speed-monitoring sensors as they'd failed due to overheating on the front-right, likely due to the pesky visor tear-off.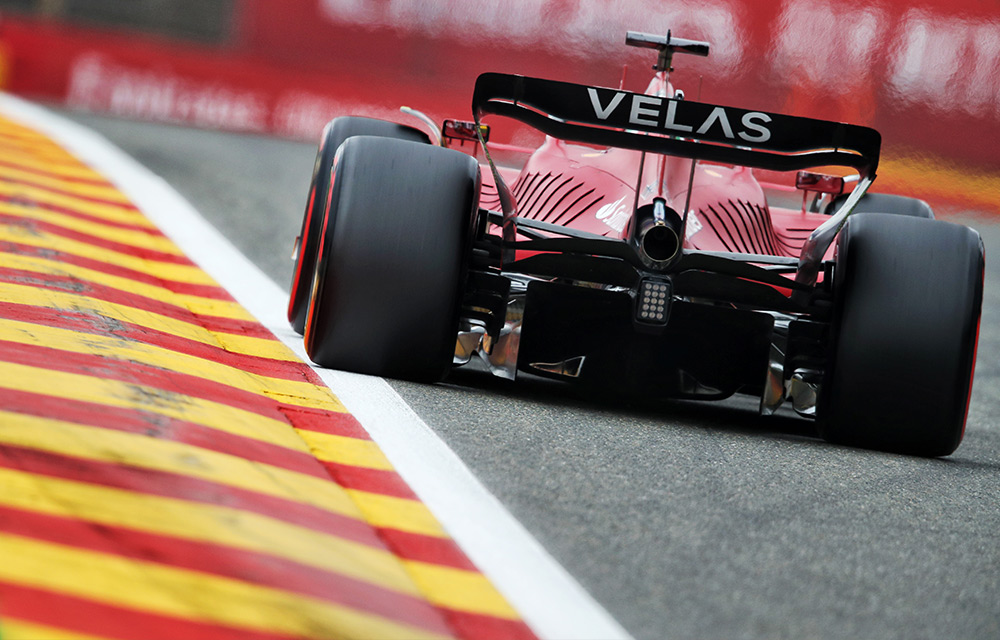 "I think we made the right decision because you need to be brave enough to try and be always the maximum, and there was the gap on Fernando [Alonso,]" Binotto explained to Sky F1 in Belgium.
"We knew it was very tight. We knew it was where he could have overtaken him with the new tyres. Maybe taking the DRS and getting the extra speed on the straight so at the end. It was the right choice.
P9 in Lap 1 then tear off in the brakes that causes front right brake overheating, have to stop to take off the tear off off the brakes, come back to P5, took a 5 seconds penalty for being too quick in pit lane because of a burnt sensor caused by the first issue. Beautiful day! pic.twitter.com/8TbcsiqzEt

— Charles Leclerc (@Charles_Leclerc) August 28, 2022
"We didn't have the fastest lap – that's another [matter]. Maybe look at why," he chuckled.
"But I don't think because there are any risks in the operation, you should not [do it]."
Do you think Ferrari were right to take the risk for one more point?