Well, we know a couple of Tifosi that would probably disagree, but team boss Mattia Binotto reckons everything is fine and dandy in the Ferrari camp – even after another "disaster" in Hungary. 
Ferrari fans were plunged into further depression in Hungary, as Charles Leclerc and Carlos Sainz missed out on ANOTHER podium spot due to poor strategy calls.
On multiple occasions in 2022, Ferrari have certainly appeared to cost both their drivers BIG points thanks to weird and whacky strategy calls. However, whilst some people think it's time to make some changes, Binotto is still doing his best Dom Toretto impression, trying to keep his Ferrari 'family' together.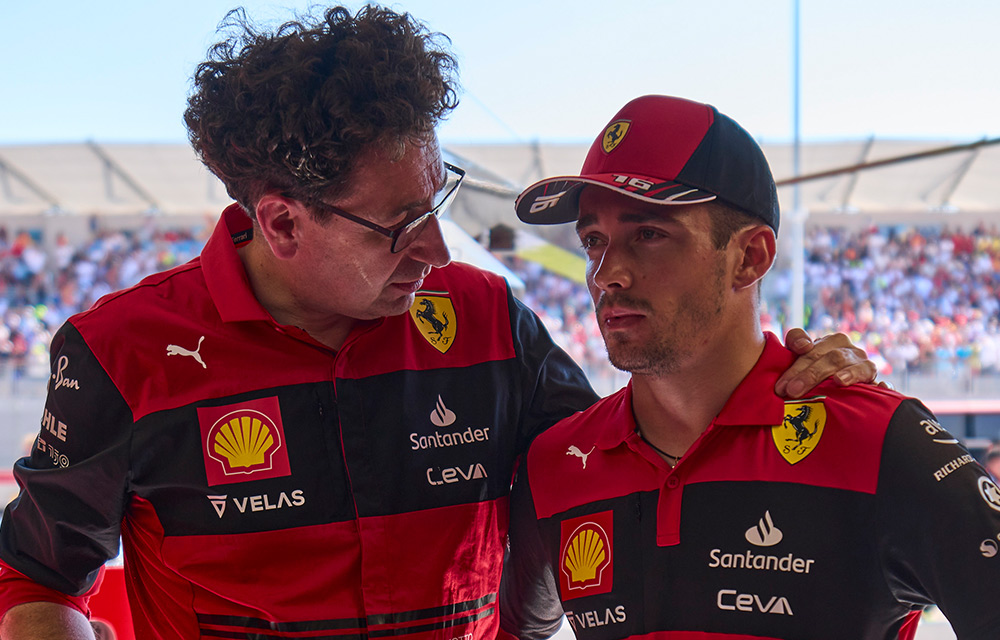 When asked by media if Ferrari's 97-point deficit to Red Bull was due to bad luck, he replied: "No, it's not a matter of bad luck, and there is nothing to change as well.
"I think it's always a matter of continuous learning and building, building experience, building skills, and today certainly there is something in which we need to look and understand why.
"I think we simply need to address what has gone [on] today, that we need to first understand, and then to address and try to be back competitive as it has been in 12 races so far and no reason why it cannot be the case at the next."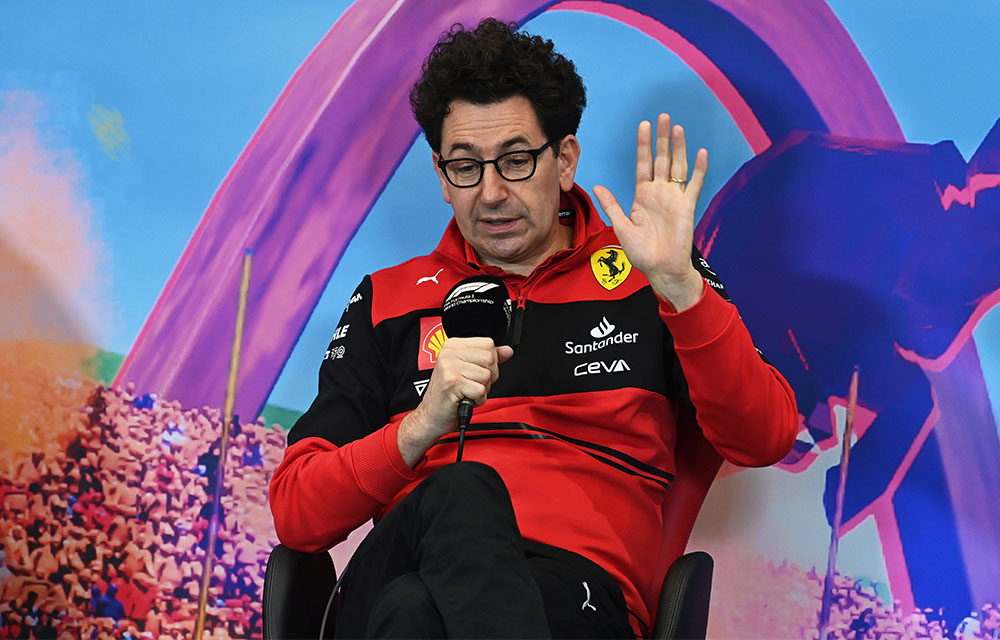 Speaking to Sky Sports, Binotto added that by looking at the whole season, his team have made the right decision "many times" and sometimes has "made mistakes that the others are doing".
Can Ferrari really justify not making changes?