Imagine this: You've just finished watching an F1 race. It was incredible. One of the best you've ever watched. You felt those pre-race nerves and sensed the excitement. Your group chat is full of messages, with your friends raving about how classic that race was.
Now, describe what kind of race you've just watched.
Was it full of safety cars, red-flagged, or weather-affected? Or was it simply full of incredible racing, overtakes throughout the field or a battle for the lead?
Now by no means am I saying Miami was a banger of a race, but, in my opinion, it wasn't dull either. For me, what makes Formula 1 exciting is the racing itself, and it was… average.
There were some great moves – Max Verstappen's double overtake on Charles Leclerc and Kevin Magnussen, Lewis Hamilton's aggressive move on Leclerc, and even when we look further back through the field – Yuki Tsunoda and Oscar Piastri had blazing opening laps.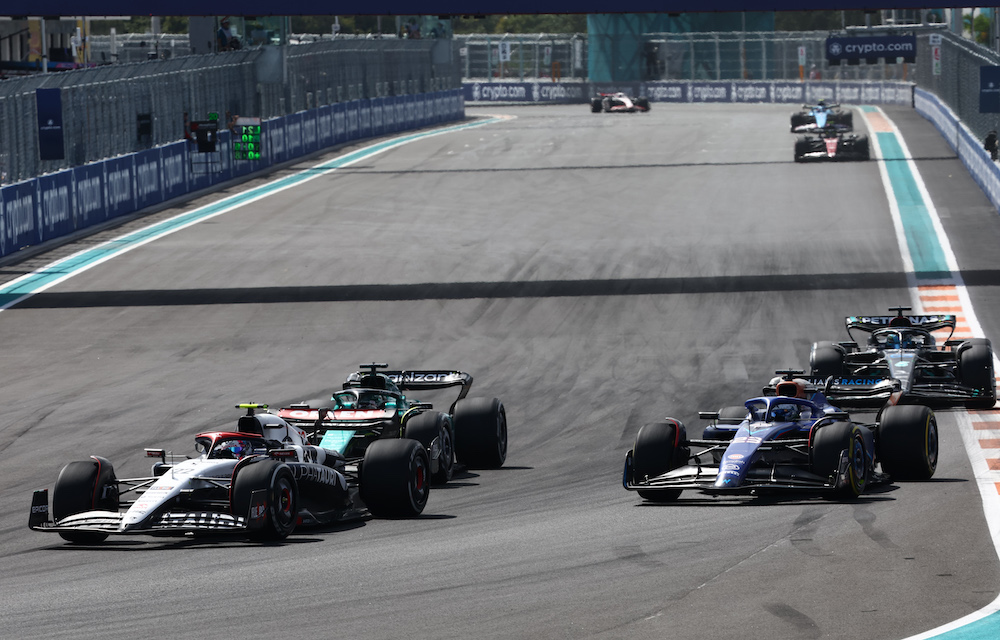 Other factors are strategic battles, anticipation, and close fights, something we currently lack in F1.
In fact, as Reddit user u/catchingisonething pointed out, the Miami GP had the most overtakes of any race this season so far (by quite a margin):
Bahrain – 37
Saudi Arabia – 36
Australia – 29
Azerbaijan Sprint – 20
Azerbaijan – 23
Miami – 60
Yet, fans still branded the race 'boring'. And it got me thinking: what has to happen in a race for fans to perceive as exciting? It's a subjective question, nearly everyone will have a different answer, of course.
You could argue that this race provided exactly what we wanted after a processional Baku – overtaking.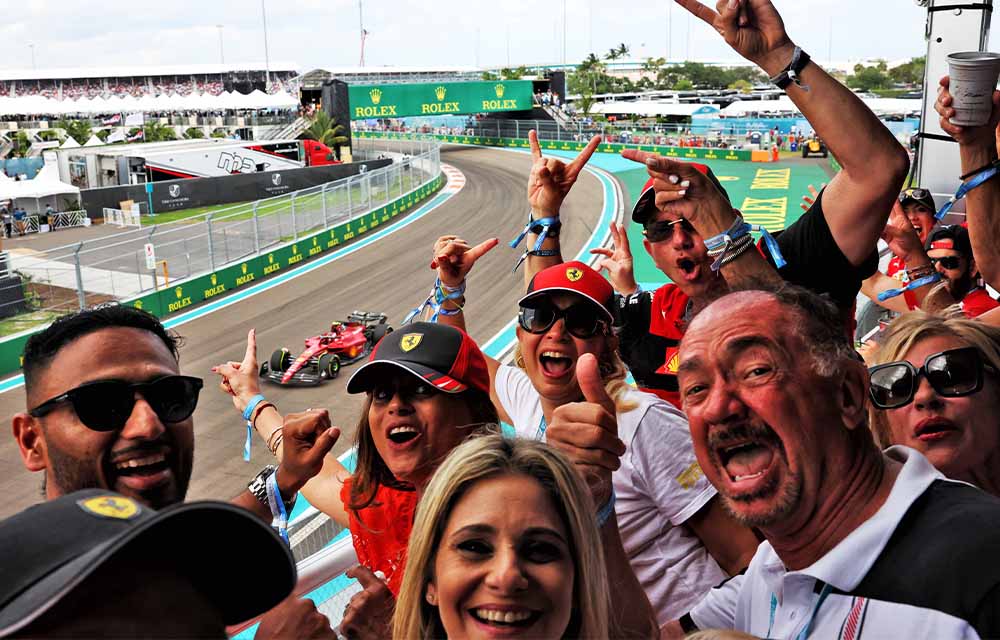 But for me, it comes down to a case of quality over quantity. The number of overtakes has nothing to do with the actual standard of racing or how fans perceive it, and although we saw a few instances of racing brilliance, it wasn't enough to satisfy.
For example, the record for the most overtakes in a dry F1 race is currently at 161, and we bet you couldn't name the race.
It was the 2016 Chinese Grand Prix. A good race? Sure. A classic? Not so much.
If we look back at recent years, 2021 (I'm sorry) will go down in F1 history as one of those classic seasons, not just for the obvious. We were given a title fight for the ages, an iconic rivalry that was compared to the likes of Senna vs Prost and Schumacher vs Hakkinen.
Both drivers, Verstappen and Hamilton, were equally worthy of the title and were a step above the rest. The anticipation from race to race was like nothing else I felt watching F1 throughout my adult life.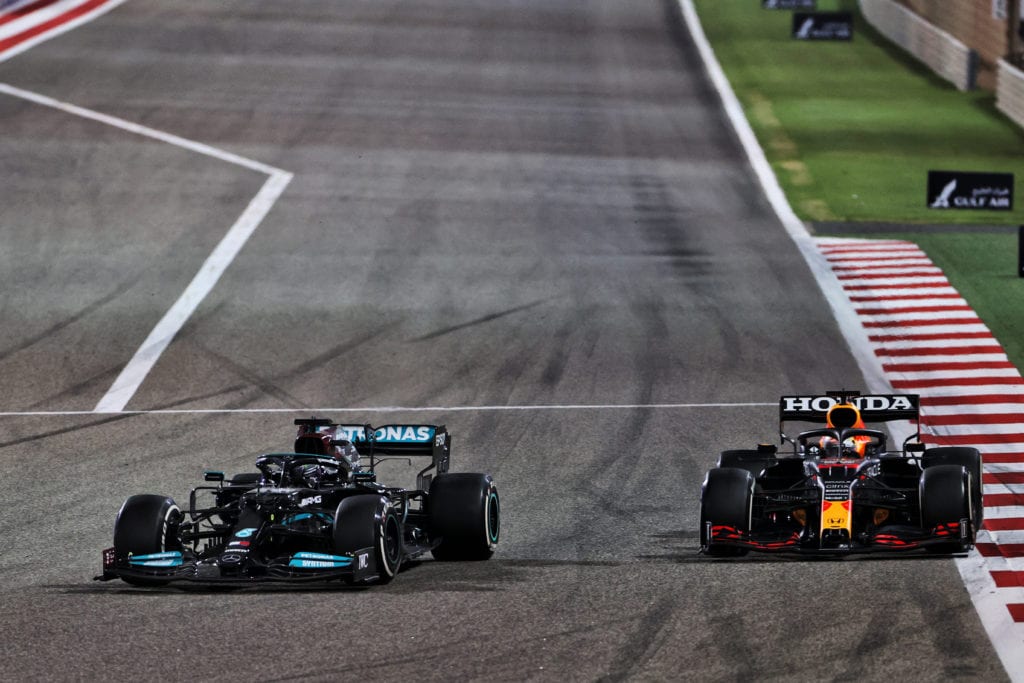 But it wasn't only about the frontrunners – there were some incredible standout performances. We saw Esteban Ocon become a race winner in Hungary, a team effort after Fernando Alonso fought off Hamilton throughout the second half of the race.
Lando Norris was tantalisingly close to his maiden win in Russia after taking his first F1 pole position and, that aside, he still took home four podiums across the season. The likes of Alonso, Sebastian Vettel and Pierre Gasly all claimed top-three finishes, too – a total of 13 different drivers stood on the podium.
So no, it's not all about the quantity. But arguably what let Miami down the most was the TV direction. How many of those overtakes do you remember actually seeing? The lack of interest from the cameras and commentators in what was going down further down in the field was a huge letdown. Maybe that would've changed fans' perception.
What makes an exciting F1 race for you? Let us know in the comments.