If you're a Ferrari fan, there's nothing quite like the Maranello factory. It's heaven on earth for many, the birthplace of The Prancing Horse and still a rather secretive place.
However, both current F1 drivers for the Ferrari squad shared their first time visiting the famous factory, and well, it was a bit underwhelming from the sounds of it.
Speaking of the experiences to GQ Magazine, Charles Leclerc mentioned that on his first trip to the Maranello factory, he wasn't actually allowed in! Guaranteed, it was because he was a child at the time and brought along by a family friend 😂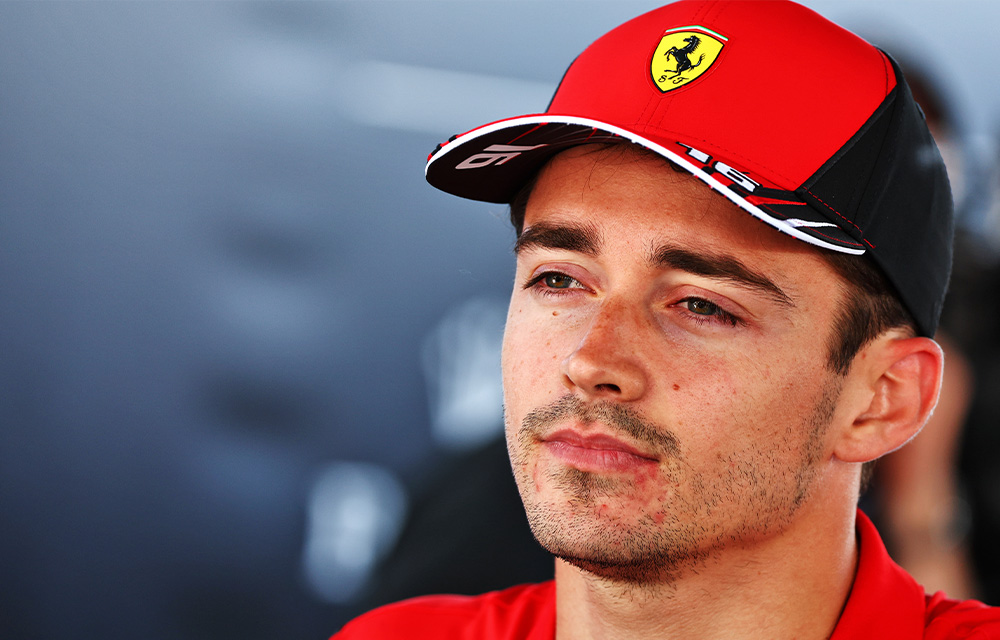 "So I sat in the car park for two hours trying to guess what it was like inside. I imagined Charlie and the Chocolate Factory, y'know? With Oompa Loompas running around," Leclerc joked.
If only they knew the future Ferrari star they had sat in their parking lot!
Carlos Sainz's first time to the factory was much more recent but had to be a top-secret mission as he was still with McLaren at the time.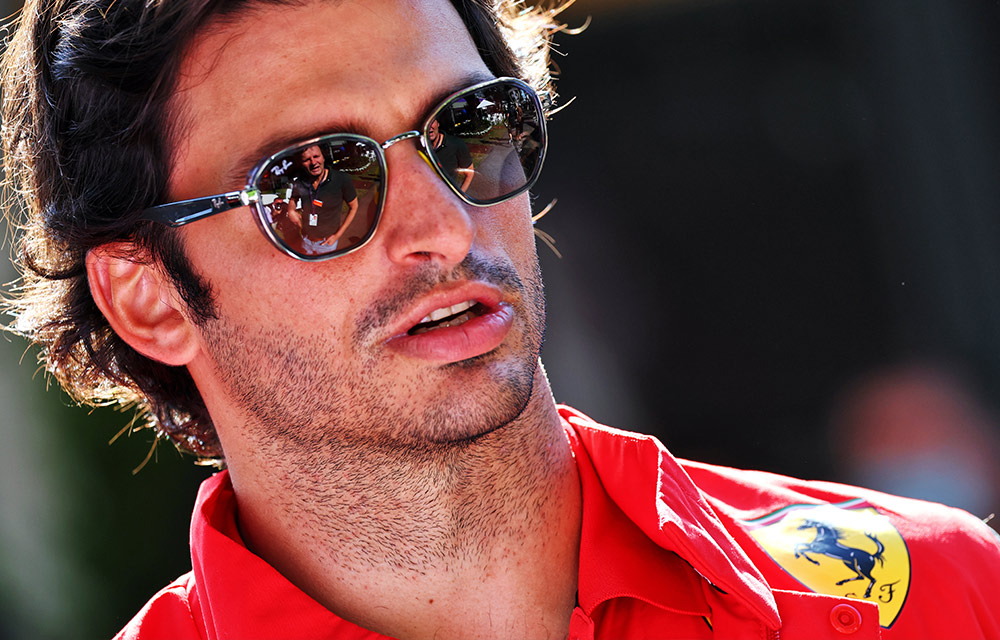 Explaining his visit as a "secret expedition", Sainz remembers he had to keep his head low "because I was meant to wait for my contract with another team to end."
In all that drama, Carlos never got to walk through the iconic gates at the front of the factory. Oh no, he was taken to the rear entrance of the property so as not to raise any suspicion!
Visiting Maranello is definitely on the motorsport bucket list for us!