We're pretty sure Valtteri Bottas would've never expected to be battling Mercedes when he left the team after five years together. Maybe he thought he'd see the Silver Arrows on track when they lapped him… 
So imagine his surprise that Alfa Romeo has managed to get the better of his former team across the opening two races, whilst Mercedes sit 40 points adrift of Ferrari in the teams' standings.
Having dominated the sport for so long, Bottas admitted it's strange to see how much the eight-time Constructors' Champions are struggling.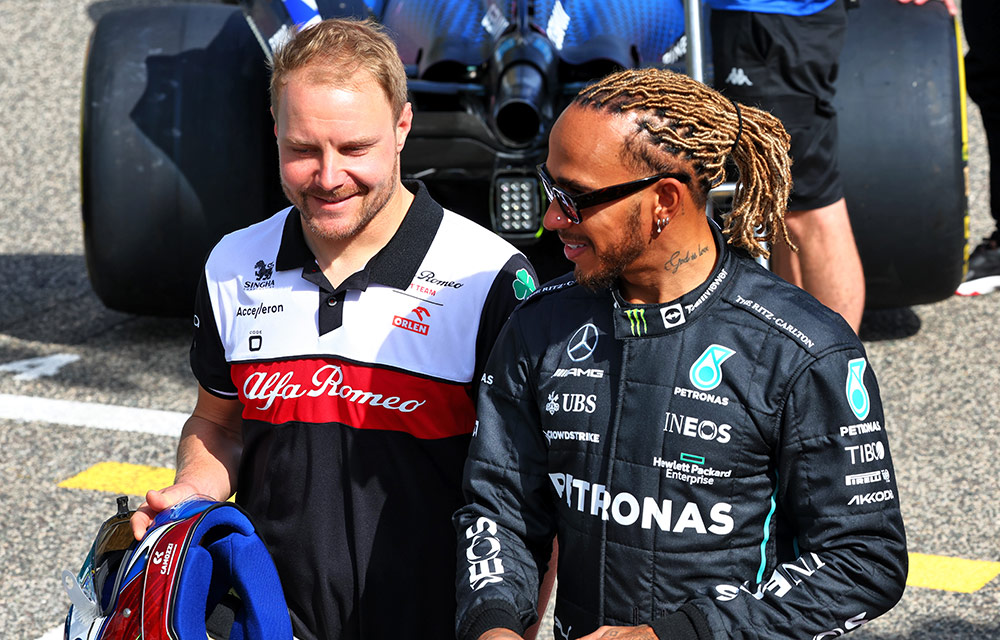 Speaking after Hamilton's shock Q1 exit in Jeddah, Bottas said: "It's weird to see. I would guess he had some kind of issue. I don't know. It is surprising to see them struggling, but it's also nice to be able to battle with them.
"I think this was kind of the best-case scenario for our first season together that I could ever imagine, with the information I had," as quoted by RacingNews365.com.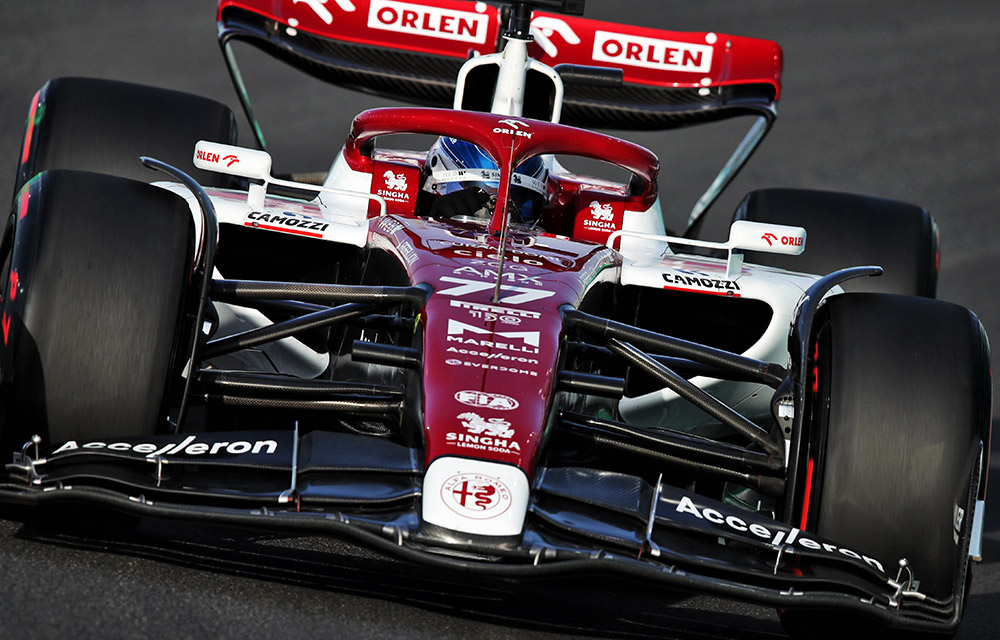 Valtteri's happy with the decision he made to move on, and the 32-year-old is now keen to give his former employers a run for their money throughout the rest of the season.
"We have what it takes to take on Mercedes and become the third power behind Red Bull Racing and Ferrari," Bottas added. "That has to be our goal now."
Don't worry Valtteri, you can always recreate your partnership with Lewis in Funko POP! form 😂
How would you rate Bottas' performances so far this season? Let us know in the comments below.