Valtteri Bottas took pole position for the 2021 Mexican Grand Prix, becoming the tenth consecutive different polesitter at Autodromo Hermanos Rodriguez!
Bottas secured the 19th pole position of his career, which sees him overtake Rene Arnoux as the driver with the most pole positions in F1 who has not won a World Championship. While Bottas is the non-champion with the most poles, four drivers have taken more poles before being crowned World Champion for the first time.
Nico Rosberg holds that record, taking 30 poles before winning the title and retiring from the sport. Ayrton Senna (28), Nigel Mansell (26) and Damon Hill (20) all took more poles than Bottas' current tally before being crowned champion.
It's a Mercedes 1-2 in Mexico! Bottas pole! #MexicoGP pic.twitter.com/oktlXdH0VD

— WTF1 (@wtf1official) November 6, 2021
With Bottas on pole, it's the first time a Mercedes driver has been in that P1 spot in Mexico since Lewis Hamilton in 2016. With Hamilton second fastest today, Mercedes will lock out the front row for the Grand Prix – just as they did on the previous two occasions they've taken pole at the track, in 2015 and 2016.
TEN POLESITTERS IN TEN RACES
Bottas is the fifteenth different polesitter in the 21 races held in Mexico – and the tenth different driver to take pole in the last ten races in the country. Only Jim Clark, Ayrton Senna and Nigel Mansell have taken more than a single pole at this venue.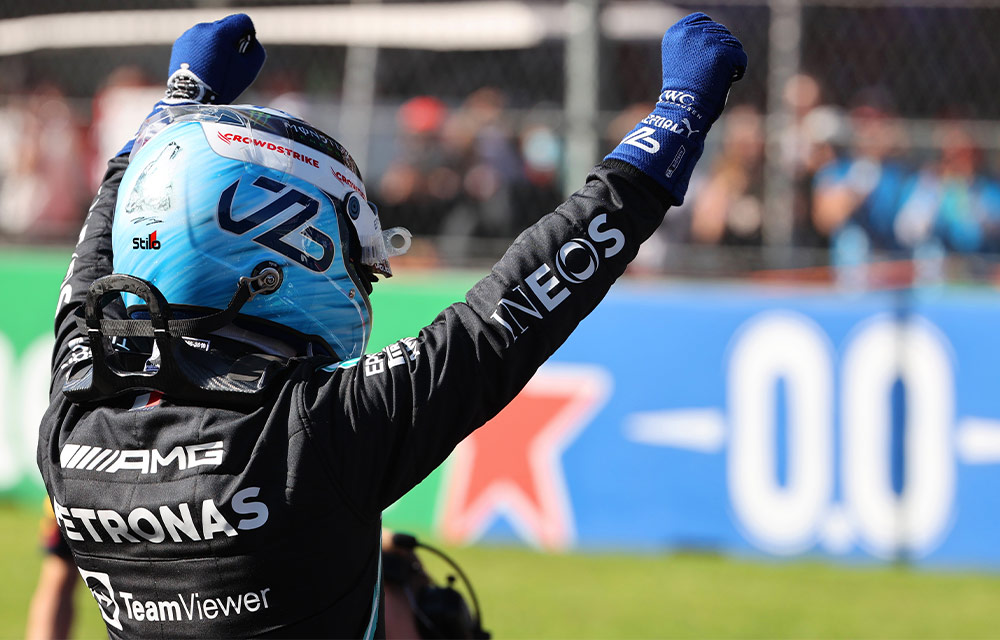 Clark holds the record for most poles at the circuit. He took four poles at Autodromo Hermanos Rodriguez in the five races at the track between 1963 and 1967. Senna took pole three times – in 1986, 1988 and 1989 – and Mansell took pole twice, in 1987 and 1992. Senna is the last driver to have taken consecutive poles at the Mexican Grand Prix, doing so in 1988 and 1989. Every race at the track from 1989 onwards has had a different polesitter.
After Senna's last pole here in 1989, Gerhard Berger, Riccardo Patrese and Nigel Mansell took pole at the last three events to be held in Mexico before the event fell off the calendar in 1993.
Ten consecutive different pole sitters at the #MexicoGP! 🤯 pic.twitter.com/QBQzy2RQe8

— WTF1 (@wtf1official) November 6, 2021
The event returned after a 23-year absence in 2015 – and the streak has continued since then!
Bottas joins Nico Rosberg, Lewis Hamilton, Sebastian Vettel, Daniel Ricciardo and Charles Leclerc as the sixth driver to have taken pole in Mexico in the V6 hybrid era. It should be noted that another different driver, Max Verstappen, was fastest in qualifying for the 2019 Mexican Grand Prix – but Leclerc was promoted to pole after Verstappen was handed a grid penalty for a yellow flag infringement.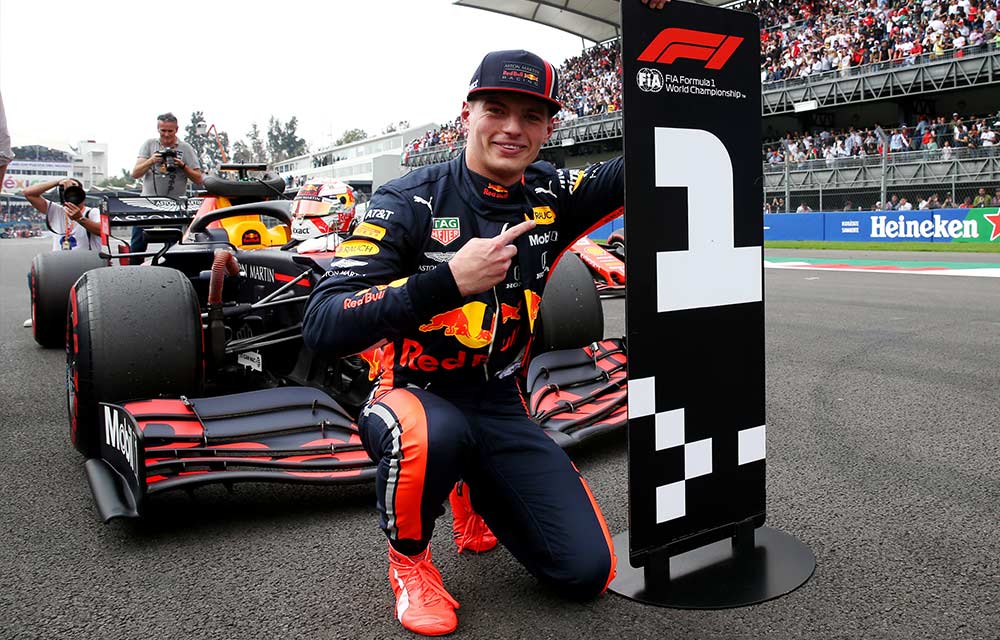 This is only the fourth time a circuit has had ten or more different polesitters in F1. There were also ten different polesitters in a row at Circuit Paul Ricard in the ten races there between 1973 and 1987.
Meanwhile, there were 11 successive different polesitters at Zandvoort between 1953 and 1966 and 14 different polesitters in a row at the Argentine Grand Prix between 1958 and 1997.
You can also include Indianapolis on this list, if you count the Indianapolis 500 – which was a round of the World Championship between 1950 and 1960.
Do you think Bottas will convert pole into a win at the Mexican Grand Prix? Leave a comment below!