Battling Lewis Hamilton has already proven to be pretty tough, but according to Valtteri Bottas, fighting against his old teammate almost sent him into early retirement!
Speaking on the Motorsport Magazine Podcast, the former Mercedes driver spoke of his tough initial seasons with the team, when he replaced the retiring Nico Rosberg in 2017.
"At the end of 2018, I almost stopped. It was so close," said Bottas.
"Just because of the fact that I couldn't understand, and you know, take in the fact I couldn't beat Lewis in those two years. I put so much pressure on myself that toward the end of '18, especially when I started to have the support role within the team, I really couldn't take it, I really struggled."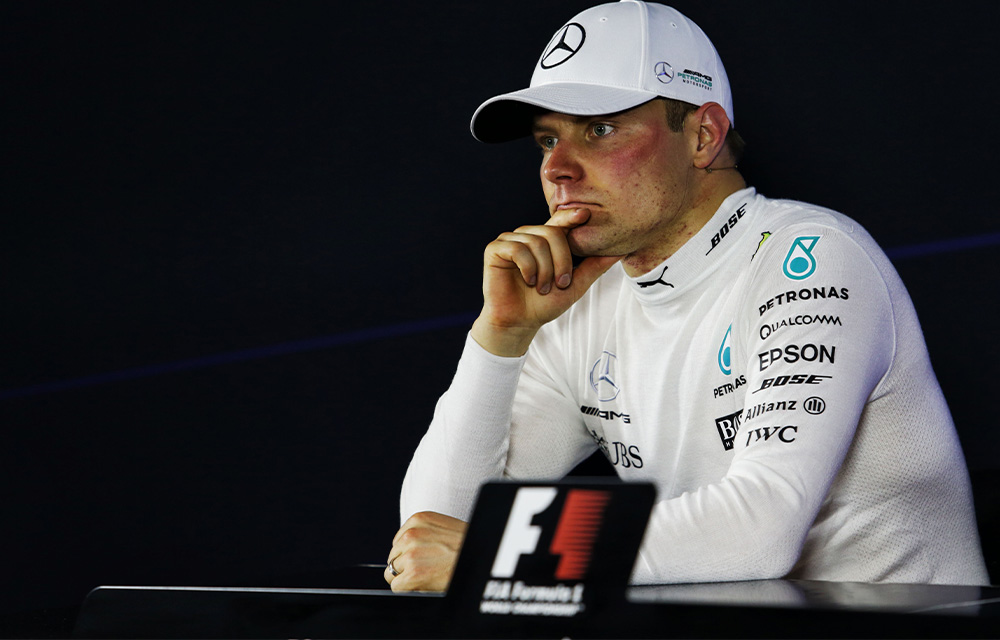 2018 was a serious low point for Bottas in his time at Mercedes, the Finn finishing 5th in the driver's standings whilst his teammate Lewis Hamilton won his 5th F1 world title by an 88-point margin.
The lack of success against Hamilton forced Bottas to reconsider his F1 career and he was ready to throw in the towel before 2019, despite signing a contract extension with the team.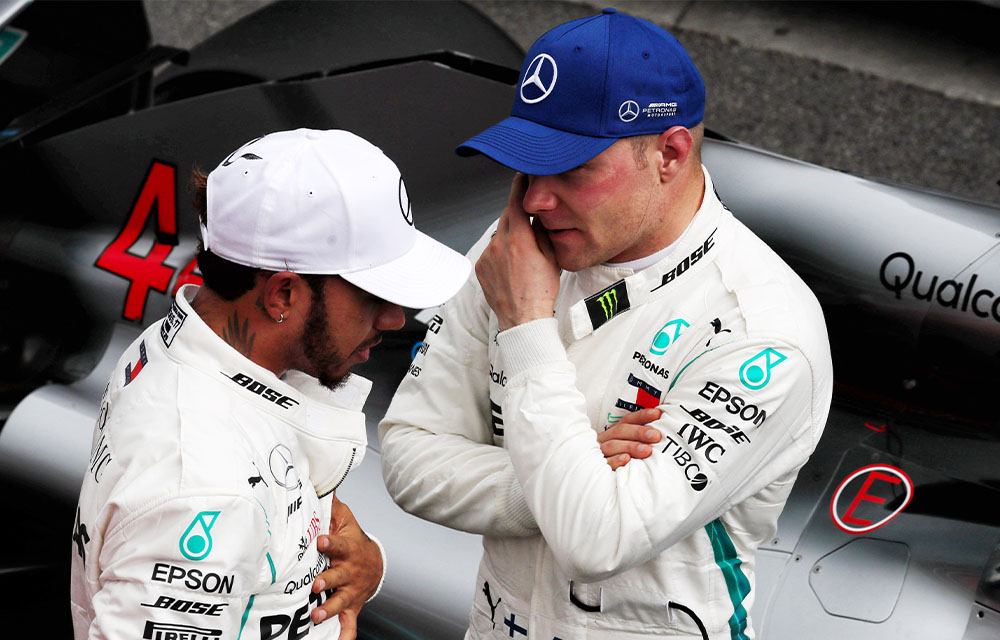 Thankfully, after a well-earned break, Bottas decided to return.
"I decided to go on a break in South America somewhere and just tried to not think about F1 at all and just tried to find the will, and the joy for the sport, and the motivation. And I found it, it was like a click at one point but it was after New Year's, maybe in January in something, and I thought okay, let's do this.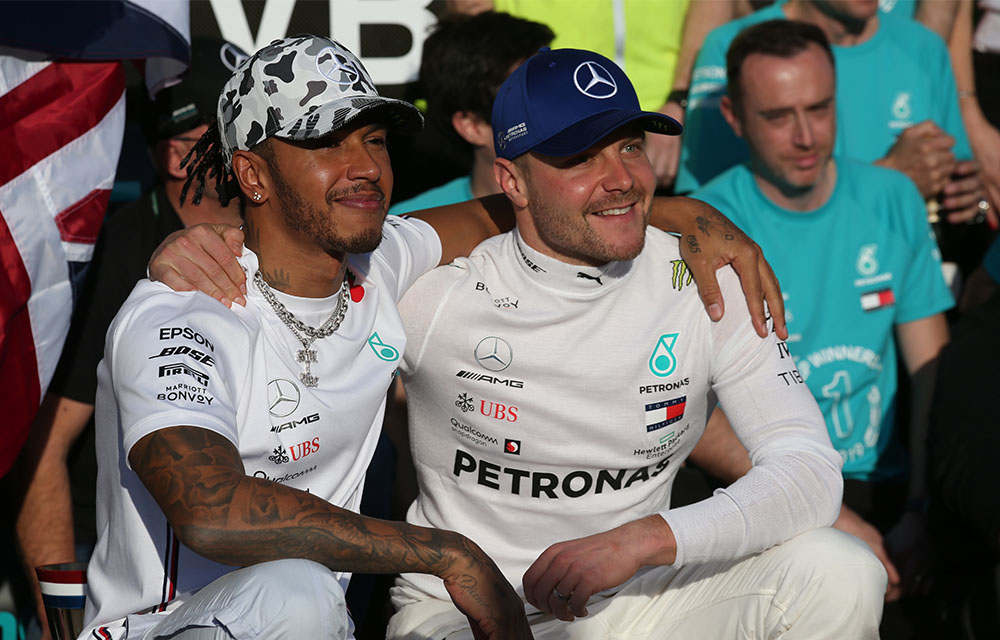 Bottas' performance in 2019 was much better, as he won four races and finishing second in the drivers' standings, but the Finn acknowledged that "Lewis' consistency and performances overall for the whole season, I just couldn't match".
We're very happy that F1's latest Flying Finn decided to stick around! Do you think Bottas could get back on the podium in 2022?