We don't know what Valtteri Bottas put in his coffee for the Mexican Grand Prix qualifying, but it worked 👏 The Flying Fin drove his Alfa Romeo to a proud sixth place for tomorrow's race, a position he's not started as high in since Miami in May. 
While many of his competitors struggled in the circuit's high-altitude conditions, a typically calm Bottas, who seemed to have everything under control, praised his car for "really suiting the track." 
Though his team hasn't brought any upgrades from Austin, the ex-Mercedes man said his car was "pretty strong" in slow-speed corners, "even over the kerbs and through the chicanes."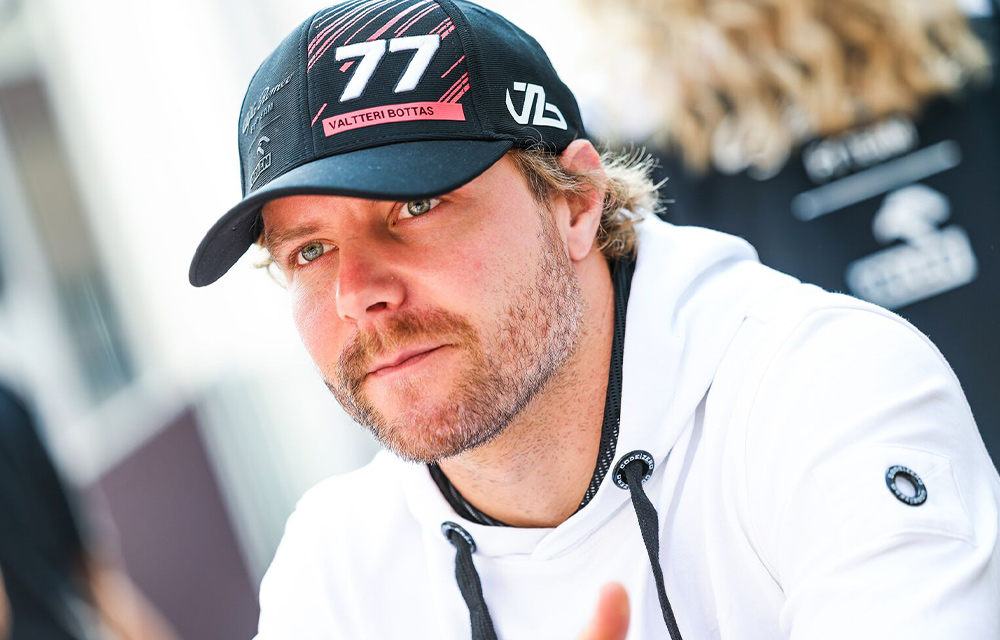 As a result, Bottas says he could perform much better than expected and take the fight to the Ferrari works team that provides Alfa Romeo with their engines!
"A pretty good day and a bit surprising," said the Finn. "We've seen from the beginning of the weekend that we seem pretty strong, and I felt comfortable, so we felt that with a good qualifying, I should be able to fight for seventh. 
"But to split the Ferraris? Yes, that's an added bonus." 
No one told Bottas he's not in a Mercedes this qualifying session

— Tom Bellingham (@TommyWTF1) October 29, 2022
In his Mercedes days, Mexico was a happy hunting ground for Bottas, who put it on pole for last year's race. 
After the session, a confident Valtteri explained that it's "normally a good track" for him and suggested that its smooth surface and low grip requires drivers to approach it in a "different way."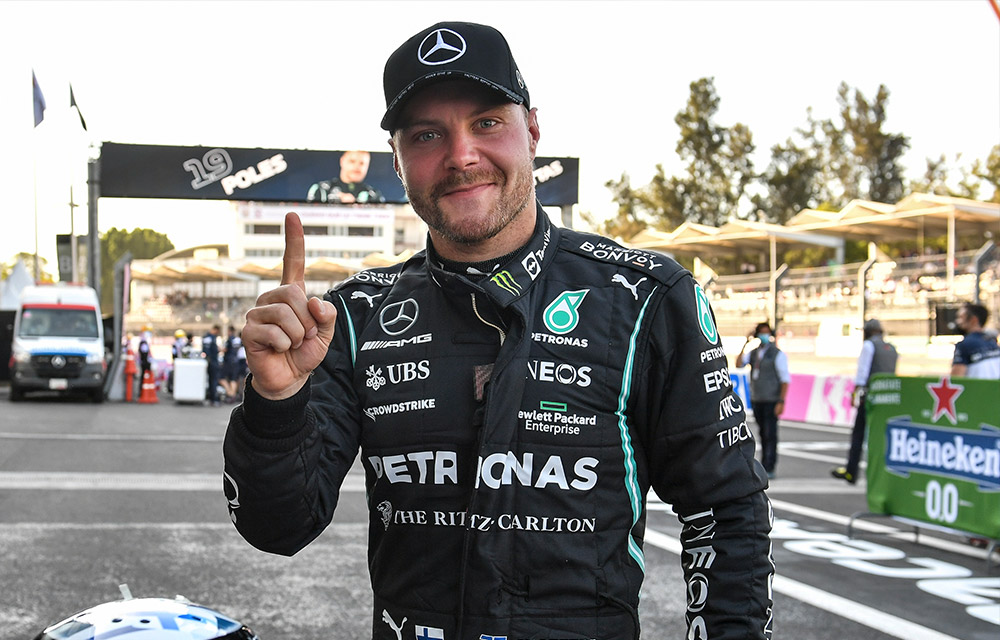 With Aston Martin "way back" down the pack, the driver added that starting P6 is a good opportunity to gain points in the battle for sixth in the constructors, but he won't take any big chances at the start. Even last year in Mexico he got punted off at the very beginning of the race…
"We need to calculate the risk, but I've had many bad lap ones this year, so even for my confidence, it would be good to have a good start and lap one," he explained. 
"I think the target it's at least to keep the position; if we can gain, yes, but without taking huge risks."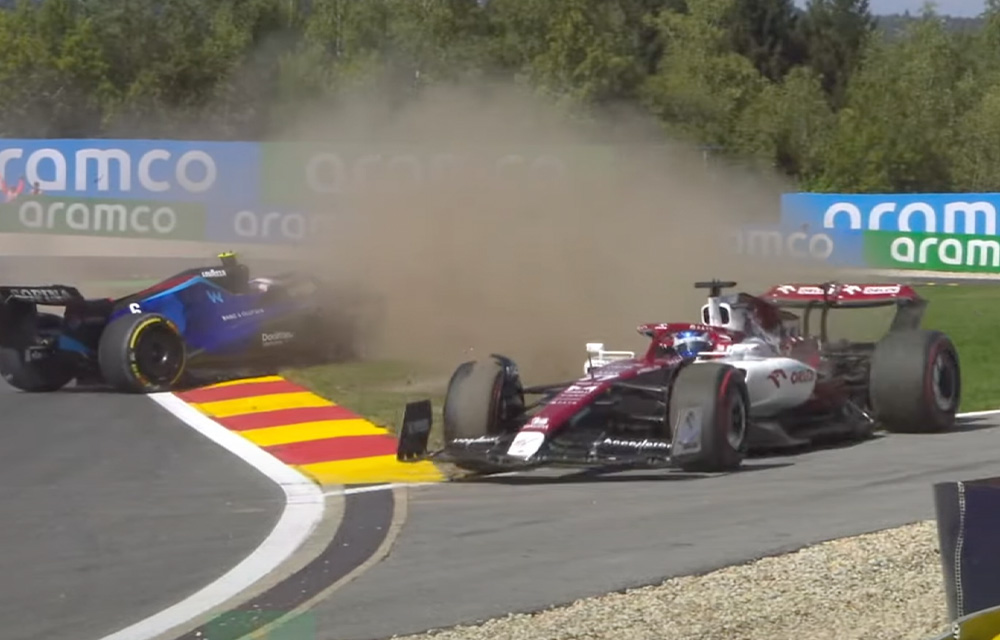 Sounds like Bottas is in no mood to mix it with the front runners into turn one, and with Mexico race starts often providing slipstreaming opportunities galore, he may find himself looking in his mirrors. 
Just how much could a rapid Bottas shake things up in tomorrow's race?