In case you hibernated between the Austrian and French GP weekends, one trend went viral on F1 Twitter involving George Russell. The idea was to tweet 'George Russell is the type of guy' and then state something you think the Mercedes driver would do.
Fans went crazy over the idea, with Russell himself even sharing a few on social media and confirming whether the assumptions were true or not 😂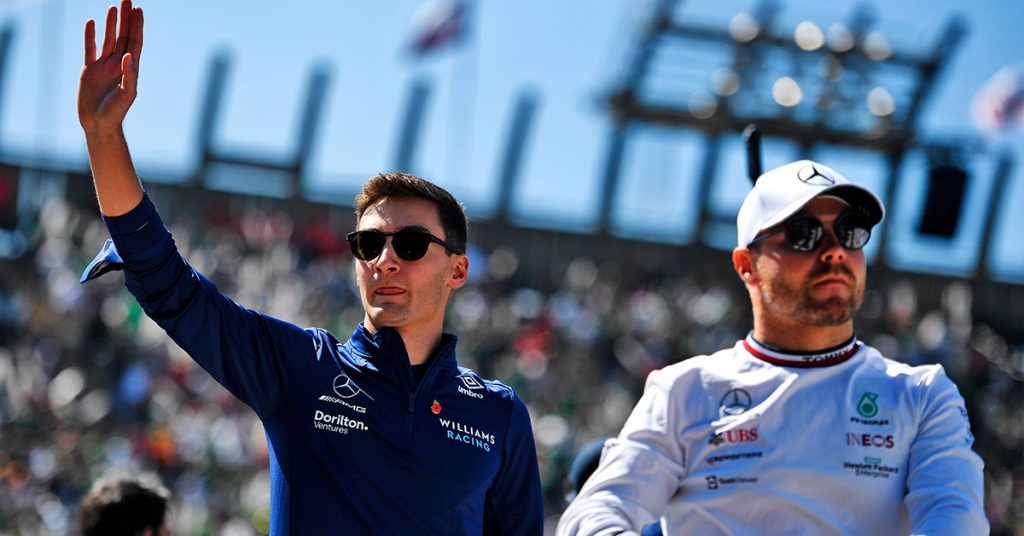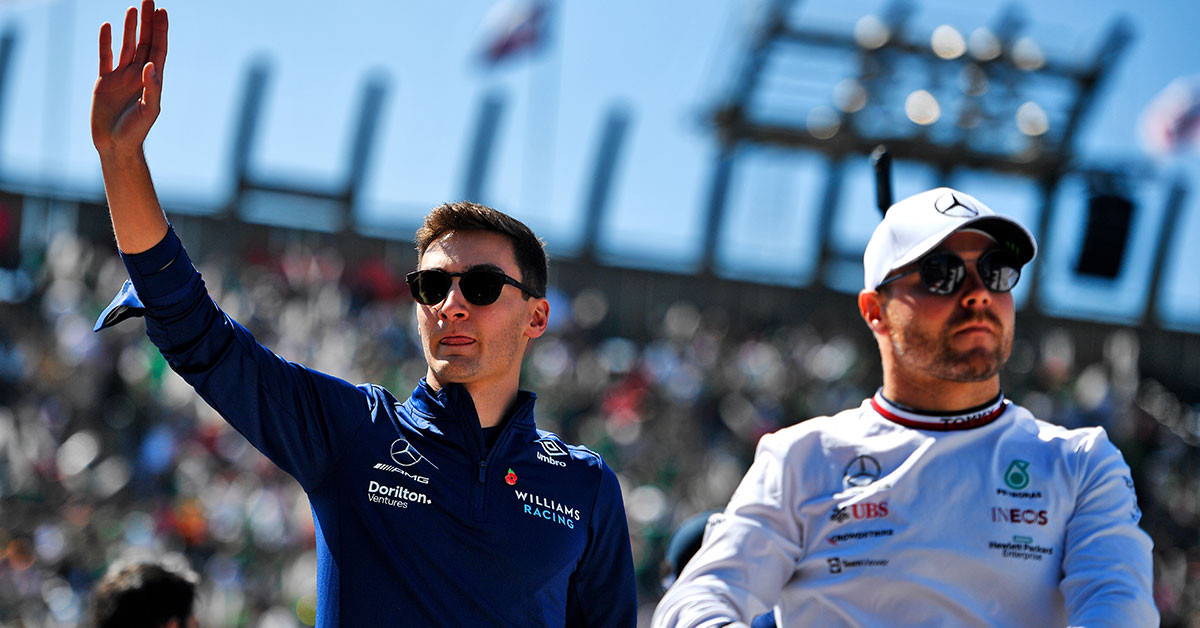 Ted Kravitz of Sky Sports F1 then asked some F1 drivers for their contributions to the trend, and they have not disappointed!
Daniel Ricciardo says he's the kind of guy who "selfishly has two first names", with Alex Albon joking that he's the "kind of guy to take his top off during a security check at the airport".
However, Valtteri Bottas delivered a cheeky swipe at their Imola incident from 2021 when the two drivers had a monster shunt at the Emilia Romagna circuit.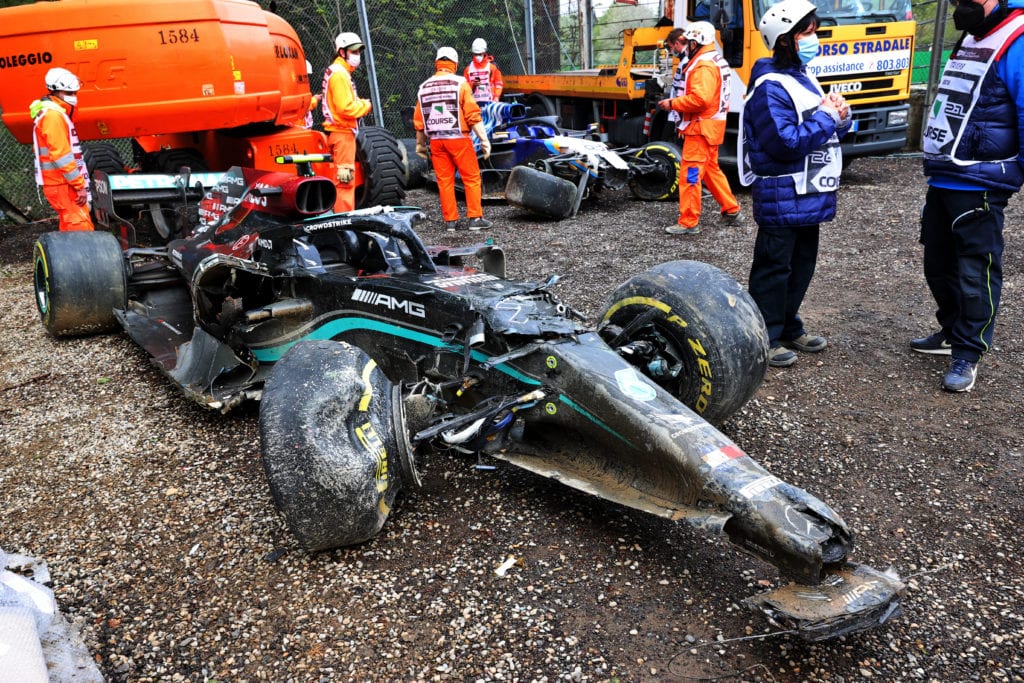 Finishing Ted's sentence, Bottas said George Russell is the type of guy to "overtake in damp conditions at the end of the main straight in Imola".
Kravitz then chips in and continues, "and then blames the other guy, whoever that was", whilst Bottas just smiles and laughs.
Incredible scenes 🤣