It looks like Sebastian Vettel's tear-jerker of a retirement has got other drivers thinking about what they'd like to get up to in life after F1, but this is by far the coolest prospect yet!
Ahead of the Hungarian Grand Prix, some drivers were asked what life might look like after F1. Whilst Daniel Ricciardo just wanted to chill out and hit the beach, Ocon and Bottas wish to keep on thrill-seeking!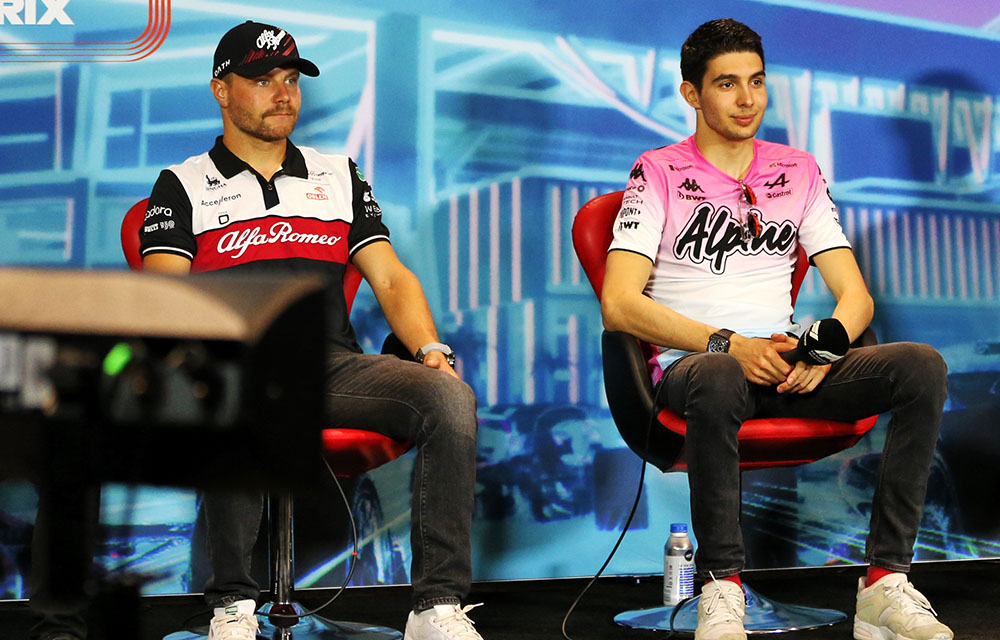 "Yeah, I don't want to think about retirement at the moment," said Ocon.
"But yeah, I mean, after Formula 1, I guess you have so many cool series to try as well. So many different cars to experience. I see Le Mans is shaping up quite impressively at the moment with a lot of cool brands that are joining."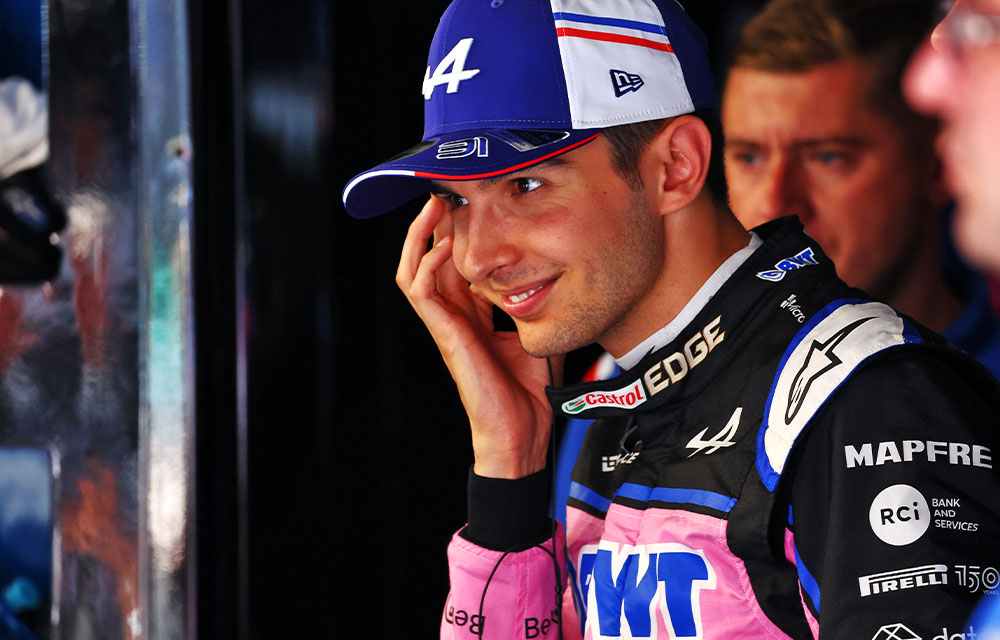 Bottas added, "Also not really for me yet, but eventually, you know. I'm sure there are so many cool things, opportunities to do, and yeah, but I don't think about it too much…"
This is when Ocon again jumped in, asking Bottas, "I want you to teach me to rally."
Bottas replied, "Of course, we'll do that! Rallying is good fun. For sure, after F1, I'll keep driving something, that's for sure. Because I just love driving."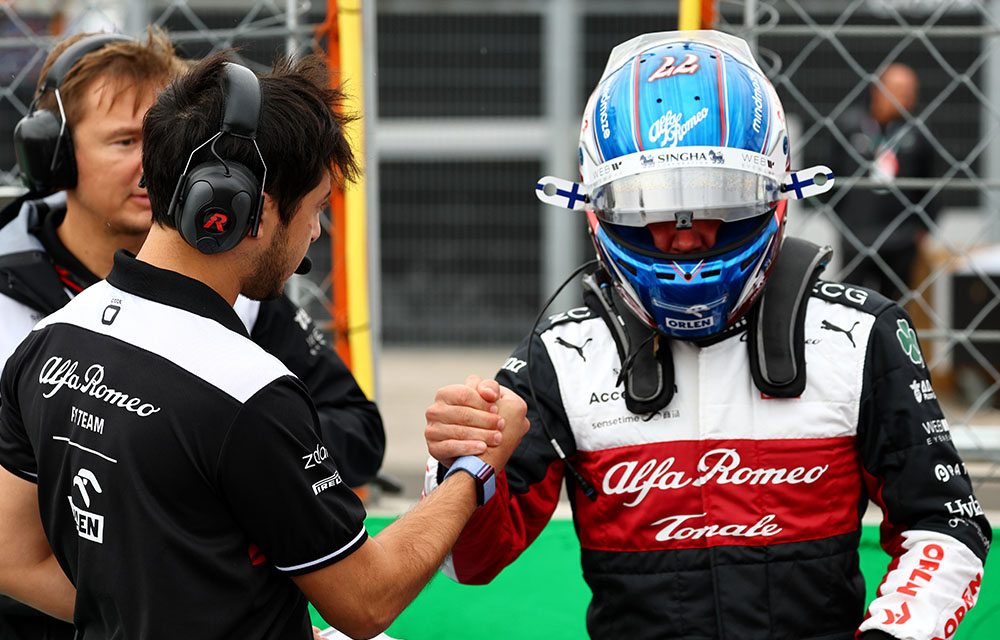 We haven't seen an Ocon/Bottas driver lineup in F1, but seeing it on a rally stage would definitely be a great retirement plan!
What other series of motorsport would you like to see former F1 stars in?