Valtteri Bottas' move from Mercedes to Alfa Romeo was probably one of the worst kept secrets in F1. However, the Finn has now revealed that the Swiss-based team weren't the only ones interested in signing him.
Speaking on Supla.fi's 'Direct Talk About Me' podcast, the offer was too little too late for the 32-year-old as he'd already signed on the dotted line with Alfa.
"Two days after I signed with Alfa, I got a call saying 'we want you'. I said you're a little late now," Bottas revealed, as quoted by Finnish newspaper Iltalehti.fi.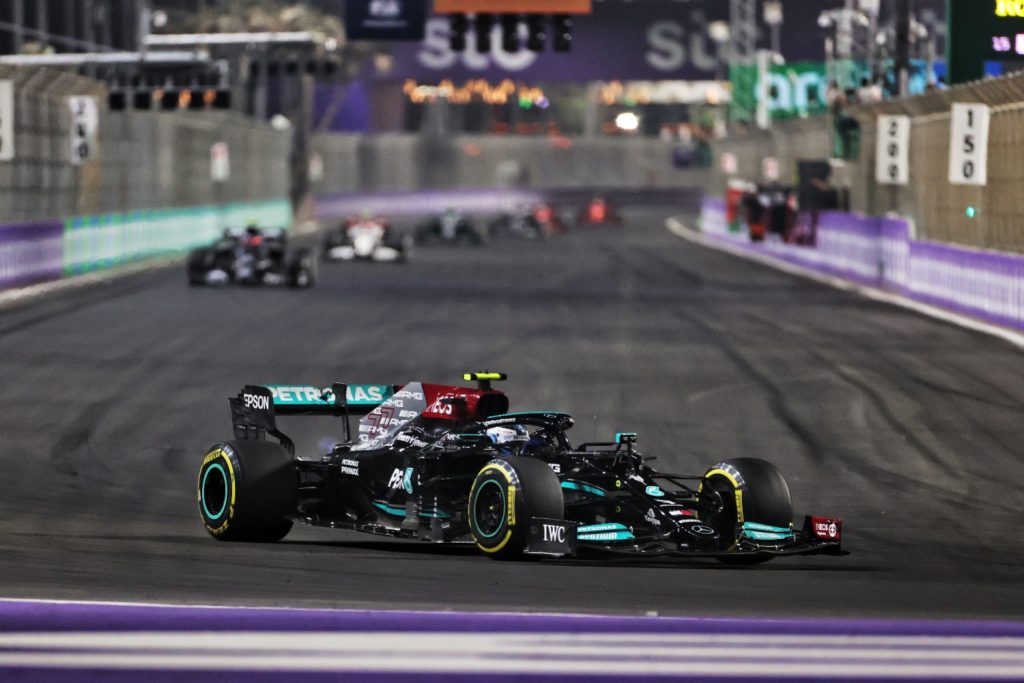 Keeping his lips firmly shut, Bottas wouldn't say which team contacted him about a seat for 2022 but did leave a small titbit – that the team had performed a little bit better than Alfa Romeo recently.
Contracts are broken all the time, so who could have tried to poach him? Ruling out the likes of Red Bull and Ferrari, there are potentially three main candidates: Williams, Alpine or Aston Martin. His former team, Williams, hadn't announced their line-up yet but had mixed performances across the season. Meanwhile, Alpine had already confirmed Esteban Ocon and Fernando Alonso for 2022.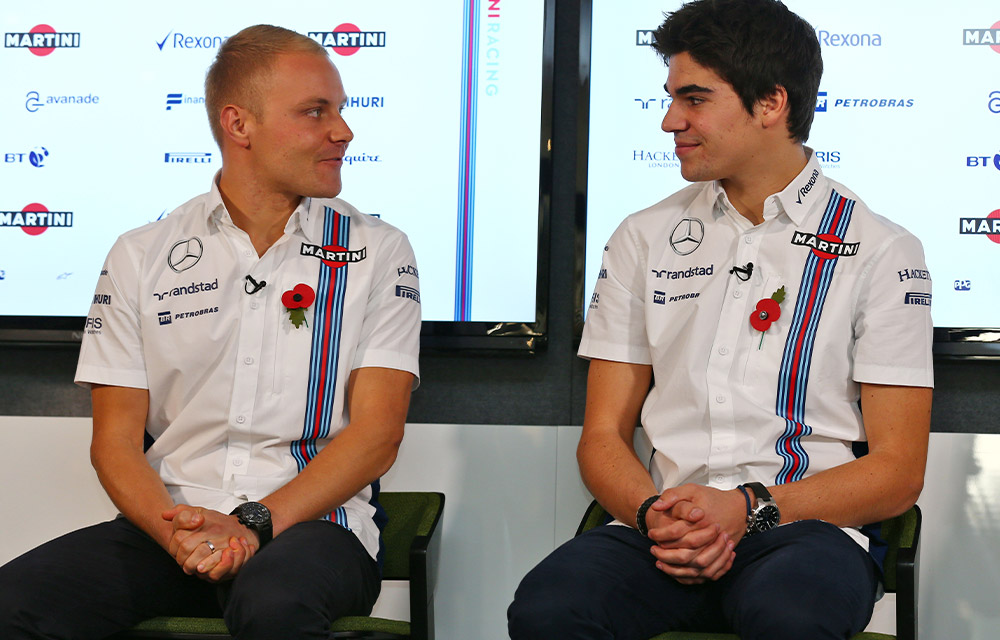 So that just leaves Aston Martin, where Sebastian Vettel's future was up in the air until late on. Could we have seen a Bottas and Lance Stroll partnership next season? It was meant to happen at Williams for the 2017 season before Nico Rosberg announced his retirement and Bottas got his promotion to Mercedes! Guess we'll never know!
After 101 races and ten victories for the Silver Arrows, this weekend's Abu Dhabi Grand Prix will call time on his stint at Mercedes, where his final job will be helping to secure their eighth consecutive Constructors' Championship.
The 💙7⃣7⃣ is back for one last ride!! 🥶 pic.twitter.com/k3c2p2rmpK

— Mercedes-AMG PETRONAS F1 Team (@MercedesAMGF1) December 9, 2021
Describing their environment as "quite a pressure chamber", Bottas might have a weight off his shoulders now as he adopts the team leader role at Alfa Romeo alongside rookie Guanyu Zhou rather than playing the supportive sidekick to Lewis Hamilton.
"I expect less pressure, even though I'm sure I'll get more responsibility," he added.
Which team do you think tried to sign Valtteri Bottas? Let us know in the comments below.