Valtteri Bottas knows better than most what it takes for an F1 team to win, having spent five years inside the record-breaking Mercedes operation, and he thinks the new Sauber/Audi partnership planned for 2026 has "big potential" to succeed.
A driver talking up his current team when they've just agreed a new deal with a major engine manufacturer is hardly surprising, but Audi joining the grid in 2026 is still a genuinely exciting development for F1.
Bottas will be 37 by then, but he hopes to stick around long enough to become a fully fledged Audi driver, even though there's likely to be a lot of competition for that seat.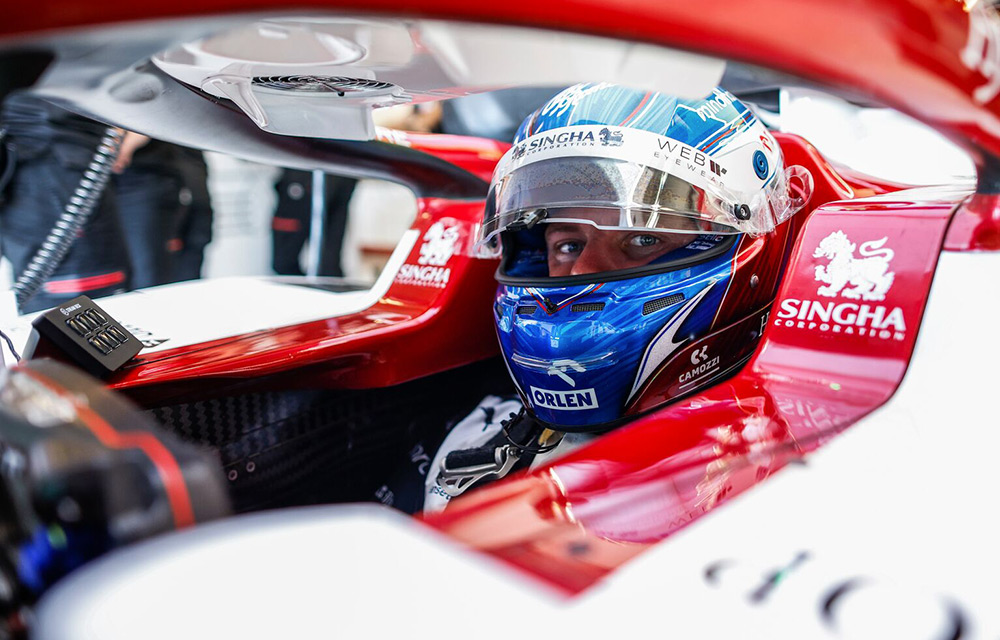 "There's big potential for Sauber with Audi," Bottas recently told F1 media, including The Race.
"No doubt they want to succeed in the future, they'll want to do well and for sure they're serious.
"So I think that for any driver on the grid, but especially for me as I'm already part of Sauber, it will be very interesting to be part of that project, if it's possible."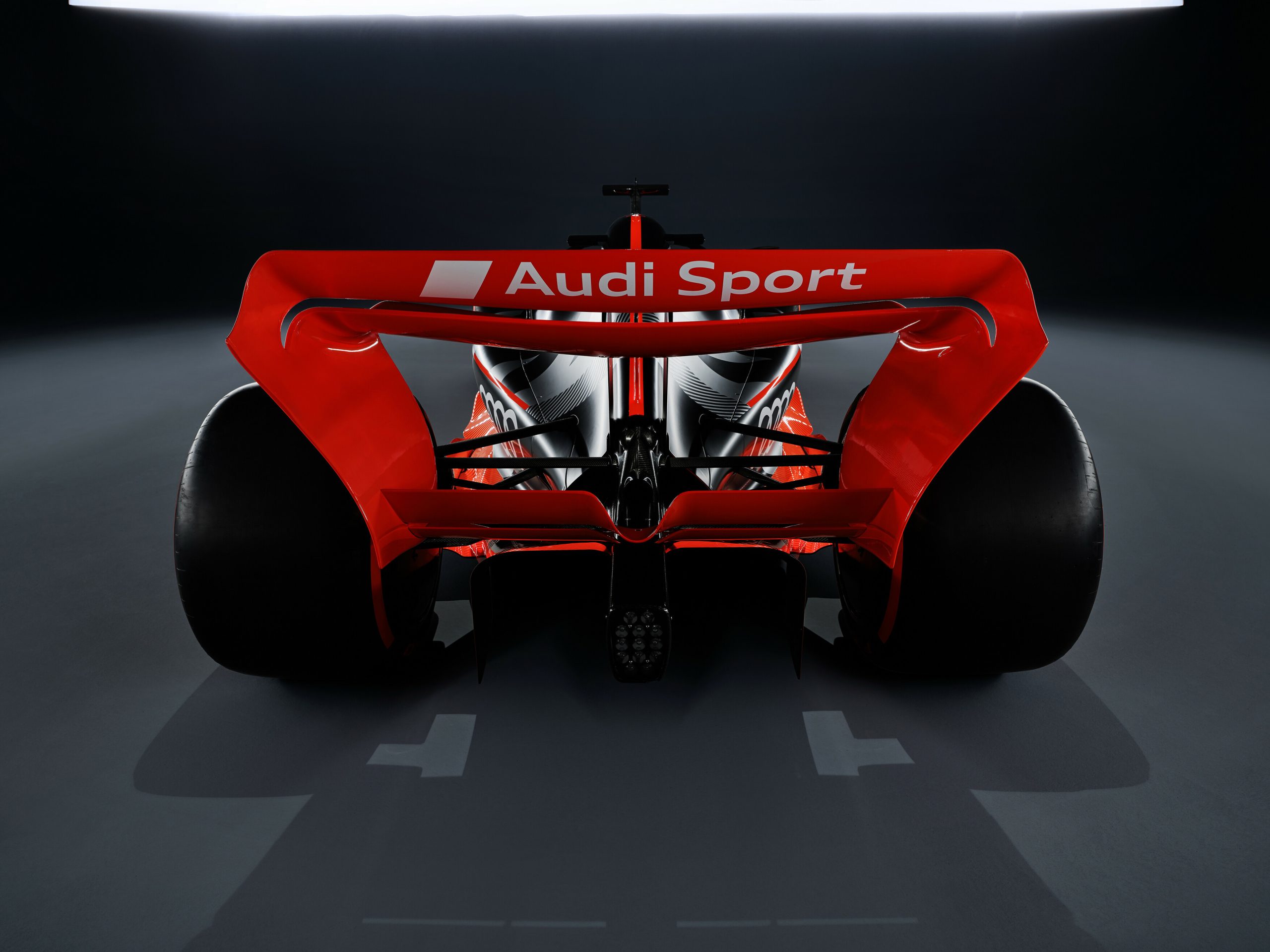 Audi have big ambitions to win races before the end of 2028.
To do that, they will need to help Sauber recruit more staff and develop the team's engineering tools so it can start moving up the grid in 2024 and 2025.
Then Audi will come on board properly with its new engine – which itself needs to be good enough to take on Ferrari, Mercedes, Red Bull and Renault.
If Audi invests sensibly, then Bottas sees no reason why the new partnership cannot be successful, even though the other engine manufacturers and their race teams will have a natural headstart.
"Obviously nothing changes next year, we're still with Alfa Romeo and of course we hope we can have a better car than this year's, but then I think it depends on support we'll get from 2024 onwards, how much are they [Audi] willing to support," Bottas added.
"There's still some growth to do with the support from Audi, but I see no reason why we wouldn't get there."
Do you think Audi can become a winner with Sauber in F1?