You can always rely on Valtteri Bottas to speak up and tell you exactly how it is. His attitude to life is something we can only aspire to follow for ourselves. Most recently, he's had some rather strong words for the FIA regarding their clampdown on drivers expressing political or social stances. This could get spicy 🌶
At the end of last year, the governing body amended the International Sporting Code. These changes now mean that drivers will need written permission from the FIA if they wish to make any political, religious or personal statements.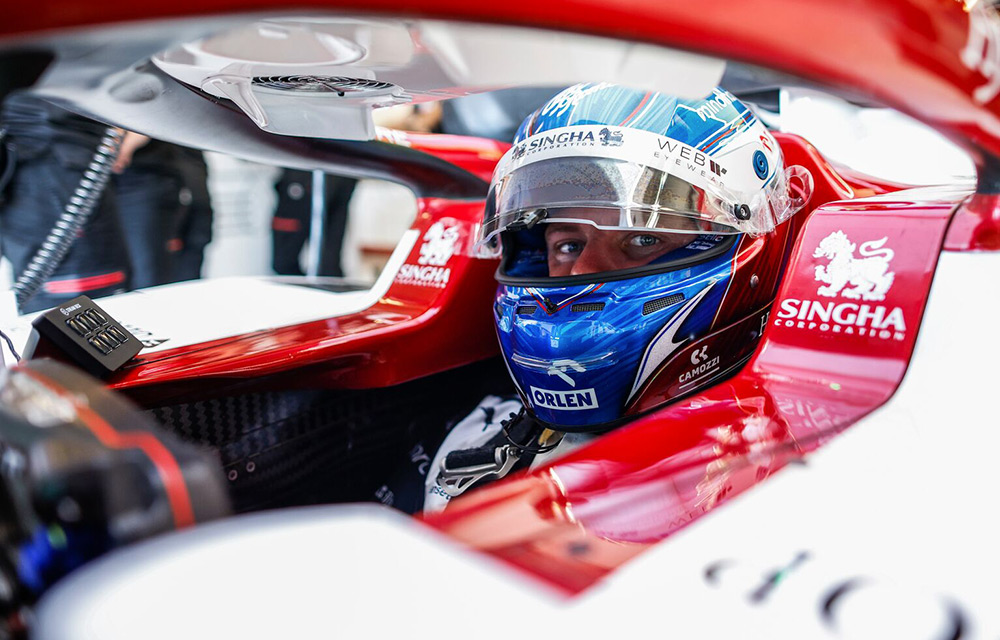 During last weekend's Race Of Champions, Bottas made it clear that he was unimpressed with the FIA's desire to control the drivers.
Speaking to Expressen, he said: "Personally, I don't like politics. I like to do what I love, which is racing, but at the same time, politics is part of today's society.
"I think F1 has done a good job of bringing attention to some of these types of issues, and many drivers have raised their voices, including Sebastian." He continues, "I don't understand why they want to control us. I think we should have the right to talk about what we want.
"That's how I see it, but we'll see what happens."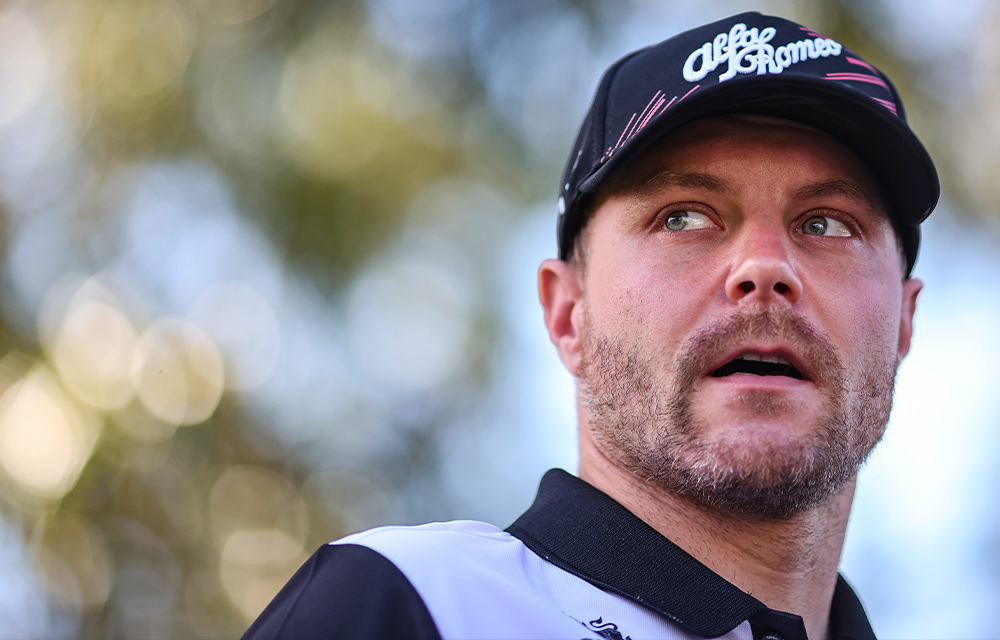 Several drivers on the grid have stood up for global issues they care about and have used their platform to raise awareness in recent years. Could we see Bottas rocking up in a 'free speech' t-shirt in Bahrain? Who knows, but we'd totally be on board.
What is your stance on the FIA's clampdown on drivers making political statements?