Lights, camera, action! F1 is a blockbuster come to life, but it looks like the drama from the race track could be heading to a cinema near you in the future. 
According to The Hollywood Reporter, movie studios and streaming sites are battling it out to secure the rights to a new racing project that might see Brad Pitt teaming up with none other than Lewis Hamilton.
Sources are saying that the seven-time World Champion is involved in the project. The film's story isn't clear yet, but could you imagine a film about his life and potentially him achieving a record-breaking eighth F1 title?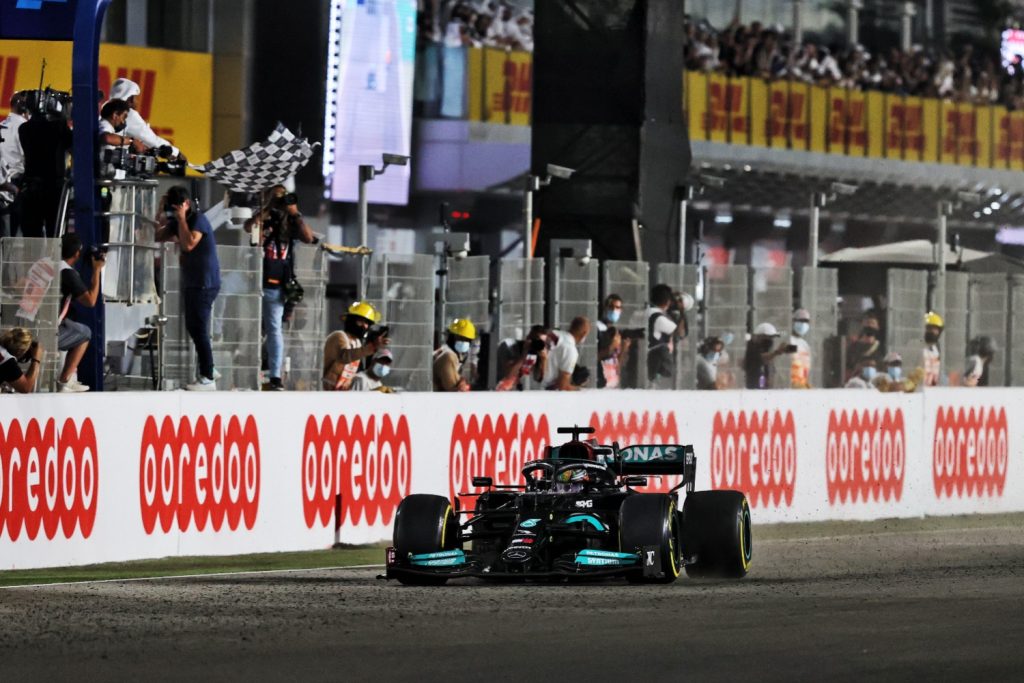 Reportedly offers have been flooding in from Paramount, MGM, Sony, Universal as well as the likes of Apple. Amazon and Disney. Even Netflix have got their eye on the project and they've got history covering the sport through the highly-successful Drive To Survive series.
This wouldn't be the first time motorsports has found itself on the silver screen. The legendary Hunt vs Lauda rivalry was turned into 2013's Rush staring Chris Hemsworth as James Hunt and Daniel Brühl as Niki Lauda. However, the film that caught the Oscars' attention was 2019's Ford v Ferrari, otherwise known as Le Mans '66.
We can't wait to see what it is now!
What's your favourite motorsports film? Let us know in the comments below.