If you had hopes of Ferrari fighting with Red Bull this year, especially after its positive start to the 2022 F1 season, you're probably quite disappointed following Sunday's race in Bahrain. Although they claim to have improved in some areas, it still just isn't enough right now. And as if the gap to Red Bull wasn't enough, they've now got Aston Martin to contend with too. 
Carlos Sainz was pretty realistic with his expectations throughout the grand prix weekend and, after a solid qualifying for Fernando Alonso and Lance Stroll, he was even more convinced Aston would finish ahead of Ferrari in the race.
Talking post-race he said: "Pretty much as we expected. We had a Red Bull pulling away quite a lot and it's what happened. We had Aston finishing in front in the race and it happened.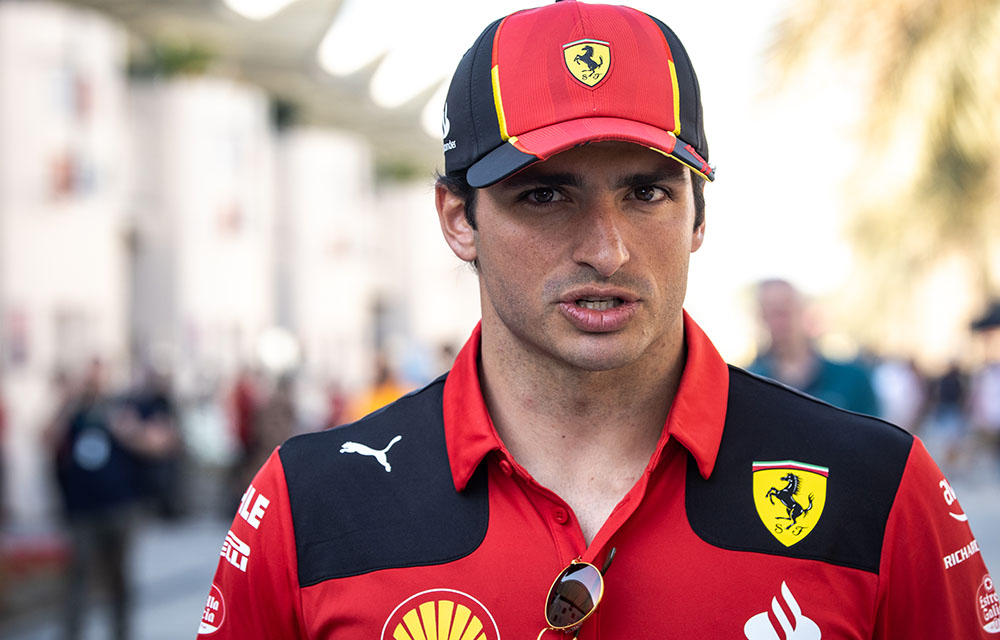 "It's our reality now, we push in the race, if we push as you saw in my battle with Fernando, it nearly cost me a position to Lewis just because as soon as we push in this car on these tyres, you just go backwards and you start degrading.
"[That is] clearly our biggest point of weakness and clearly Aston and Red Bull are doing something with the tyres that we don't fully understand and that we need to find because it's costing us in the race."
Carlos believes that Ferrari could be more competitive in Jeddah next week as there'll be less degradation, which will work in their favour. He was also quick to highlight that there were some positives in Bahrain.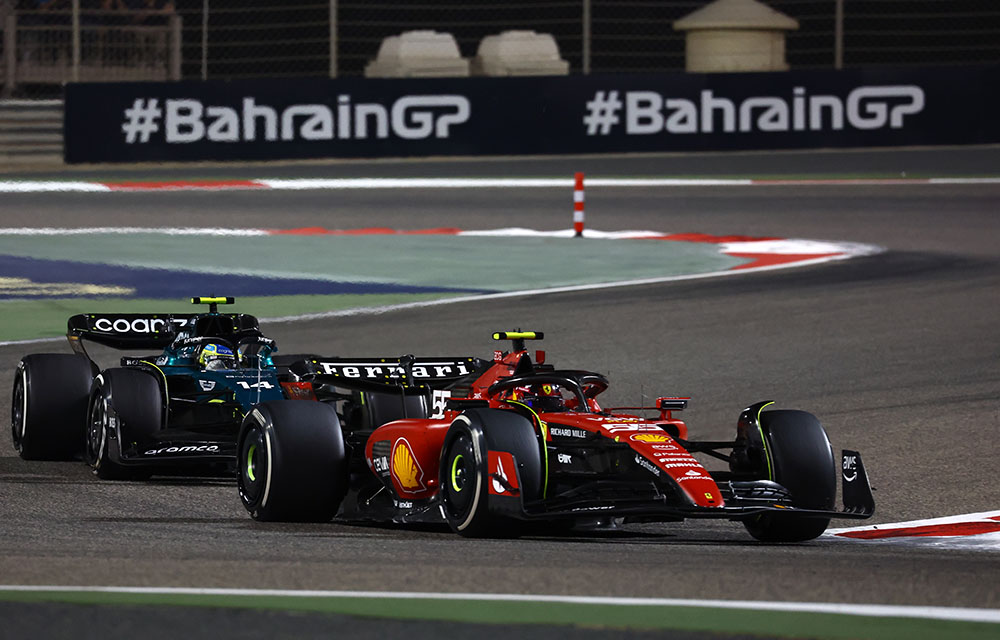 "Straightline speed, starts, pitstops, a step forward in all three areas compared to last year," he said. "It's not like we've got worse on everything, two or three points we have improved.
"Weakness is still degradation and the gap to Red Bull is bigger than at the end of last year which we need to improve."
We don't want to get our hopes up too much but… 🙏
Do you think Ferrari can challenge Red Bull this season?