Ferrari just launched their latest challenger, the Scuderia SF-23 and it was spectacular! A beautiful car, a well-organised launch in front of a passionate Tifosi crowd, and the first shakedown of the car live on stream! But in this piece, we have to talk about the Smooth Operator himself, Carlos Sainz, and an unfortunate side-effect of the off-season… Dieting.
During the launch show for Ferrari, there were interviews conducted with both main Ferrari drivers, and Carlos Sainz was asked about how his off-season went. And in said chat, he talked about how his Spanish culture and Italian culture is quite similar, and one thing in particular that he's fallen for… the dreaded antipasti.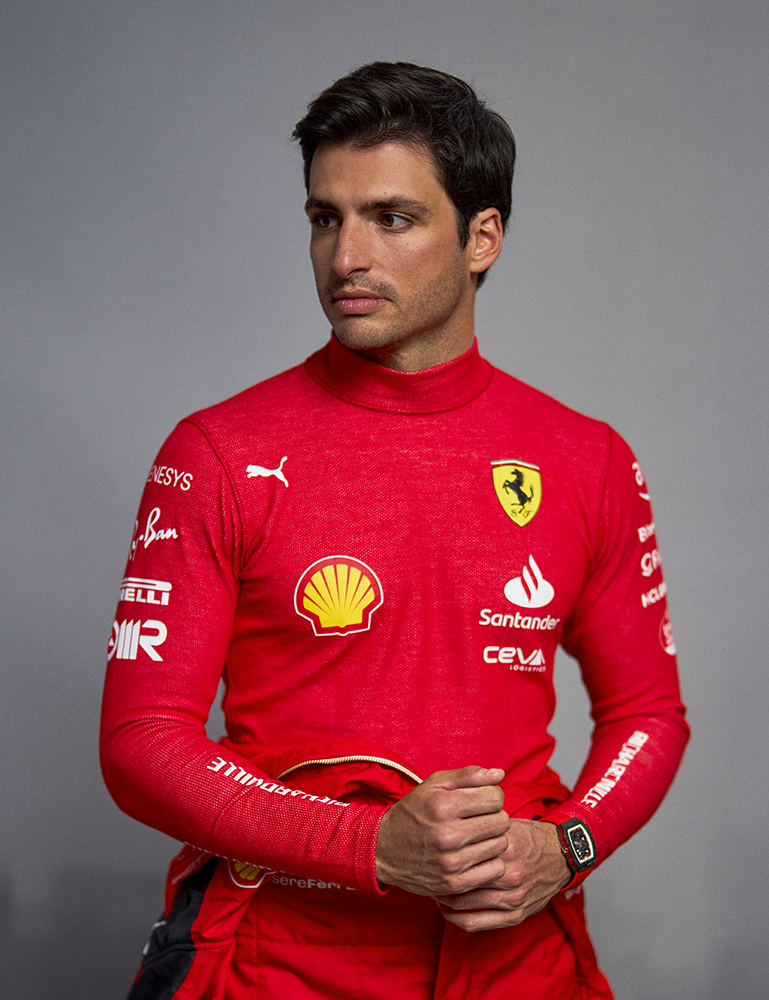 Now for those who don't know, Antipasto (Pasti in plural), is the traditional start of an Italian meal, featuring a platter of cured meats, cheeses, olives, mushrooms and anchovies. Sounds delicious to be fair, and here's more from the man himself on his struggles dealing with it:
"I mean, first of all being Spanish, we're already very close to Italian culture," he said. "So, coming to live here, I felt at home straight away. It felt like I was Italian already!
"One thing I cannot avoid and I'm pushing as much as possible to avoid now because I need to lose a kilo before the first race is the antipasti! Whenever they bring the bread with all the stuff… I try to eat one plate [as my] main course, but they always bring more and I cannot avoid it! But I have to [avoid it] these next couple of weeks!"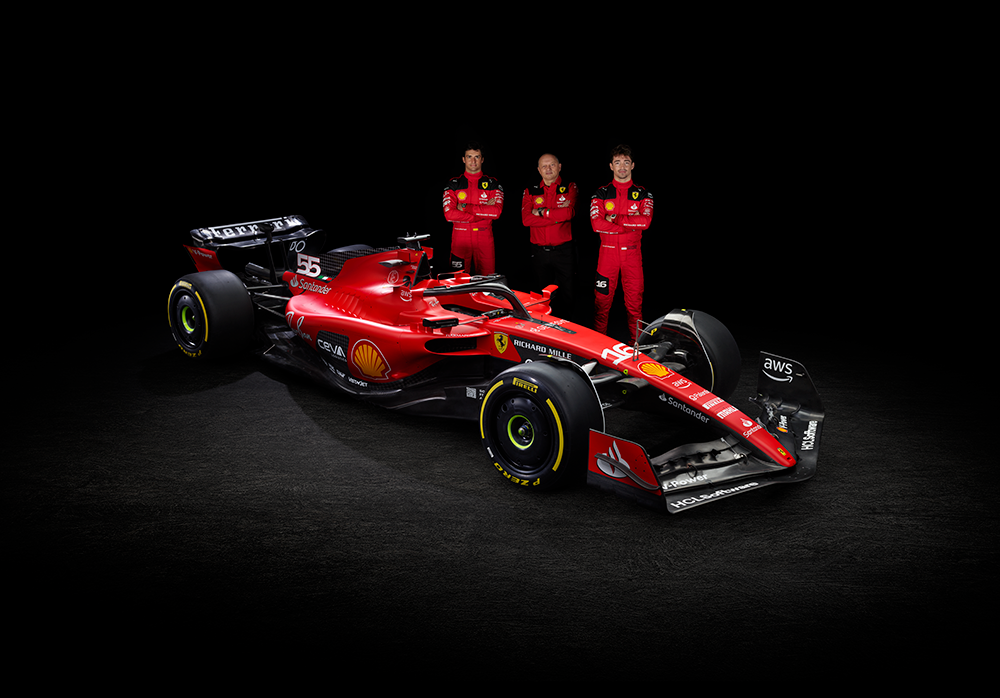 If it made Carlos feel a little bit better, the Tifosi in the background generously cheered in what I suspect was very relatable for many watching!
"We understand Carlos… We understand."