Bad luck has plagued much of Charles Leclerc's season in 2022, and he now holds an F1 record that he'd probably not want…
Leclerc added another pole position to his career tally in Azerbaijan, making 15 in total. However, with only four wins to his name, he now holds the record for the most pole positions with the fewest wins in F1 history.
That's a win conversion rate of just 26.6%! 😬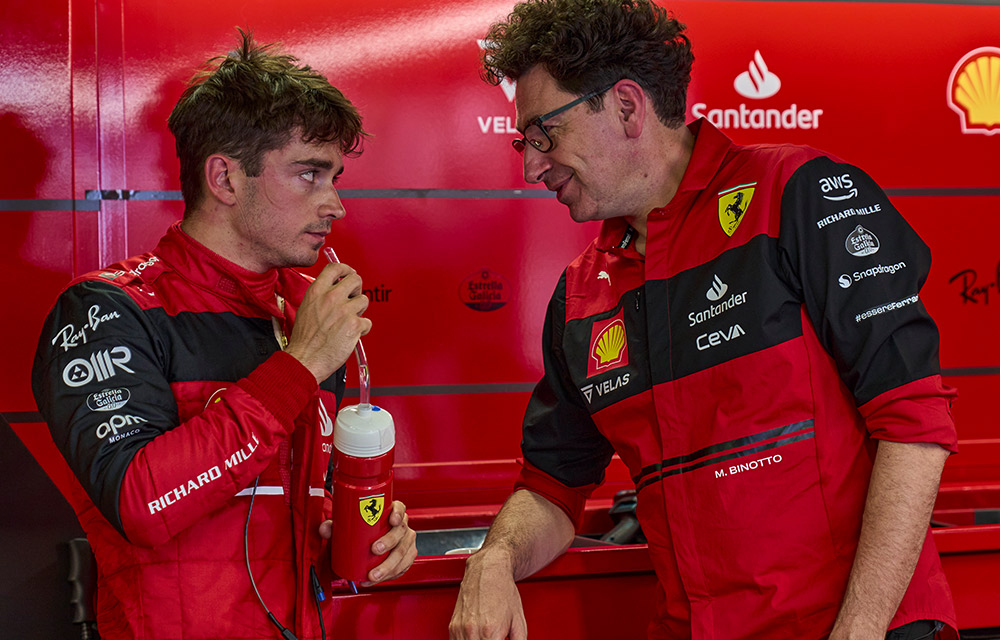 Leclerc sits 22nd on the all time list for pole positions, one shy of Felipe Massa and Stirling Moss (16).
And Leclerc is now 34 points behind Max Verstappen in the title fight, as the champion capitalised on a double retirement for Ferrari to take home his fifth victory of the season in Baku.
Do you think Ferrari can bounce back in Canada?