It was the biggest shock of 2023 so far and one that was bound to get everyone talking! Singapore qualifying saw both Red Bulls eliminated in Q2, with Sergio Perez spinning on his final run, and Max Verstappen complaining about upshifts (shocker) and wheelspin on corner exit!
Now we here at WTF1 love a good Twitter browse and we saw a fair few thoughts regarding a potential link between Red Bull's sudden struggles and a technical directive the FIA brought in this week. The eloquently named TD18 is regarding flexible wings, as aero parts are not allowed to flex beyond a certain amount. TD18 is the FIA attempting to more tightly enforce that rule.
Now, fast forward back to qualifying, Red Bull are suddenly down the order. Coincidence?
Yes, according to Red Bull team principal Christian Horner. When asked in a media scrum that included The Race, Christian went into detail about the team's sudden drop in form, saying: "You can hear there's oversteer, understeer, braking issues. It's like we haven't managed to get the tyre into the right working window.
"Usually when we see a gap that big it's because the tyre isn't fundamentally working. We've tried different things with set-up, different preparations and it's just not happened."
When asked if TD18 was the catalyst for their struggles, Horner denied it. "Nothing has changed on the car," he emphasised.
"We tried the new aero part on Friday, we thought OK we'd revert on that component, so it's a tried and tested set-up that we have and it just hasn't responded on this car, on this asphalt. Trying to get the tyres to get into the window has been very hard for both drivers. So we'll see tomorrow, we won't give up on anything but starting outside the top 10 at a track that's really hard to overtake, we've got quite a lot on."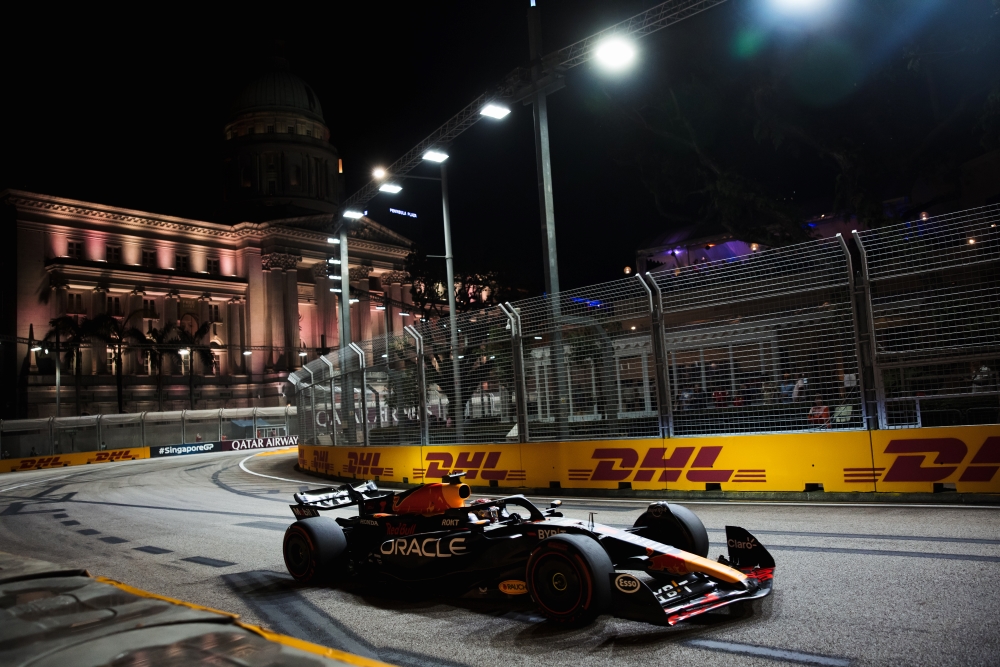 We think that explanation adds up with Red Bull's performances over the course of the season. In fact, we did a video about it on the WTF1 YouTube Channel, which you can check out here if you want to see more on how Red Bull set their car up and how they've compromised their performances on Saturday.
Is this the weekend Red Bull's winning streak ends?