The decreased budget cap for the 2022 F1 season has been a big talking point for fans and team principals alike. However, according to some, it seems the FIA may have pinched the purse strings just a little too tight…
Red Bull Team Principal Christian Horner has warned that if the current £145 million budget is not raised, seven of the ten teams on the grid would have to miss the last four races of the season.
Speaking to The BBC, Horner added "It's not just about the big teams. It's teams in the middle of the field who are really struggling with inflationary issues."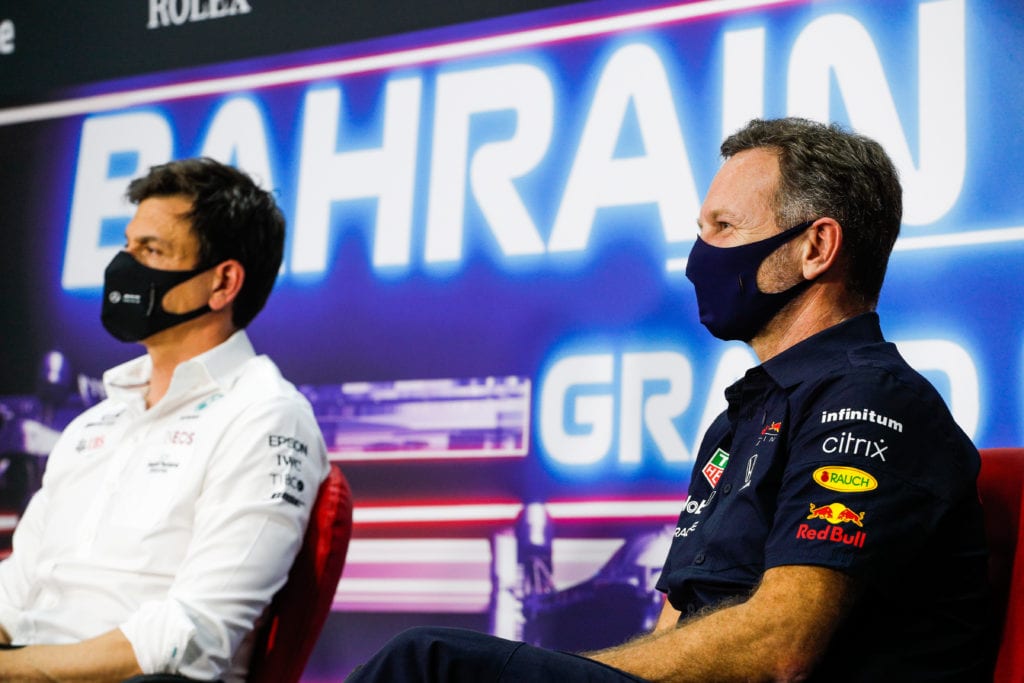 Whilst the 'big' teams stand with Horner's views, midfield teams such as Alfa Romeo, Williams and Alpine have all voted against the idea of an increased budget. Interesting eh? 
In fact, many of the midfield teams believe that bigger teams are petitioning for an increased budget cap in order to keep up their season long spending spree in pursuit of an F1 world title.
Alpine Team Principal Otmar Szafnauer said "When freight costs go up by 2.5 million or 3.5 million but your development budget is 20 million, can you not make your development budget 17 million and still be under the cap? You can."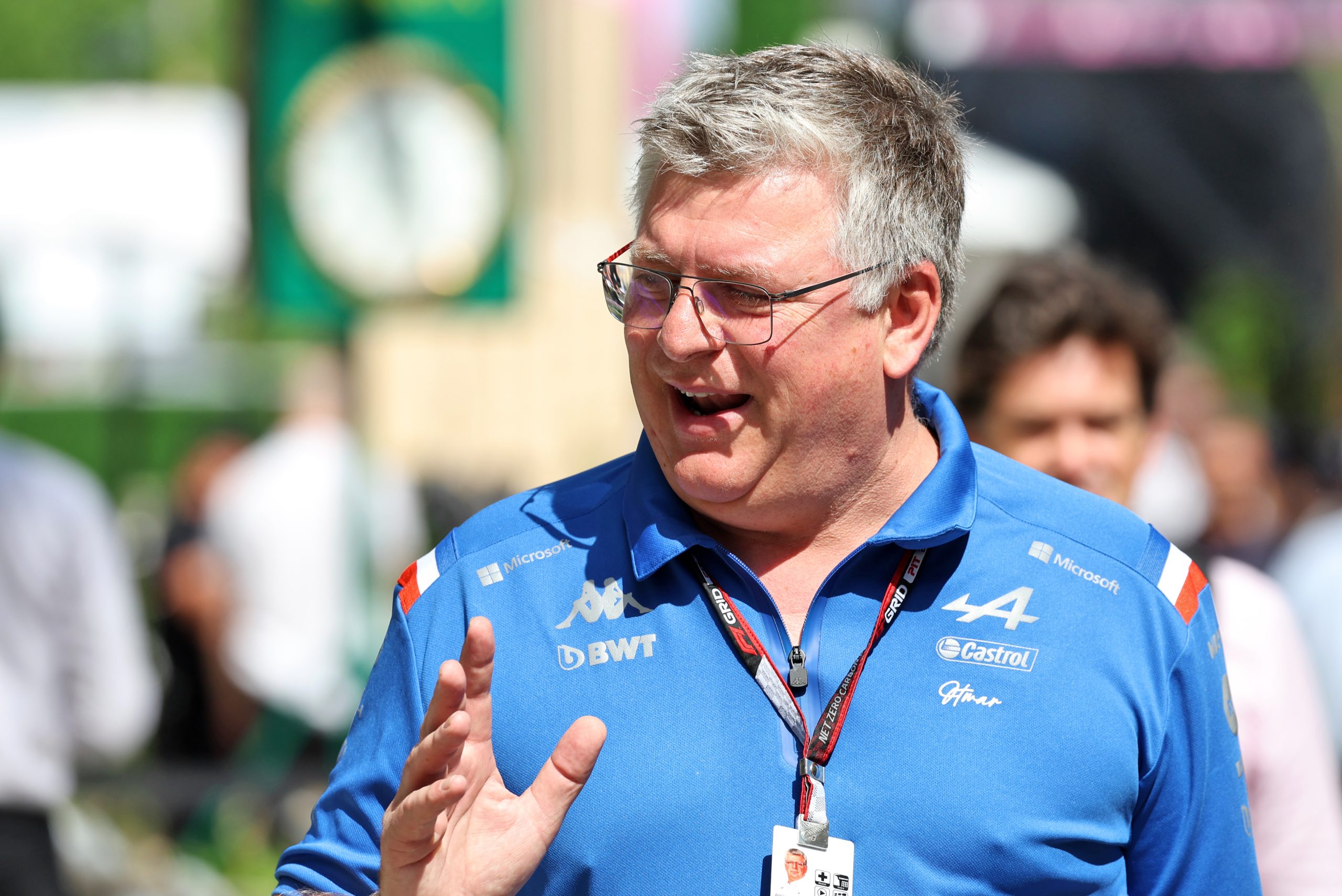 Red Bull themselves were rumoured to have spent over two thirds of their developmental budget already, in an effort to keep up with title rivals Ferrari. However, these rumours were denied by Red Bull motorsport boss Helmut Marko, who said "I don't think we are in a significantly different position to Ferrari in this regard. Especially since I wonder what effect it has on them that Carlos Sainz has already crashed the car several times. That can't be cheap." Wow Helmut, don't hold back!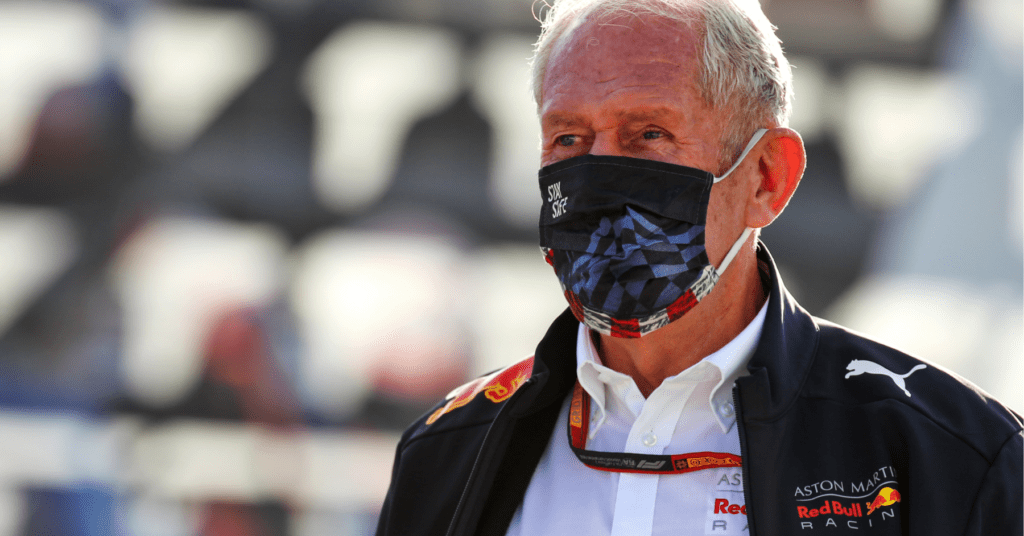 So, what do you think? Should F1 increase the budget? Or should it stay the same for all? Let us know in the comments.