It has been a dominant start to the 2023 season for Red Bull. Between Max Verstappen and Sergio Perez, they have taken all three pole positions and victories on offer so far this year. But, we've entered 'He said this, he said that' territory – already. And first up this season, we have George Russell vs Christian Horner.
You may have seen George's suggestions that Red Bull is still holding back, the Mercedes driver going as far as saying on the BBC's Chequered Flag podcast: "I think they are almost embarrassed to show their full potential because the faster they seem, the more that the sport is going to try and hold them back somehow."
In other words, his theory is that Red Bull are sandbagging to prevent the FIA from looking at any rule changes. Anyway, Christian Horner agreed, and that's the end of the stor- as if.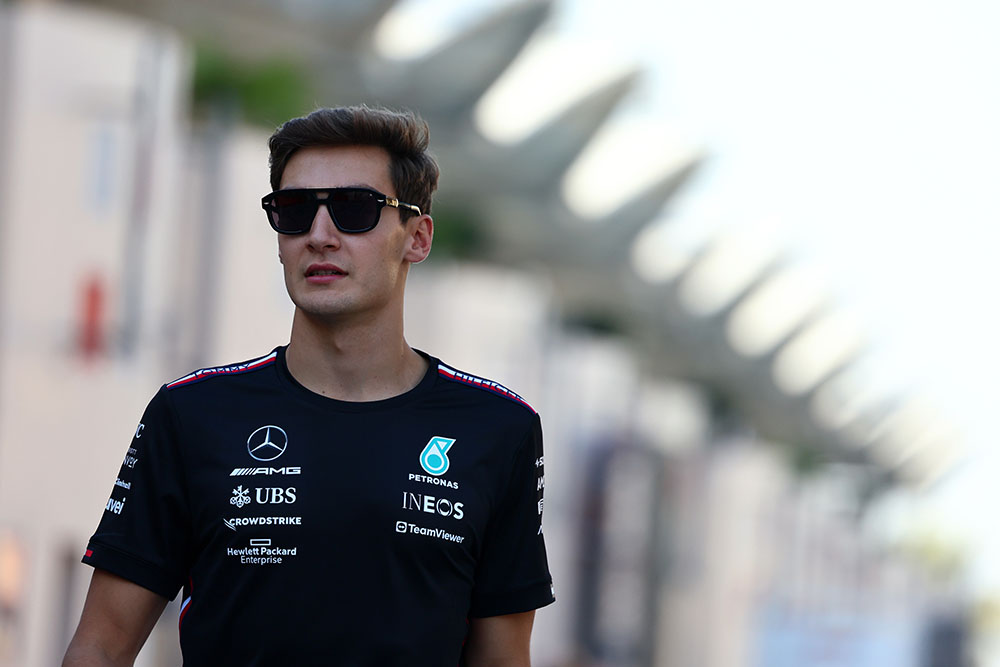 Speaking to media including The Race at the Australian GP, Horner gave his quick-witted response to Russell's remarks: "That's very generous of him. He'd know too well from his team about those kind of advantages."
He continued: "There's always an element of management that goes on in any race. Because it was a one-stop race and a very early one-stop race, of course, there was an element of tyre management going on. Checo wasn't hanging about, and he wasn't holding back seven tenths a lap because he didn't want to show it."
Horner's not wrong, Mercedes would know about those advantages. After dominating F1 for eight years, it took the 2022 regulation change for their constructors' championship reign to end, allowing Red Bull to rise to the top.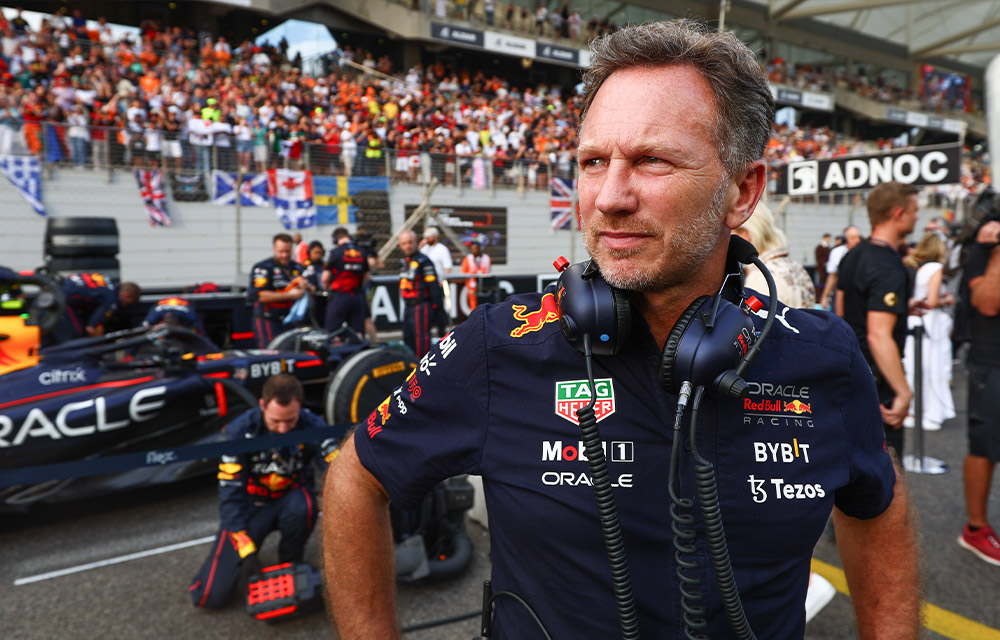 Mercedes' performance over the Australian GP weekend made other drivers suspicious of their own true pace, especially after George claimed that he could have won it without the first red flag.
But when the media asked Horner about that, he responded: "So they could have won it, but we were sandbagging? Right, OK."
No love lost between these two teams still, eh? 😬
Do you think Russell's theory regarding Red Bull is correct? Let us know in the comments.