It's been a challenging year of ups and downs if you're a Charles Leclerc fan. Whether it was starting the year on a high with plenty of optimism that it would be his year or the crushing lows of poor Ferrari strategies or rare mistakes.
Life as an F1 fan is certainly a rollercoaster.
All of that has also had an impact on Charles himself, who has gained a tonne of respect up and down the paddock for the way he has handled himself in these situations.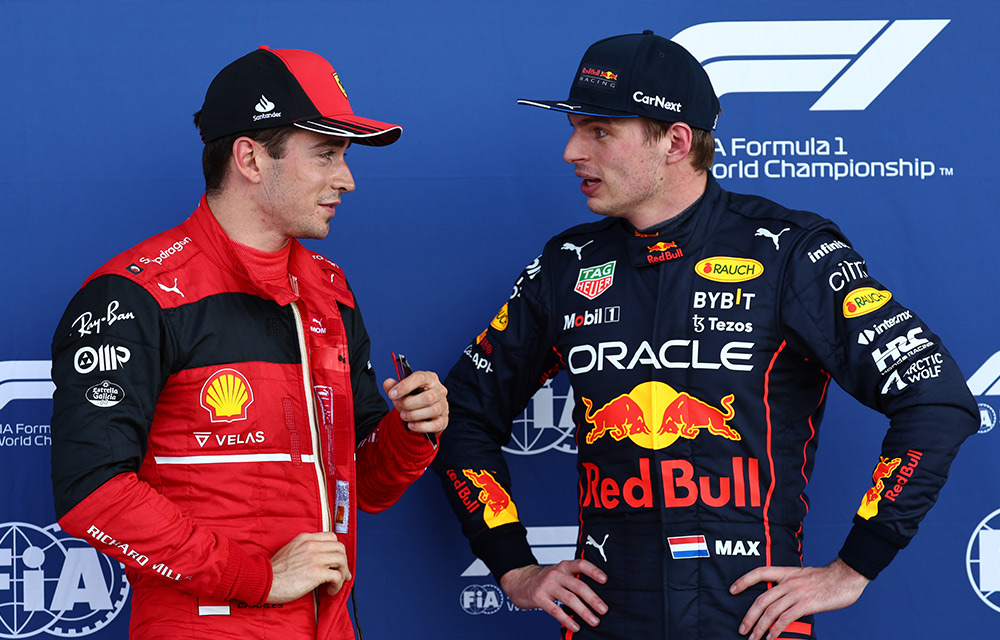 One of those fans is Red Bull boss Christian Horner, who has been spreading the love when it comes to his competition.
"I have a great deal of respect for the way he's conducted himself," Horner told media, including The Race, before the summer break.
"The way that he's racing on track, it's hard but fair.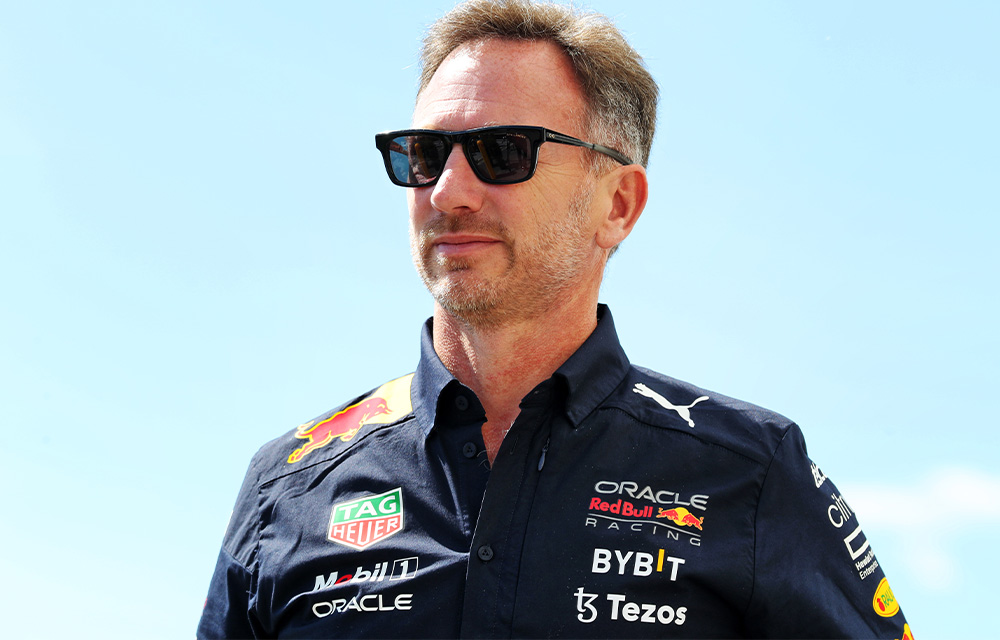 "There's been a lot of hard races between the two of them in the first half of this championship and there hasn't been a single touch.
"It's great to see, and it's enjoyable to be part of."
Well, that's certainly a vibe change from what we experienced last year!
When asked if there was a small part of him that wished Ferrari were a bit closer to the Red Bull team in the championship fight, Horner was certainly happy with how things were going.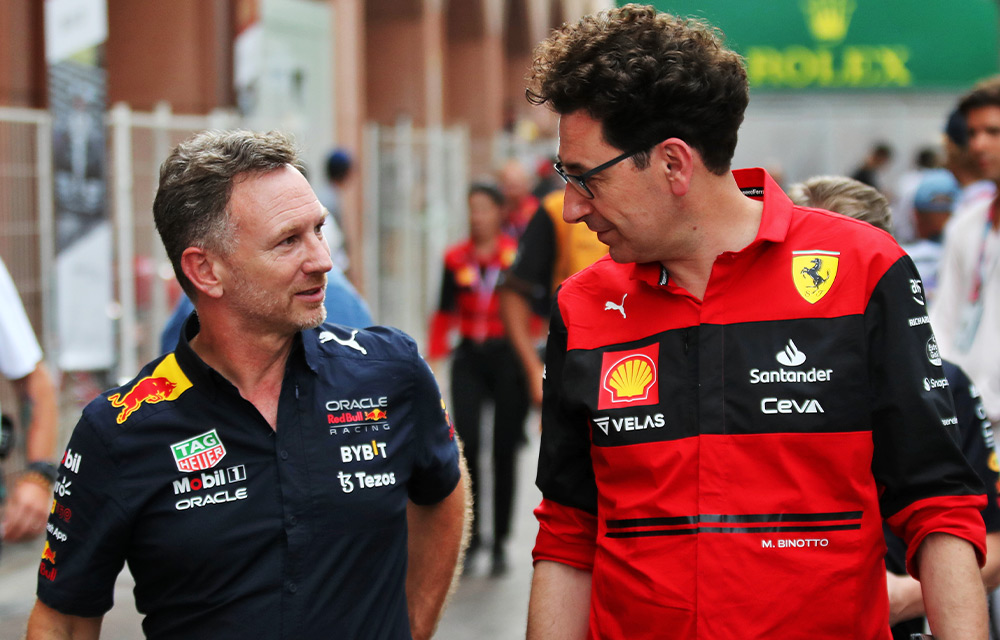 "There's not one ounce of me that wishes that," he replied. "Last year was a heavyweight bout that went 22 rounds. And I'd prefer not to have to go through that again."
Are you impressed with how Charles has handled himself this season?