Now we know that Daniel Ricciardo won't be returning to the track this weekend in Zandvoort, the next question on everyone's lips is: WHEN WILL HE BE BACK? The Australian driver was taken to hospital having crashed at the banked Turn 3 during FP2 on Friday, and an x-ray confirmed he had broken a metacarpal in his left hand. 
Typical recovery time for those kinds of fractures can vary from 10-12 weeks for people like you and me. But F1 drivers are definitely built different.
We saw this at the beginning of the season with Lance Stroll, where a cycling accident meant he needed surgery on his right wrist and also left him with broken bones in his left wrist and a broken toe. He was ruled out of pre-season testing in Bahrain but amazingly jumped back in the cockpit of his Aston Martin a week later.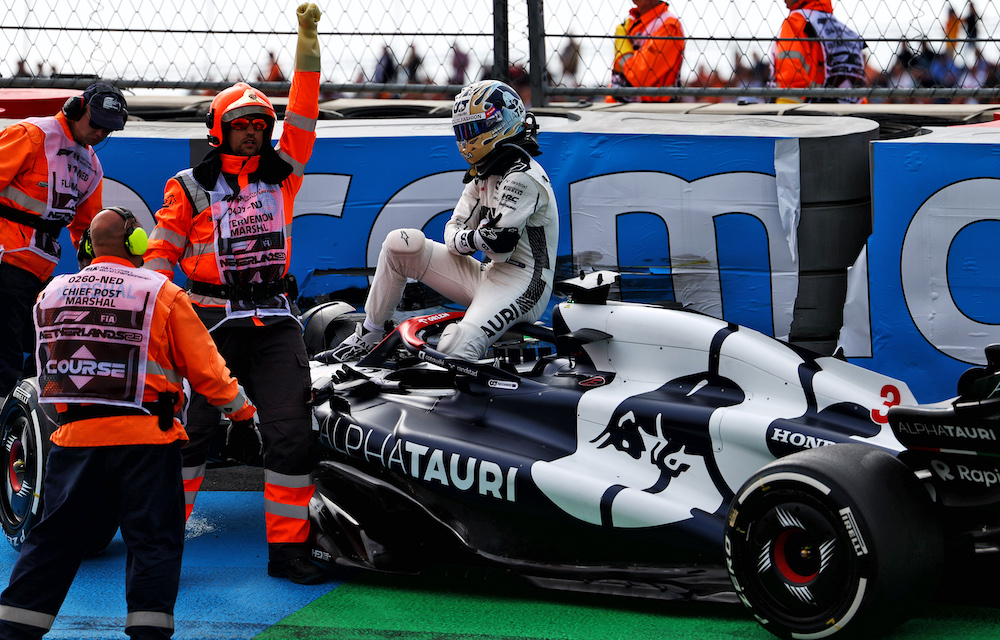 Motorsport.com reported that Red Bull is looking to involve the same surgeon, Doctor Xavier Mir, notorious in the MotoGP paddock for performing miracles, in Ricciardo's recovery.
Talking to Sky Sports F1 after FP3 on Saturday, Christian Horner provided an update on when we could see Ricciardo return (again!). He said: "These guys, we see it in MotoGP, they bounce back pretty quick, so he's headed off today to Barcelona.
"They may even have a little operation on him tomorrow to just tidy up where that break is, it's quite a clean break. Then, of course, it's just about the recuperation and how long that takes.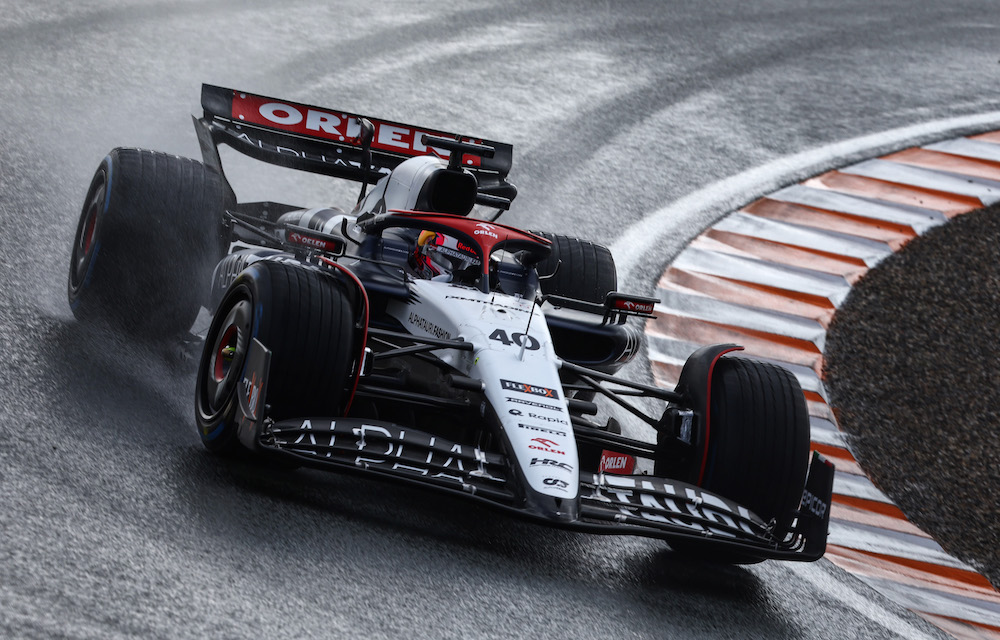 "Any normal human being would probably be about 10 to 12 weeks, but we know that these guys aren't normal. Then it will be all about the recovery process, how long that will take, is it going to be three weeks, is it a month, is it six weeks? Nobody really knows."
In the meantime, Daniel has been replaced for the rest of the weekend by Red Bull reserve driver Liam Lawson, who makes his F1 race debut. Liam is currently driving in the Super Formula championship, where the next round is not until the end of October, so he should be free to deputise Ricciardo for as long as he needs.
When do you think we'll see the Honey Badger return?