I'm sure you'll all have seen the news, and if you haven't: Brad Pitt will drive on-track at the British Grand Prix when the circuit is empty between sessions, with no other cars around. No, not during the actual race – talk about a safety hazard. But it's still pretty cool. 
And if you're wondering why this is happening, it's not just because he's Brad Pitt. It's for Lewis Hamilton's new F1 movie, in which Brad stars in.
As reported by The Race, Pitt will be driving an adapted F2 car worked on by Hamilton's Mercedes F1 team, with a camera installed to capture the footage for the film. They'll get on track during any breaks between sessions.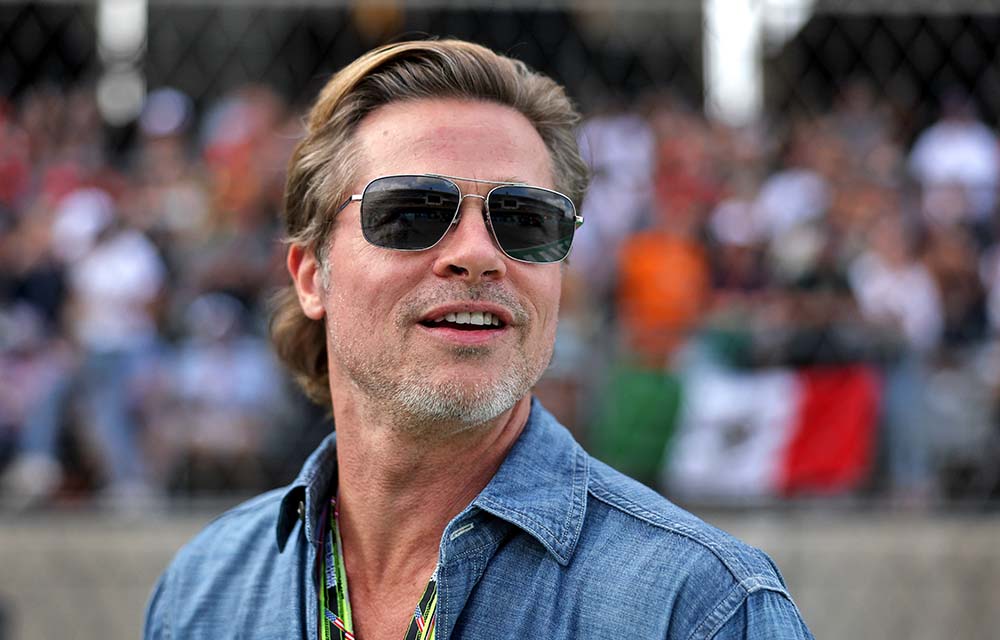 Lewis is assisting with the script and is acting as a producer and advisor for the film and according to reports, the film will see a veteran racer coming out of retirement to mentor a young driver and will be the best racing movie ever made (that's a big claim, there are a few absolute gems!)
But possibly the best thing to come out of this news was IndyCar star Colton Herta's reaction when he tweeted: "Brad Pitt got a super license before me. Tough." Definitely, a nomination for tweet of the year.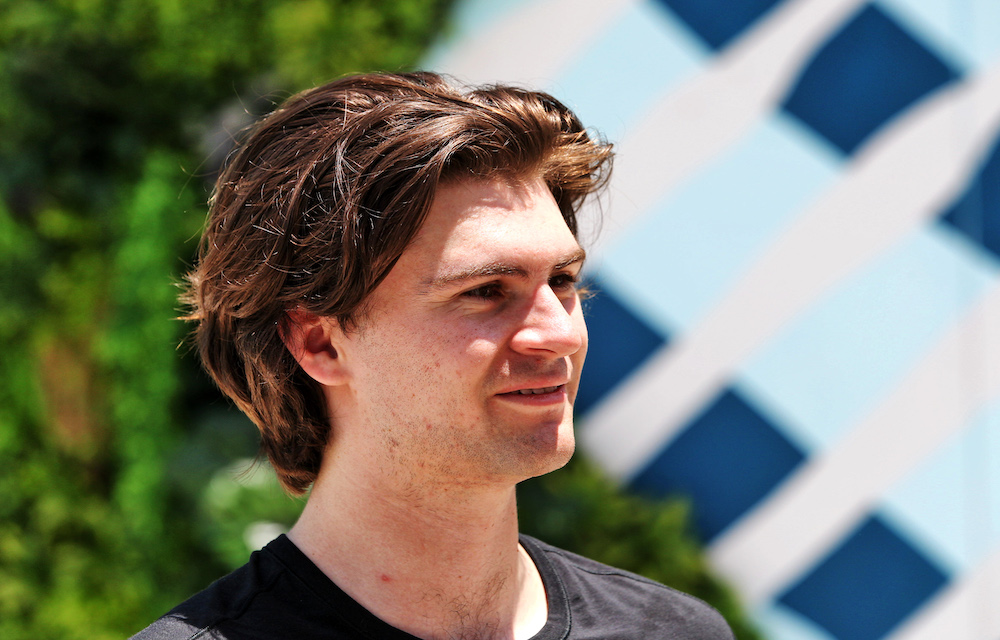 In case you'd forgotten, Colton would've been in an AlphaTauri F1 seat for 2023…if he'd had enough super licence points. Red Bull did all they could do to find a way around that problem, but couldn't make it happen.
Who says motorsport is boring? 😂