After last weekend's Azerbaijan Grand Prix, where Sergio Perez took home one-and-a-half race wins (his words, not ours! 😂), he's now sitting just six points behind teammate Max Verstappen in the championship standings. Could Checo continue this top form in Miami this weekend and go on to win the title? Well, Jenson Button seems to think so. 
If you'd asked us before the season began who we thought would be Verstappen's biggest title threat, none of us would've said: Perez. But here we are, four grands prix into the 2023 season, and after taking two of those wins for himself, Sergio isn't too far behind Max.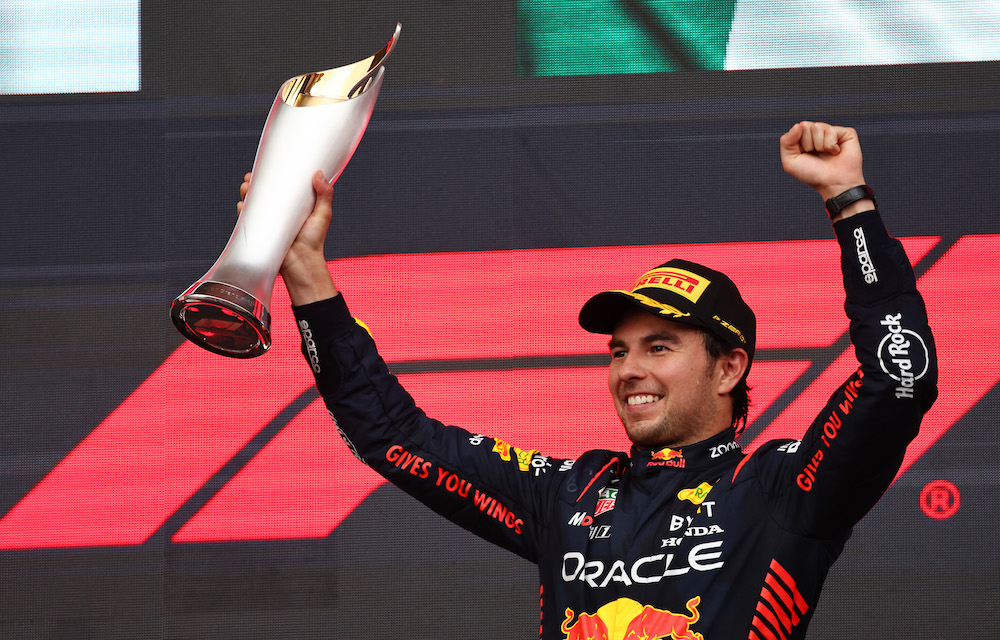 Now, everyone is talking about his chances for the title, including 2009 F1 champion Jenson Button. Speaking to the media, including The Race, he said: "Really impressed with Sergio. Max has to be the toughest teammate because he just gets out there and gets it done in terms of his speed.
"I think he did a really good job at the weekend and back-to-back wins, if you like, sprint race and the main event, that will give him a lot of confidence. We are only going to really know when we go to the next race. Kind of a street race as well.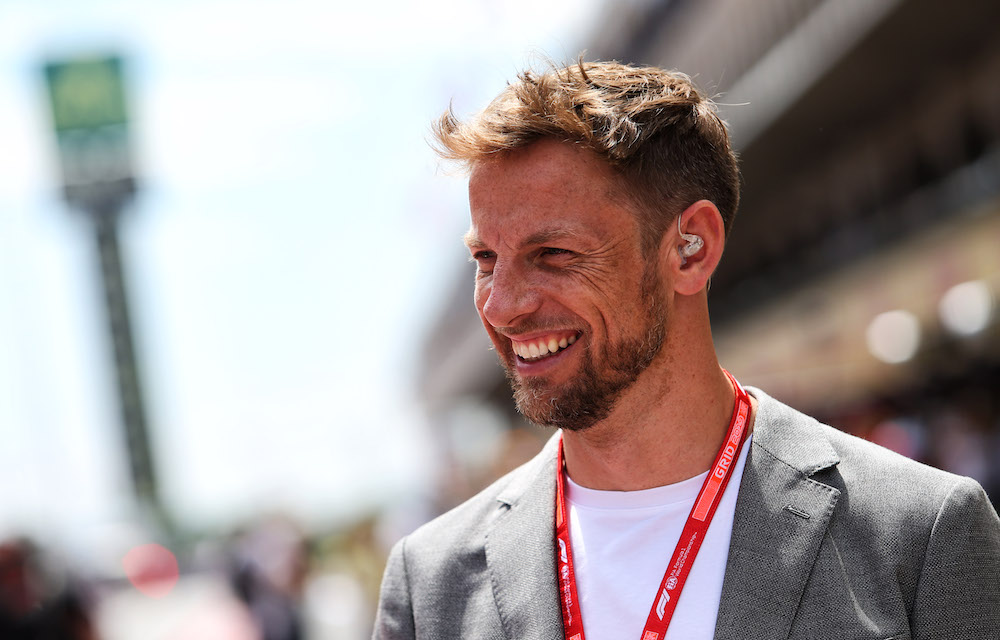 "If you can pull out a win there, that will be a massive deal for him, and I think that would give him massive confidence for the season." Actually, if Checo wins on Sunday, he'll be leading the F1 championship by one point 😳
Jenson continues: "I think the consistency is where Sergio has been lacking, consistency to pull it out the bag, but if he can do it in Miami, yeah, I think he has a chance to fight for the championship.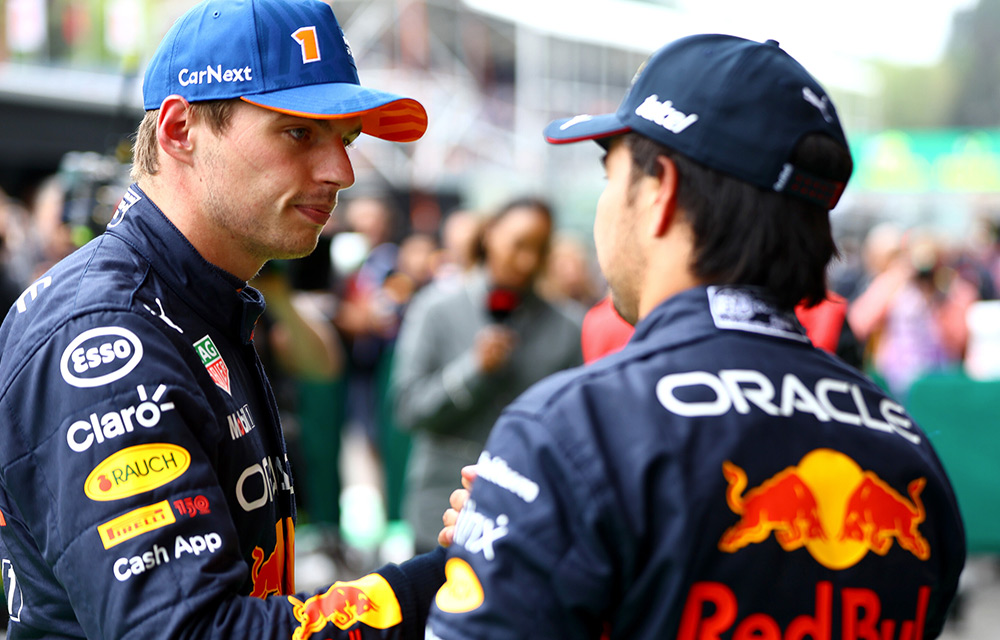 "I didn't think I'd be saying that, I really didn't, but it's great to see he's got so much confidence in that car, and it's good for the sport. We need it because the Red Bull obviously has an advantage at the moment and we need them to be fighting."
Jenson reiterates, "It adds to the title fight, we need it this season, so come on, Checo!"
Do you think Perez can fight with Verstappen for the title?