When it rains, it pours for the Ferrari camp. After some genuine optimism as they debuted their new upgrade package, a chaotic Q1 session in changeable conditions led to Charles Leclerc struggling to turn his SF-23 and, as a result, being eliminated in 19th place 📉
In a media scrum that included The Race, Leclerc had little explanation for his shocking lack of pace, saying: "We were just extremely slow. "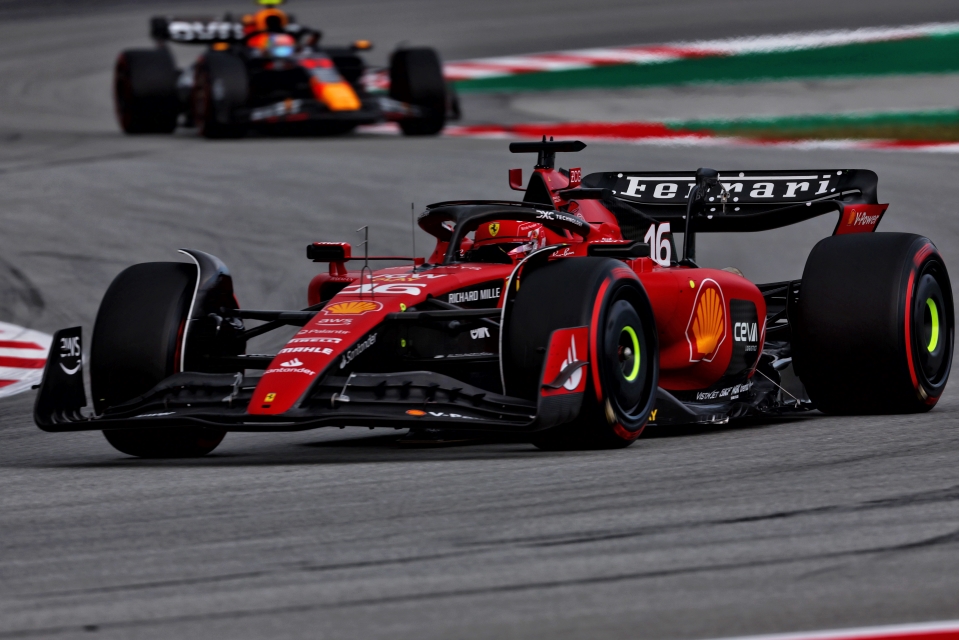 When asked if it was a set-up change after FP3 that caused the issues, he said: "This was way too much of a difference from the left-hand corners to the right. I am quite confident that there is something not the way it should be."
He also hinted it wasn't an aero issue either: "I think mechanical because it wasn't linear and the aero package is the new one since yesterday and it worked really well so I don't think it is aero."
Charles wasn't particularly optimistic about the chances of a comeback tomorrow, "It's going to be an uphill weekend, to be honest", he said. "But on the other hand, it's a track where I think we will see quite a few stops.
"Degradation is going to be a big thing tomorrow so if we do a good job on that we will have our chances."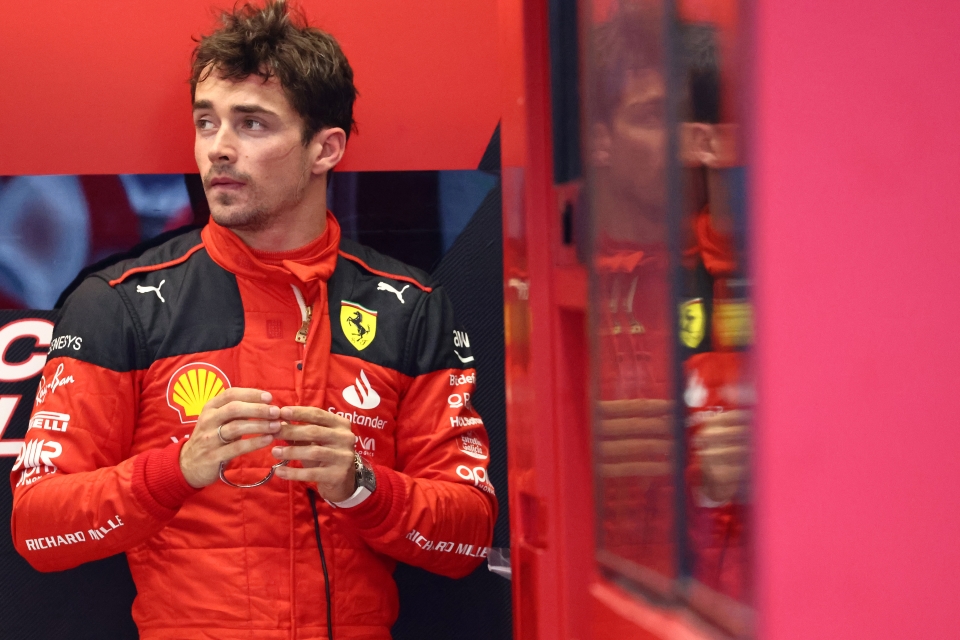 On the plus side, Charles was happy with the upgrades, saying: "I think it felt quite good. It was a small step forward, which is what we expected. So that was good."
A tough day for Leclerc, but still time to salvage something from what is an increasingly difficult weekend.

Where do you think Charles ends up tomorrow? Let us know in the comments!