I'm sure if we were Formula 1 drivers, we'd be eager to take part in the first race of the season, too, especially if you're car looked sh*t-hot quick. Lance Stroll was keen to get behind the wheel of his AMR23, but what use is it being there if you can't actually use it properly? 
All seemed well during FP1, and we were ready to say that Lance was clearly some superhero hidden in an F1 driver's body.
It was revealed earlier this week that he would be driving this weekend with pins in his wrist, having undergone surgery on a broken right wrist after falling off his bike during a training ride no more than two weeks ago.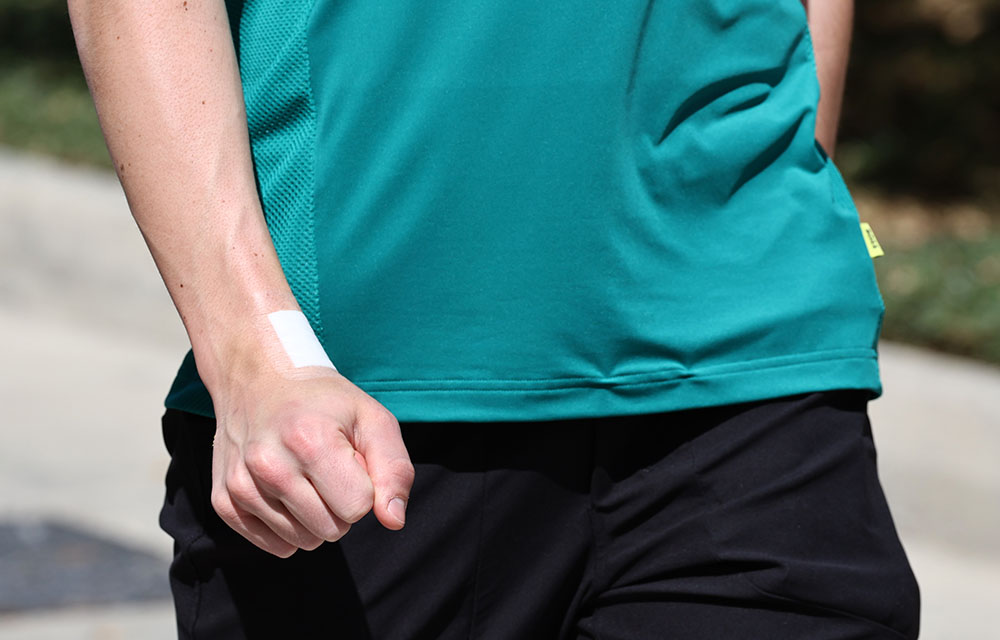 But it all started unravelling during the second practice session this evening, as onboard footage shows Stroll having trouble turning his steering wheel. He takes his left hand, interestingly not the one revealed as broken, off the wheel to reposition and almost pushes rather than steers. He's also seen clenching his fists as he heads down the straight in Bahrain.
Although he claims this was a way of "protecting" his right hand, we're not sure we buy that.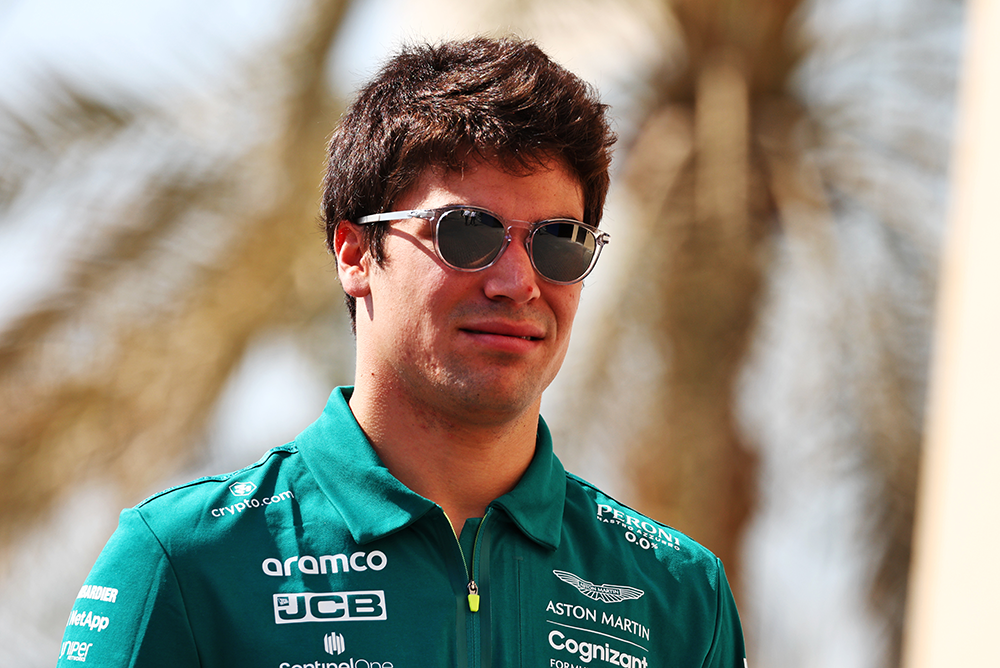 As the team asked him to change his approach into turn 1, Lance replied on the radio: "I can't man, I can't with the hands." We can't even imagine how painful it is for him, as well as limiting the team's full performance.
But possibly the most worrying part of this situation is that after FP2, he could not extract himself from the car. Although this is something he would've needed to pass to compete this weekend, clearly, the toll on his wrists over the two practice sessions has proved to be more than expected.
Lance Stroll needed help getting out of his car after FP2. He still has issues with his wrist after a bike accident.#F1 #Formula1 #BahrainGP
pic.twitter.com/vPl8Po6H5J

— Fastest Pitstop (@FastestPitStop) March 3, 2023
It opens up the question of safety for not only Lance, but the 19 other drivers around him, too.
Felipe Drugovich and Stoffel Vandoorne are on hand (no pun intended) in case the FIA or Aston Martin deem Lance unable to participate. Considering the evidence from today, we think it would probably be a good idea.
We just hope Lance has a safe and speedy recovery! 🙏
Do you think Stroll should race this weekend?