Track invasions during sessions are very dangerous. For obvious reasons, no one would want twenty 200mph F1 cars driving towards them, but The Police have 'credible intelligence' that protestors are planning just that for Sunday's race at Silverstone 😳
We are used to protests in F1 from the teams, but protestors from outside of the paddock are more unusual for us to see during a Grand Prix. It is hoped that "Op Pitlane" will deter the protestors from invading the track, and the police have asked the public to be extra vigilant this weekend to help keep everyone safe.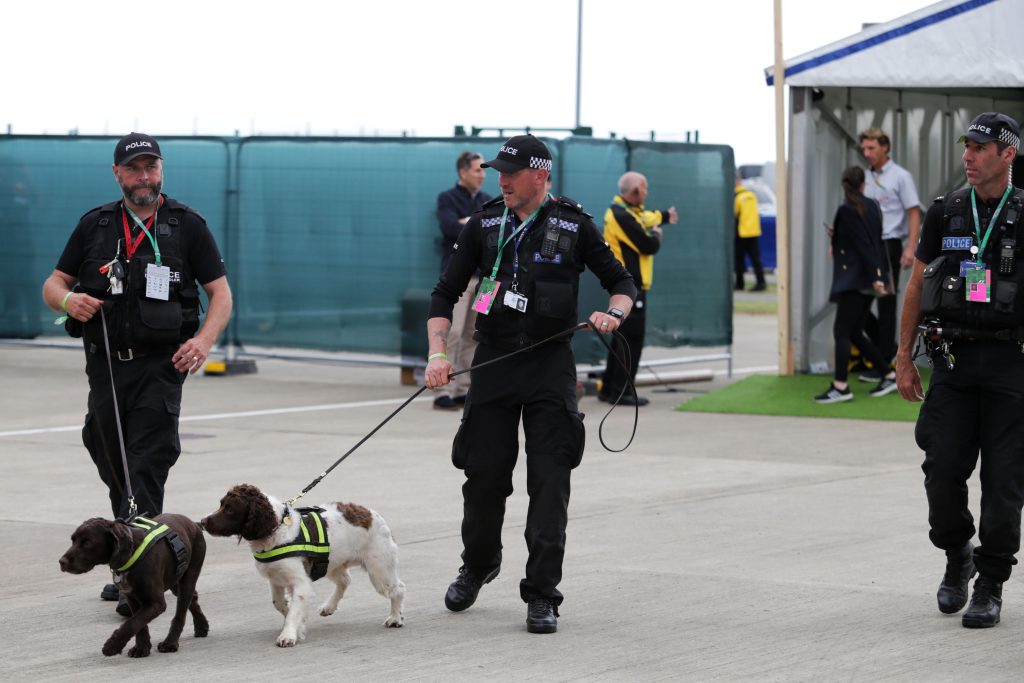 Police detained "Extinction Rebellion" protestors at the 2020 British Grand Prix, and The Police used sniffer dogs in recent years to help with security.
But the last time someone actually invaded the track to protest was during the 2003 British Grand Prix, when a man wearing a green kilt invaded the Silverstone Circuit and ran at F1 cars with a banner before he was quickly tackled by a Marshall.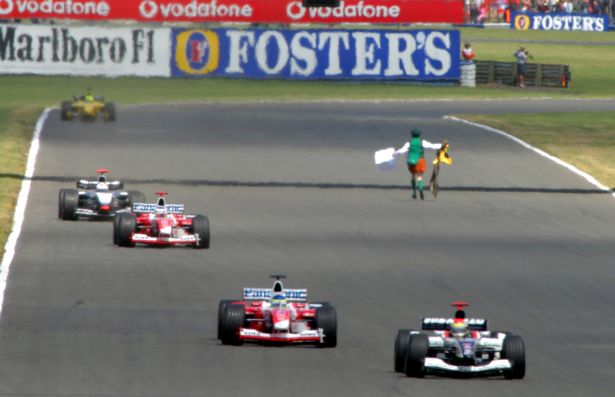 "Going onto a live racetrack is extremely dangerous – if you go ahead with this reckless plan, you are jeopardising lives," Chief Inspector Tom Thompson said in a statement released Friday morning by Northamptonshire Police.
"Protesting is of course everyone's human right in this country and we are more than happy to speak with you to help you facilitate a peaceful protest at the circuit. We just please ask that you do not create a situation that puts lives in danger."
Hopefully everything remains under control!