F1 could be racing around the concrete jungle sooner than we thought, as the championship has been officially offered a site to host its first New York City Grand Prix – but it's not exactly where you'd want it to be…
Instead of a pitwall on Broadway or a tight hairpin around the Empire State Building, new NYC mayor Eric Adams has offered potential race sites on the Randalls and Wards Islands.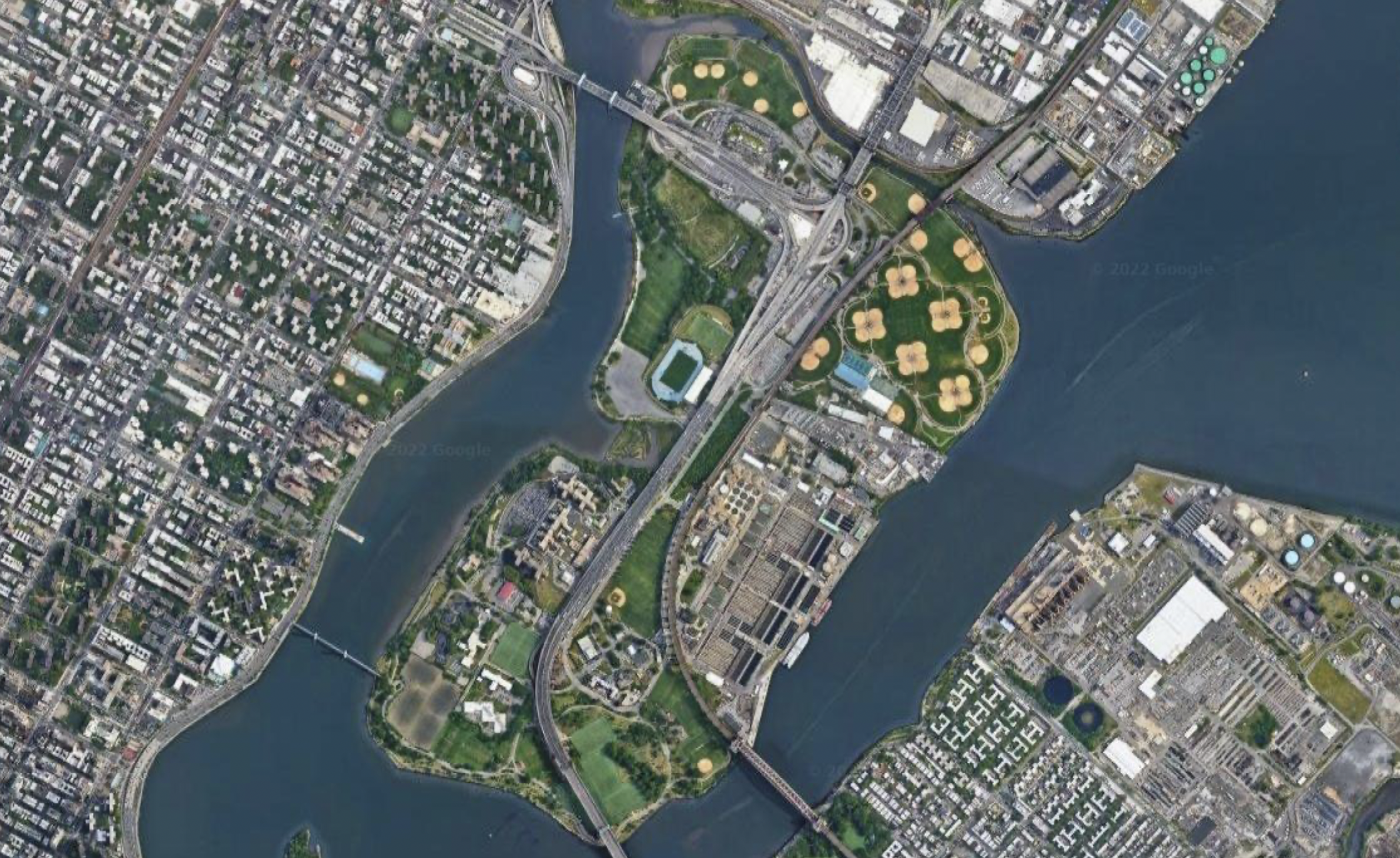 If New York were to be approved, it would be the fourth US race to be added to the F1 calendar, alongside grands prix in Miami, Las Vegas, and Austin, which are all confirmed for 2023.
However, whilst a race in New York would certainly be a great spectacle for fans, Liberty Media CEO Greg Maffei isn't convinced Randalls Island would be a suitable venue to host a F1 race.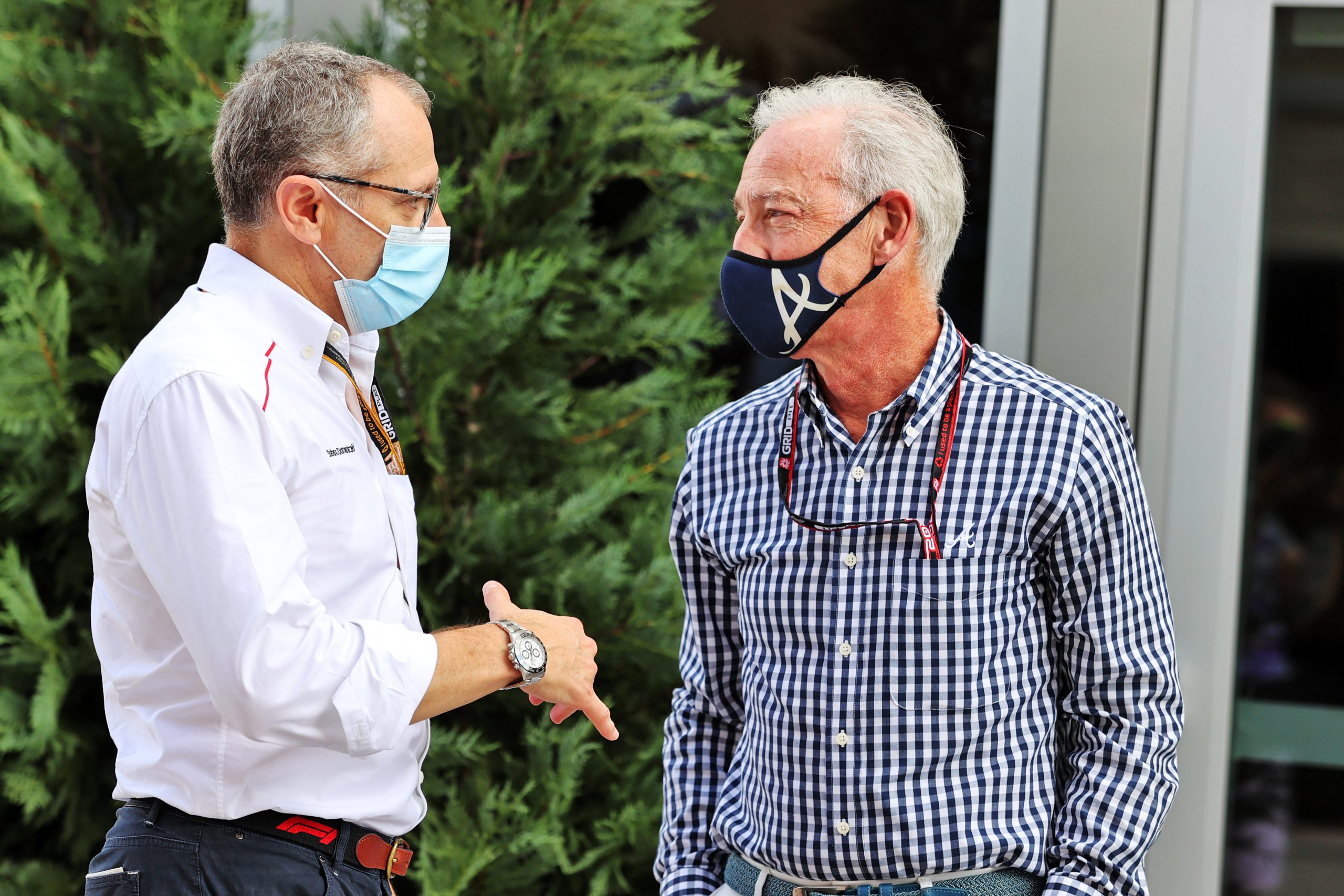 Speaking at an event in New York last week, he said: "I think the reality is that street races in places like New York are very, very, very hard. Las Vegas is one of the few places in the United States you could probably get a street race done, it has a different mentality."
He added: "New York is a wonderful venue, but it's hard to see that they're going to shut Central Park down for us."
Whilst a home straight alongside Central Park may be a pipe dream, we're happy to see sites like New York even being considered!
If the right site was proposed, should F1 take a bite out of the Big Apple? 
Featured Image Credit: Oto Godfrey