It's been an emotional couple of days for Lewis Hamilton. After looking set for a record-breaking eighth world championship, a controversial last lap of the Abu Dhabi Grand Prix saw it slip from his grasp. Now his boss, Toto Wolff, has been discussing whether we could see Hamilton walk away from the championship earlier than expected as a result.
"It's going to take a long time for us to digest what has happened on Sunday," Wolff said. "I don't think we will ever come over it. That's not possible.
"And certainly not [Hamilton] as a driver. I would very much hope the two of us and the rest of the team, we can work through the events. But he will never overcome the pain and the distress that was caused on Sunday."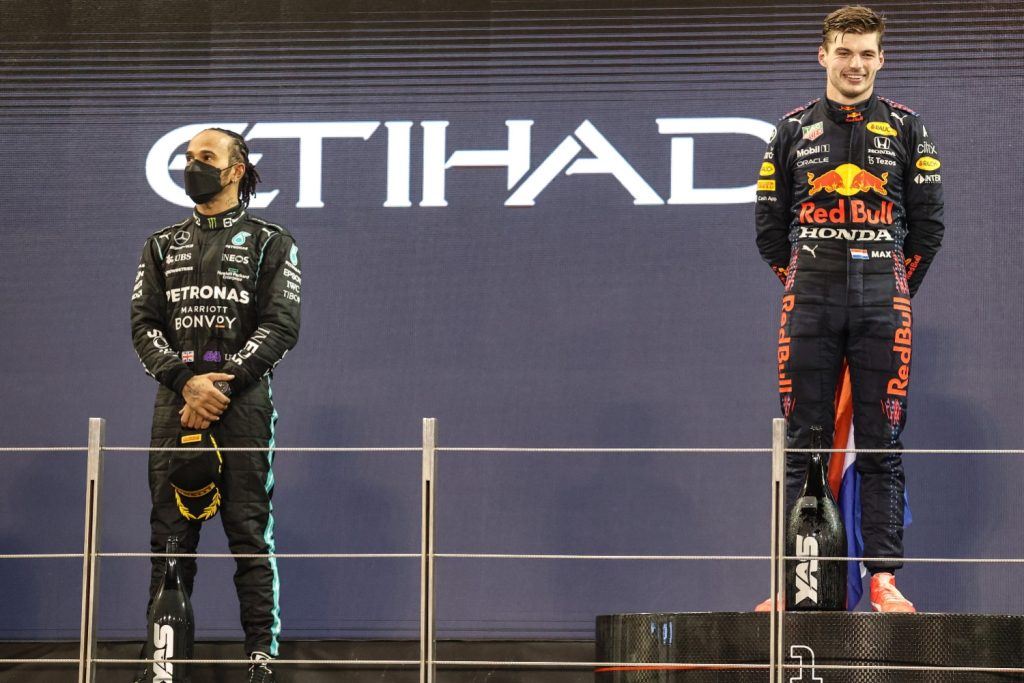 The series of events that led to Hamilton losing the championship has left many criticising the FIA and F1 for letting such a thing be allowed to happen. It's received worldwide coverage; some good, some bad.
However, when asked if Hamilton would be back to race next year, despite being under contract with the team until 2023, Wolff suggested it wasn't a certainty.
"I would very much hope Lewis continues racing because he is the greatest driver of all time," he replied.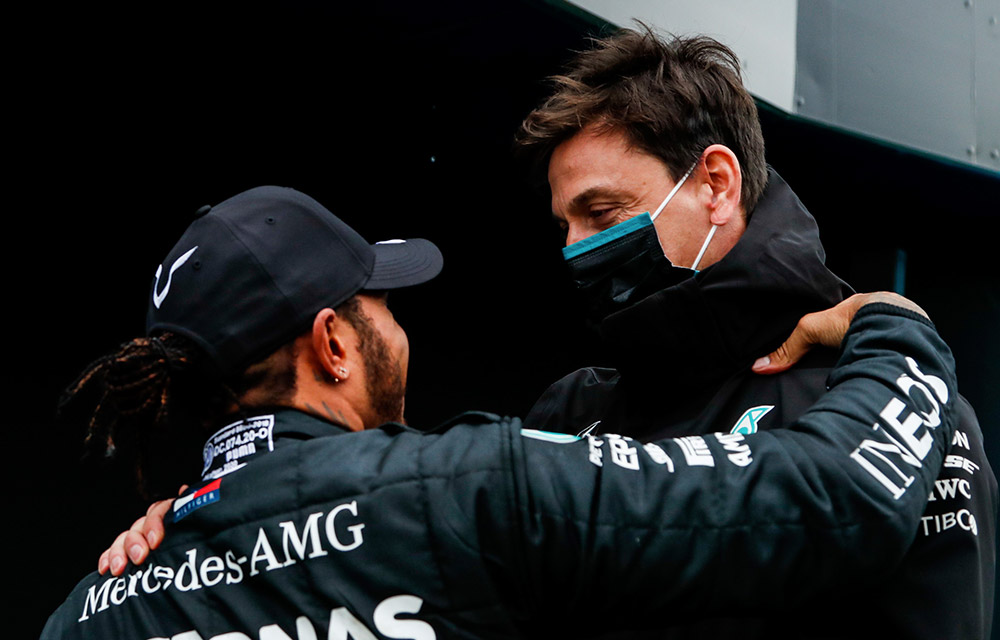 "As a racer, his heart will say I need to continue because he's at the peak of his game. But we have to overcome the pain that was caused upon him on Sunday.
"He is a man with clear values."
Both Wolff and Hamilton will be absent from the FIA's Prize Giving Ceremony this evening. However, Hamilton has been seen since the devastating race weekend when he officially became a Sir on Wednesday 👏
Sir Lewis has officially been knighted 👏 https://t.co/ICR2rdEjK0

— WTF1 (@wtf1official) December 15, 2021
Do you think Lewis will stay in F1 next year? Let us know in the comments below.