Sport is rarely not affected by politics. With less than a month to go until the season-opener in Bahrain, Russia's invasion of Ukraine has put one F1 driver's seat in jeopardy- Nikita Mazepin. 
Amid the outrage, F1 announced last week that it was "impossible" to hold September's Russian Grand Prix under the "current circumstances". In addition, Haas boss Guenther Steiner has revealed that Mazepin's place isn't guaranteed either.
Yet his future could be entirely out of the team's hands, as one motorsport body is calling on the FIA to ban all Russian and Belarusian drivers from competing in FIA championships, including F1.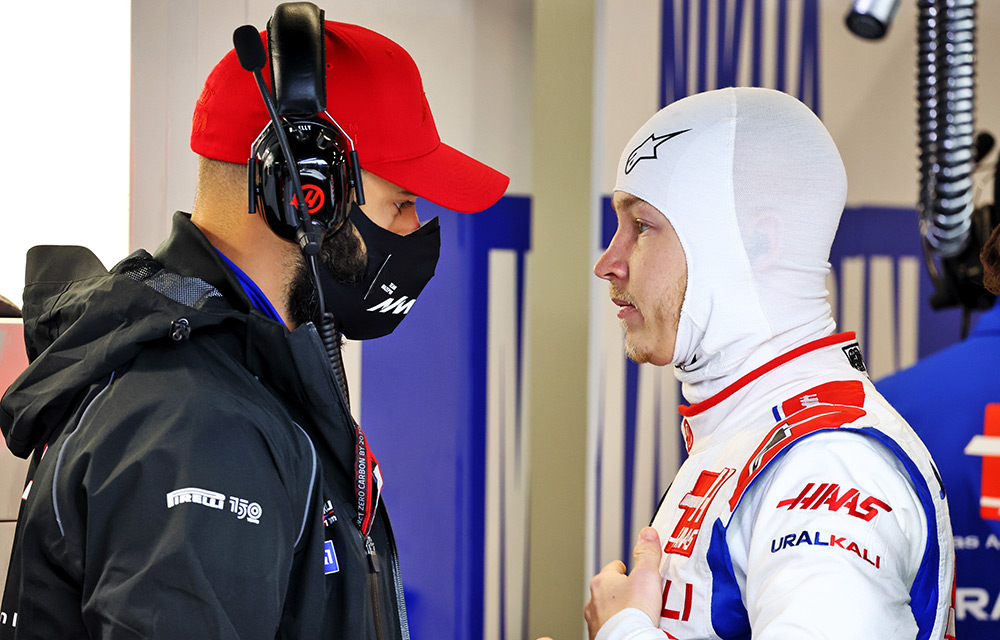 In a letter, the FAU (Ukraine Automobile Federation) has urged the FIA to block all drivers with licences from Russia or Belarus' motorsport authorities from racing outside their home country.
Should the FIA agree to do so, Haas will be forced to find a last-minute replacement driver, preferably before the official pre-season test in Bahrain gets underway on March 10.
Mazepin's ability to attend races is already at risk as some countries are considering revoking travel visas for Russians, which could prevent the 22-year-old from travelling to several races on the calendar.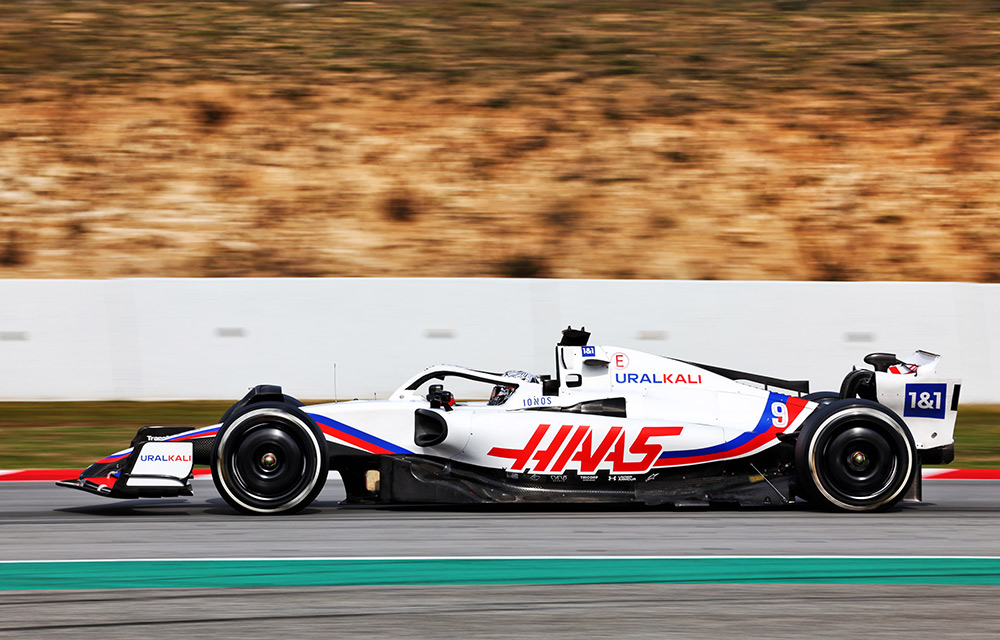 FAU have also asked the FIA to ban the use of both countries' state symbols from FIA competitions, such as their anthems. Mazepin already races under the Russian Automobile Federation's white and black flag.
This is because in 2020, all Russian athletes were banned from representing their country at World Championships due to Russia's state-sponsored doping scandal.
Alongside this, they've called on the FIA to ban all competitions being held within the two countries. They also want to expel all members representing Russia or Belarus in the organisation.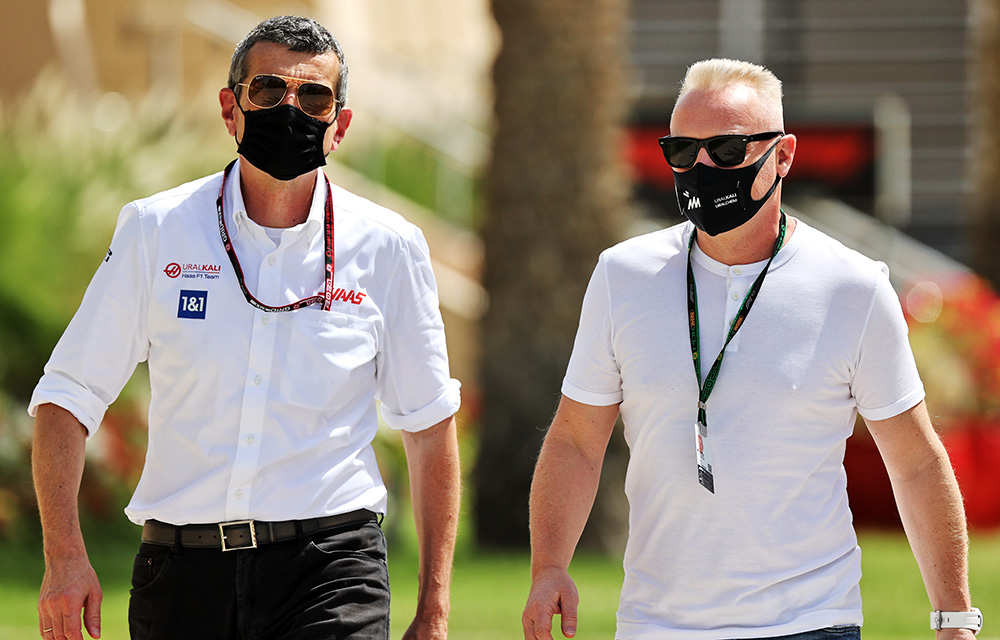 Meanwhile, economic sanctions against Russia and Belarus, who have supported their neighbour's invasion, have created question marks around Mazepin's seat and sponsors Uralkali.
Steiner's comments that his future "needs to be resolved" come as legal talks are ongoing between the American team and the Russian fertiliser producer, owned by Mazepin's billionaire father, Dmitry.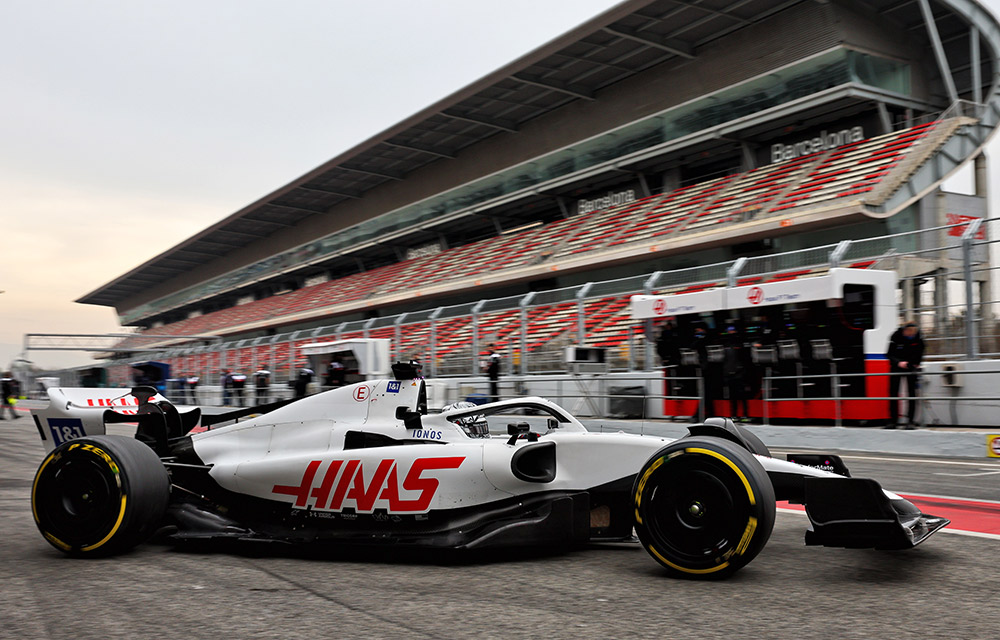 The final day of Barcelona testing saw the team remove all the red and blue Uralkali branding from their cars and paddock buildings overnight, instead choosing to run a plan white livery.
Thankfully for Haas fans, Steiner has stated team can survive without Mazepin's sponsors, despite the deal rescuing them during the Covid-19 pandemic.
Who do you think could replace Mazepin at Haas? Let us know in the comments below.