With it confirmed that we're getting a Miami GP next year, as well as the United States Grand Prix held at COTA in Austin, Texas, there's no denying that America has caught the F1 bug. However, could we soon get a third race in the United States? Well, according to Stefano Domenicali, F1's CEO, that's a genuine possibility. 
Chatting with Sports Business Journal, Domenicali revealed that he "would not discharge [the] possibility" that we could see a third annual race in the USA in the coming years. 
Now, this got us thinking. Where could we go if we wanted to have yet another race in America? Well, it turns out there are plenty of possibilities.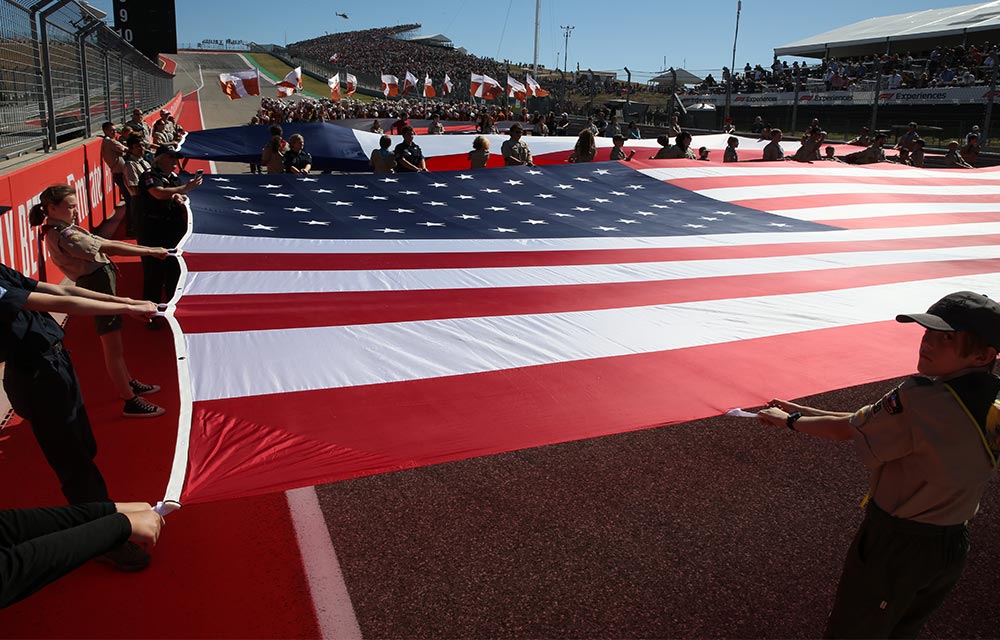 The easiest of the lot would probably be Indianapolis Motor Speedway. It's Grade 1 listed, which means it could host F1 if needed, with its current licence expiring in May 2022. F1 have raced there plenty of times before, despite it being host to one of the most controversial races of all time back in 2005 😬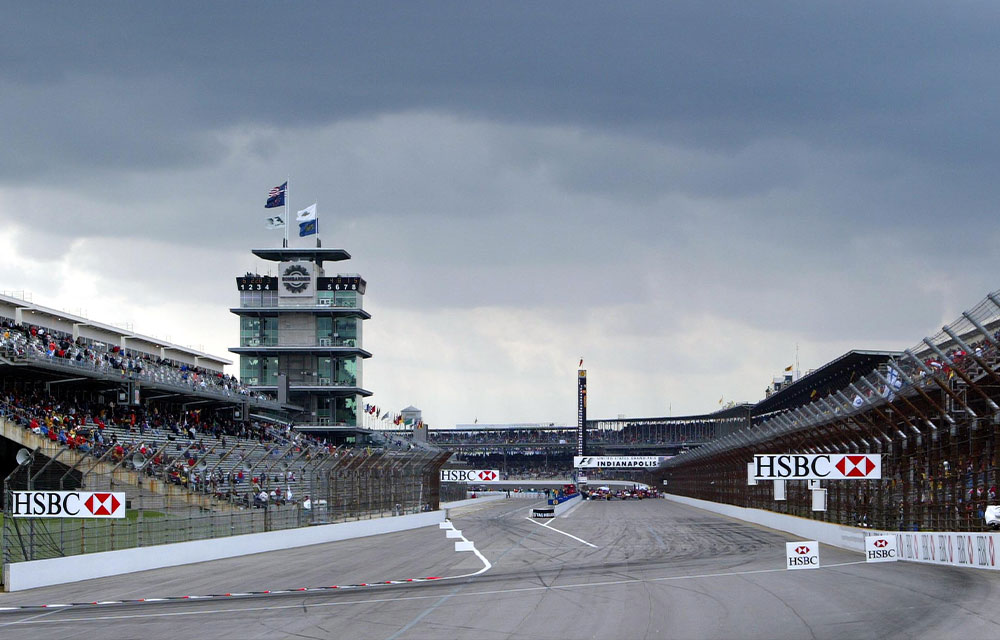 In the same article, there is the suggestion F1 is in talks with the Indianapolis Motor Speedway, as well as a "more private effort with Las Vegas to hold a race on The Strip, according to sources". 
F1 has raced in the city that never sleeps before, hosting two races in 1981 and 1982 in the famous Caesars Palace's car park. Yes, really. The Caesars Palace Grand Prix went down as one of the worst circuits of all time and was a massive loss for the hotel. 
👀 👀

— Caesars Palace (@CaesarsPalace) October 5, 2021
The rumour of F1 and Las Vegas has been brewing for a long time, but with new management and a clear desire to help grow the brand in the US, maybe a race down The Strip is a genuine possibility in the near future.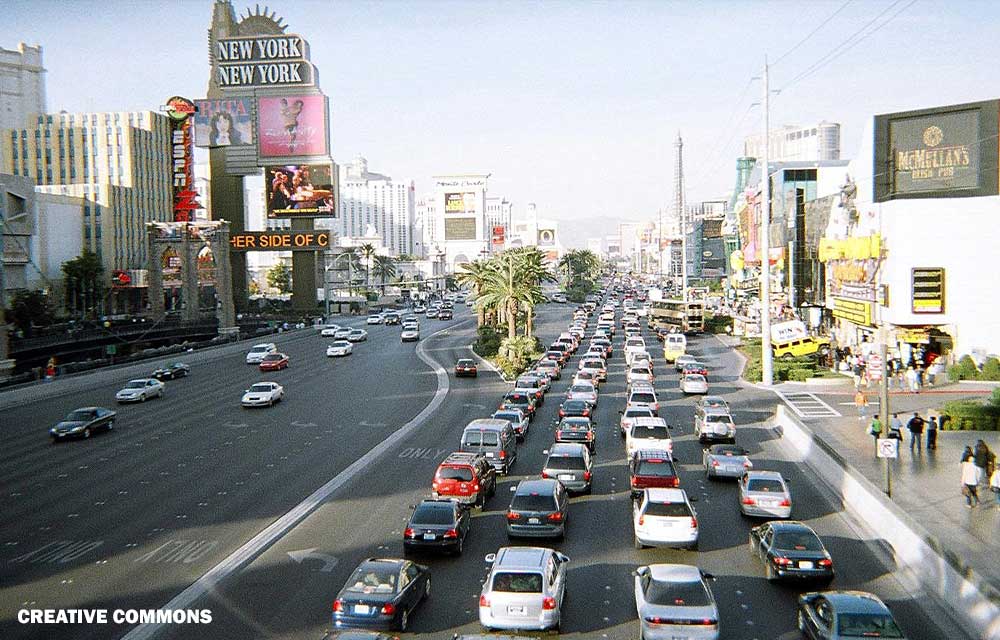 Other options for a third race in the United States require a quick trip down memory lane.
Ten years ago, F1 shared plans for a 'Grand Prix of America' scheduled to host its first race in 2013. Set around the streets of New Jersey, the venue would have a beautiful backdrop of the New York skyline and sit right next to the Hudson River. Hermann Tilke designed the 4.9km track to host 106,000 spectators and was known as the Port Imperial Street Circuit. 
Sebastian Vettel even did laps of the proposed circuit, saying the track reminded him of Spa but with fewer trees and more houses. The circuit made its way alongside the Hudson before a steep elevation change to some wooded areas and then down to the shoreline again.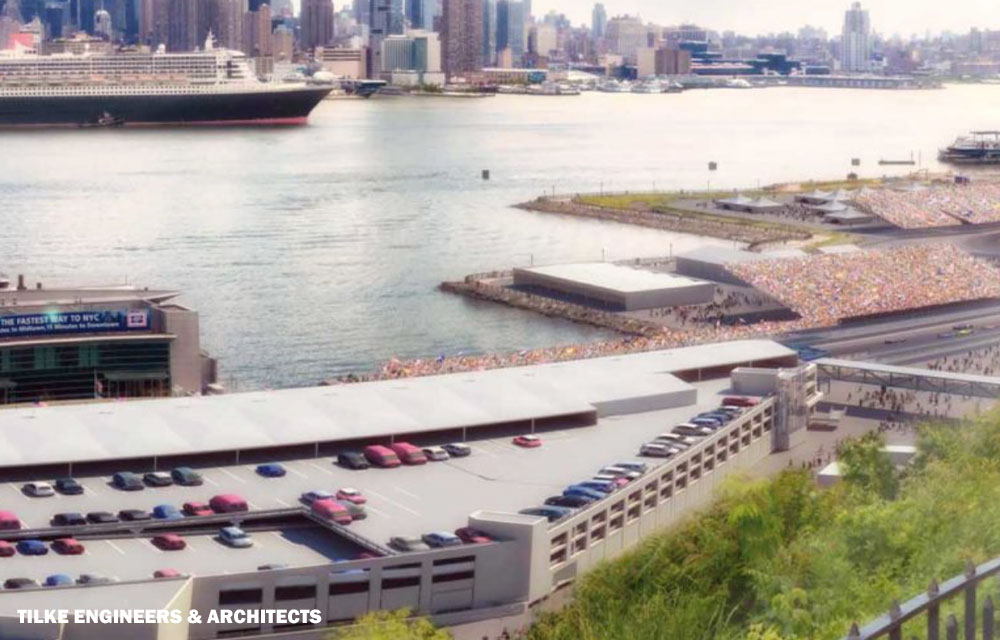 "It looks fantastic," Seb said at the time. "Very quick and very fast floating corners. A lot of uphill and downhill. It should be a good challenge."
There were several reasons it never worked out, including money issues and an alleged breach of contract, but a street race close to New York could be an enormous opportunity for F1 in the coming years. It's worked well for Formula E, which has been racing in Brooklyn since 2017.
With the correct licences, F1 could revisit some old iconic circuits like Watkins Glen, host to 20 consecutive races between 1961 and 1980. Former F1 Race Director, Charlie Whiting, visited the circuit after it had been repaved back in 2016 and expressed how much he loved the heritage the circuit had. 
Other circuits with a good deal of history behind them are Long Beach which put on races from 1976 to 1983, plus Detroit that hosted seven races in the eighties. The addition of Detroit to the F1 calendar in 1982 actually made the USA the first country ever to host three championship races in a year – so it has been done before! 
Italy managed the same last year when we raced at Monza, Mugello and Imola.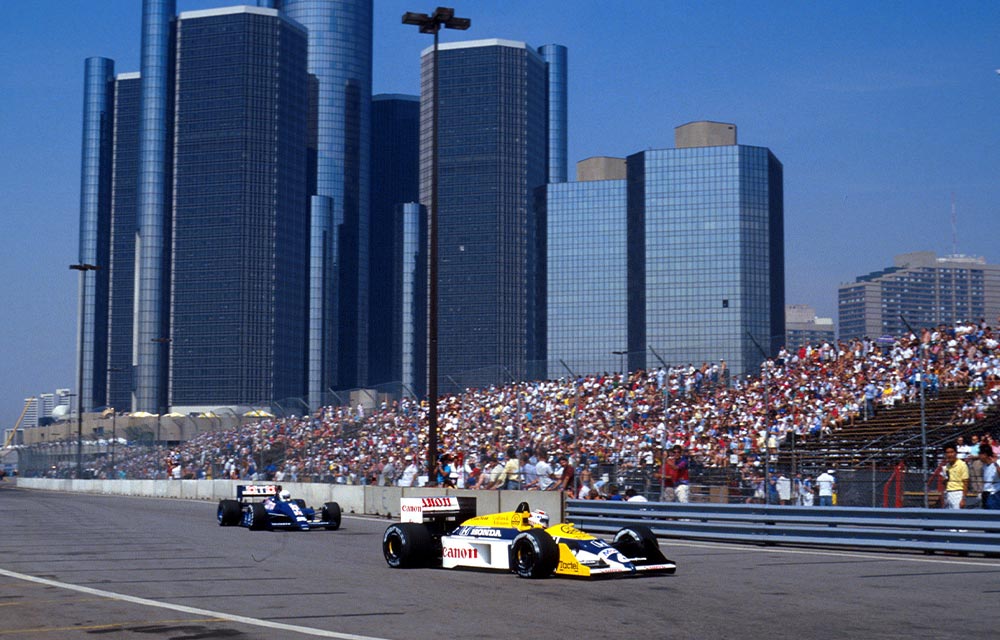 Other locations in the USA hosted races too. However, we think it could be cool if F1 tried somewhere new. 
Perhaps a street circuit around Los Angeles? We've already had the 'Hollywood Festival' back in 2019, where F1 was 'tearin' up Tinseltown by putting on a show on Hollywood Boulevard. 
Please don't ask us to design a circuit of our own, though. We'll leave that up to you or the professionals 👀