As F1 prepares for a record-breaking 23-race calendar this season, the sport's taking strict measures to keep everyone safe. New rules being introduced mean that all F1 staff will need to be fully vaccinated against Covid-19 to attend races.
This will apply to anyone working within the paddock, including drivers, teams, media, hospitality staff and guests.
All drivers are believed to have been vaccinated and are not expected to miss any races. Phew! However, if any team signs a new driver or calls in a reserve during the season, they won't be allowed to race unless vaccinated.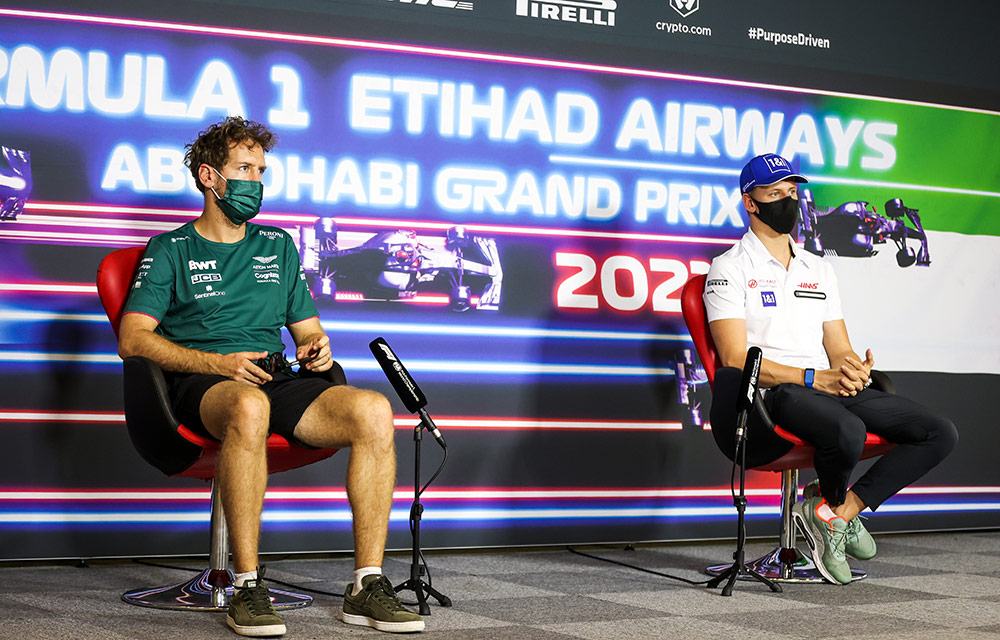 "F1 (FOM) will require all travelling personnel to be fully vaxxed and will not request exemptions," an F1 spokesperson told BBC Sport.
As part of their plans, which were agreed at last month's World Motor Sport Council meeting, Covid rules will be relaxed in the paddock. Team 'bubbles' will no longer be compulsory but are still highly recommended by the FIA, and staff will have less frequent testing.
F1 also intends to follow the vaccine and wider Covid rules in place in their host country. For example, double vaccines were required for last year's races in the US, Qatar and Abu Dhabi.
Since the pandemic began, four drivers have missed races due to catching coronavirus. In 2020, super-sub Nico Hulkenberg stepped up at the last minute to replace Racing Point's Sergio Perez at the British and 70th Anniversary GPs and later Lance Stroll at the Eifel GP.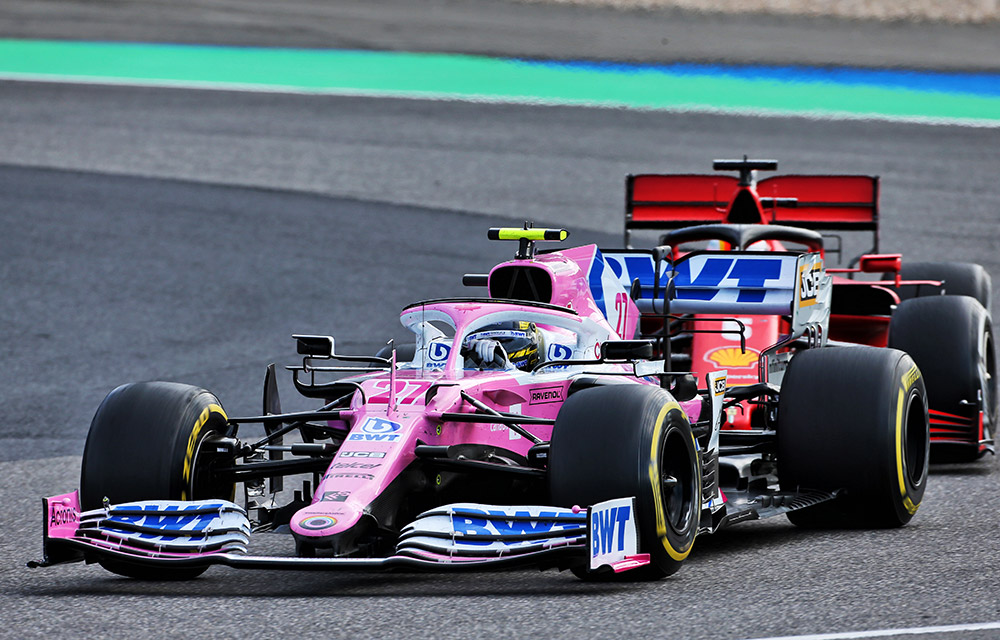 George Russell stepped in to replace Mercedes' Lewis Hamilton at the 2020 Sakhir GP, and last year, Robert Kubica replaced Alfa Romeo's Kimi Raikkonen at the Dutch and Italian GP.
Lando Norris, Charles Leclerc, and Pierre Gasly have also caught coronavirus outside of the season. Nikita Mazepin also tested positive during the Abu Dhabi weekend.
Additionally, the FIA's medical car driver Alan Van de Merwe, was replaced for several races in 2021 after choosing not to get vaccinated.
Do you agree with F1's decision? Let us know in the comments below.