Formula E has always had this 'bad reputation' as a single-seater series – one that we disagree with, may I add. But many motorsport fans believe it's full of drivers who either couldn't make it into F1 or weren't good enough to stay there. These comments usually come from fans who don't watch Formula E and haven't seen the incredible talent that's taking part.

Dan Ticktum joined the Formula E grid last season after finishing fourth in the FIA F2 championship in 2021. He had a quietly convincing start to his FE career, and has also been showing good form in improved machinery this season – when he's not duelling with Jake Dennis, that is.
Speaking ahead of this weekend's Berlin E-Prix to The Independent, Ticktum said: "I think pretty much every driver bar a couple could easily be in Formula 1.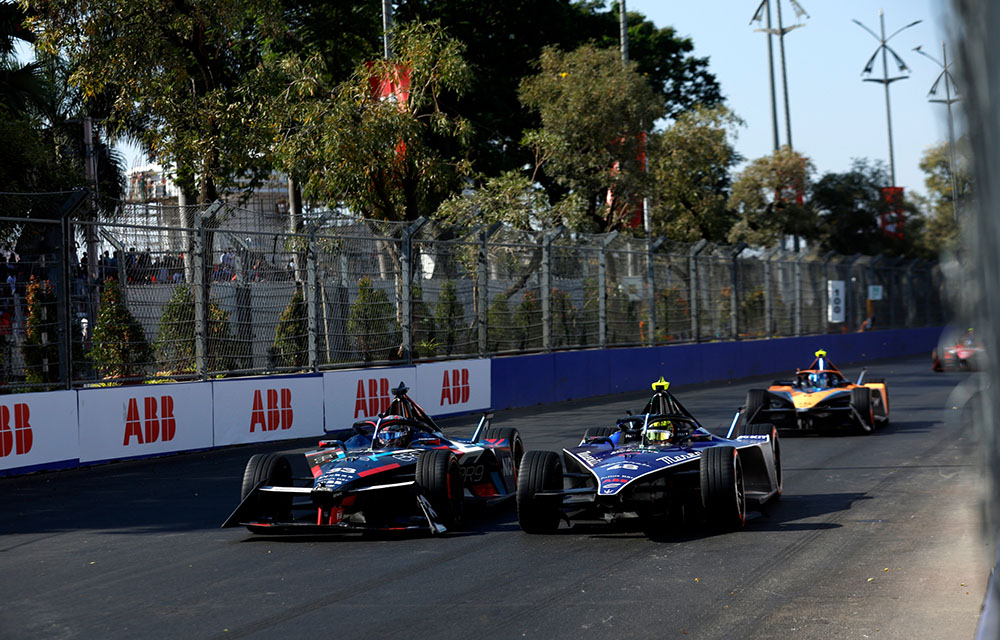 "Obviously, a lot of them have been there and should have been for longer. When you get to this level, we're all, let's say, above 99% of the most talented, but if someone turns up who's 98.7% with £10m, then that helps, and they can probably do more or less as good a job as the guy that he's booted out.
"I feel like Formula E is one of the only categories in the world where all drivers are paid as real professionals, and the fact that we're all paid speaks for itself, really. There's a fair few Formula 1 drivers who I don't think should be there, and I think there are other drivers in Formula E who should be there instead."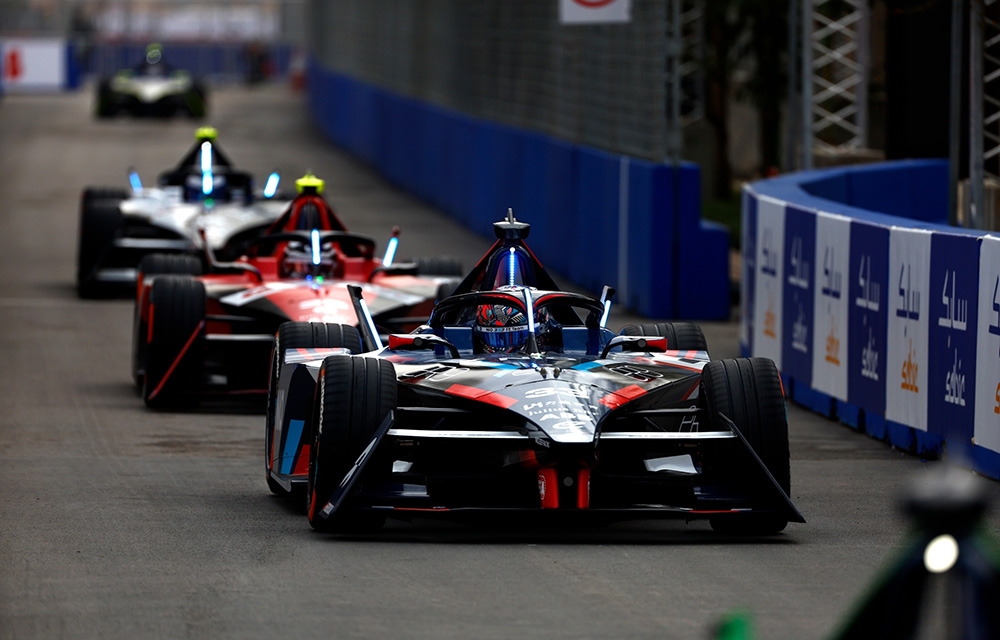 He continues: "When I qualify near the back or make a small mistake, it's like 'well, I'm at the back, but I'm at the back by half a tenth or whatever'.
"We're all so close, so it's not as demeaning if you finish in the back of Formula E compared to another category." 
The new gen of Formula E cars are proving worthy, as the Sao Paulo E-Prix had 114 overtakes in total and broke records for the most lead changes in the series' history. These stats most definitely prove how competitive and entertaining this series can be.
Do you agree with Dan Ticktum? Let us know in the comments!