You'd imagine after getting booted from his McLaren seat, Daniel Ricciardo might feel a touch narked with Oscar Piastri – but Ricciardo is set on keeping wholesome vibes between F1 Aussies! 
Talking to media including The Race, Ricciardo revealed he spoke to Piastri privately after it was announced the reigning F2 champ was replacing him at McLaren for 2023. 
"I wanted to tell him there's no hard feelings," Ricciardo said. "Because if there's no communication, you never know what someone is feeling or thinking.
"Obviously he's a lot younger than me so I don't know maybe how he feels, if he's nervous to reach out and see how I'm doing… I wanted to make sure that it was clear that I understand his position and absolutely no hard feelings." 🥺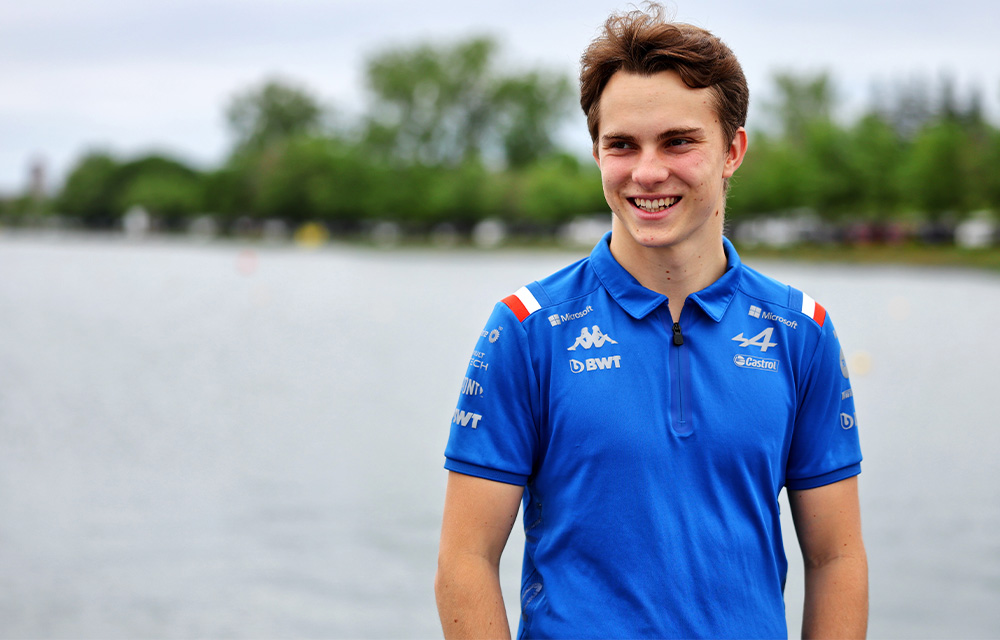 As Alpine's reserve driver, Piastri was originally in line to replace Fernando Alonso – but instead decided to trade the French team for a ride with Team Papaya, leaving Ricciardo potentially out in the cold.
It could have been totally awkward – but Ricciardo is clearly a stand-up dude who doesn't hold grudges.
Ricciardo added: "He's trying to make it. He's trying to get to Formula 1. And this moment should be also really big for him. And I don't want to make it a bad situation for him. And that's that. It's nothing personal."
The Aussie detailed a similar conversation with Piastri's agent Mark Webber. The former F1 driver had reached out after orchestrating Piastri's move to McLaren, apologising for the way things had broken in the media.
Despite the bombshell news, Ricciardo said that he still had "a lot of respect" for Webber and "liked him a lot".
❤️
Let's hope we see both Ricciardo and Piastri on next year's grid! 🤞