So it turns out Hollywood isn't the only one going F1 crazy. Hulu are next to get in the driving seat! You love to see it 🤩
The Disney-backed streaming service is partnering with eight-time F1 race winner Daniel Ricciardo to produce a 30-minute scripted series set in the whacky world of F1.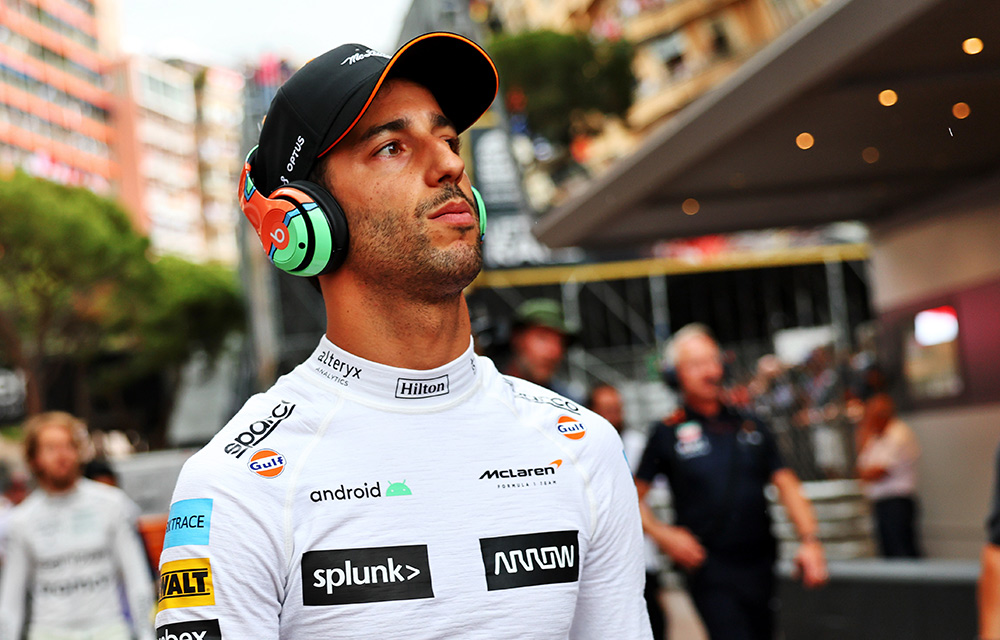 Additional details about the plot are still being kept under wraps for the time being as the series is still searching for a team of writers. How can we get involved?! 🙋
The project is in the very early stages of development but has some big production companies behind it, including ABC Signature and Lionsgate Television.  
We don't yet know if Danny Ric will actually star in the show, but he will be an executive producer. Who knows, could Lando even make a cheeky cameo?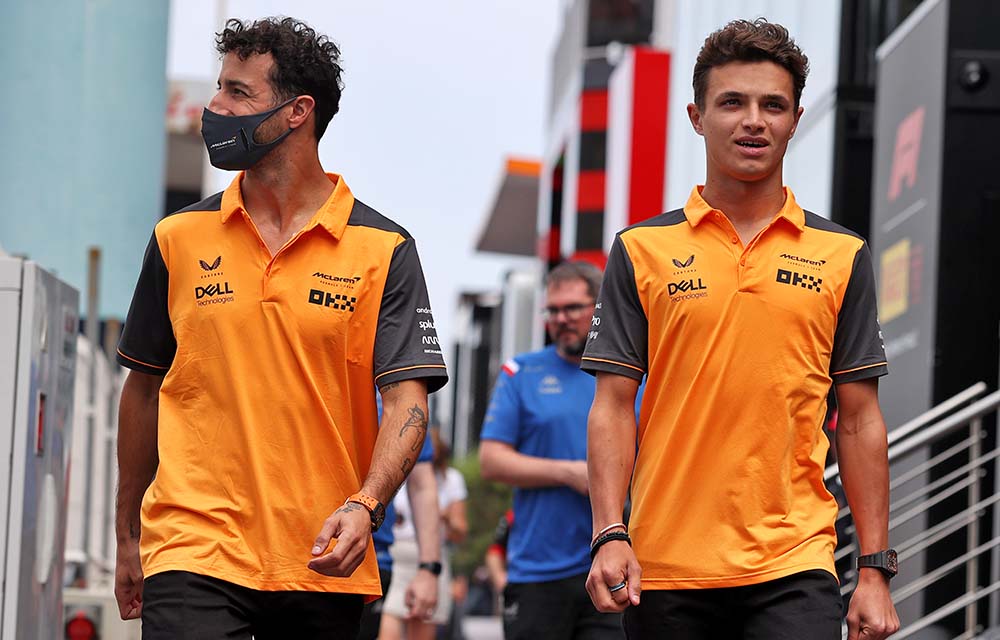 This news comes just weeks after Apple announced a new F1 feature film that is said to star Brad Pitt and be produced by Lewis Hamilton. 
With interest in the sport at an all-time high, I think it's safe to say we're going to see many more F1 films and TV shows in the future – and we can't wait for it!