Oh, come on, who doesn't love a wholesome story? Especially when it involves Daniel Ricciardo and Sebastian Vettel. This has major 'You've Got A Friend In Me' vibes, and we absolutely love it.
It's fair to say that Danny Ric has had one of the most challenging years of his career during the 2022 season.
Driving a car that isn't doing what you want it to, struggling to find consistency and lacking self-confidence isn't what any F1 driver wants. And to rub salt in the wound, Daniel is now out of a drive for 2022 after McLaren cut him from the team a year before his contract was due to end.
It may not fix things, but having a good group of friends around you can really start to heal those scars, and that is exactly what Daniel has found in former teammate Sebastian Vettel.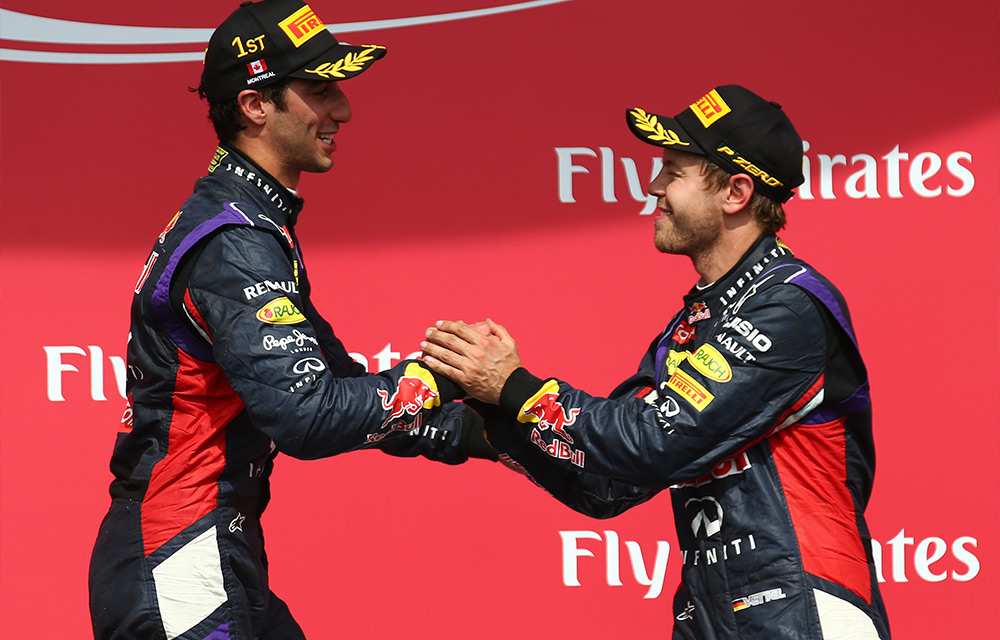 "I won't go into detail in terms of what was said or whatever, but as a general comment, he's picked up the phone multiple times this year and just been a friend," Daniel confessed.
"[He has] shown care and checking in, as a true friend would do. To have friends like that is so important, but it's also not that common in terms of on the grid."
Most people have a competitive streak… you should've seen me during the egg and spoon races as a kid. No one could stop me. Extreme competitiveness tends to cause a lot of friction between you and other highly competitive people, and in F1, a true friendship is a breath of fresh air.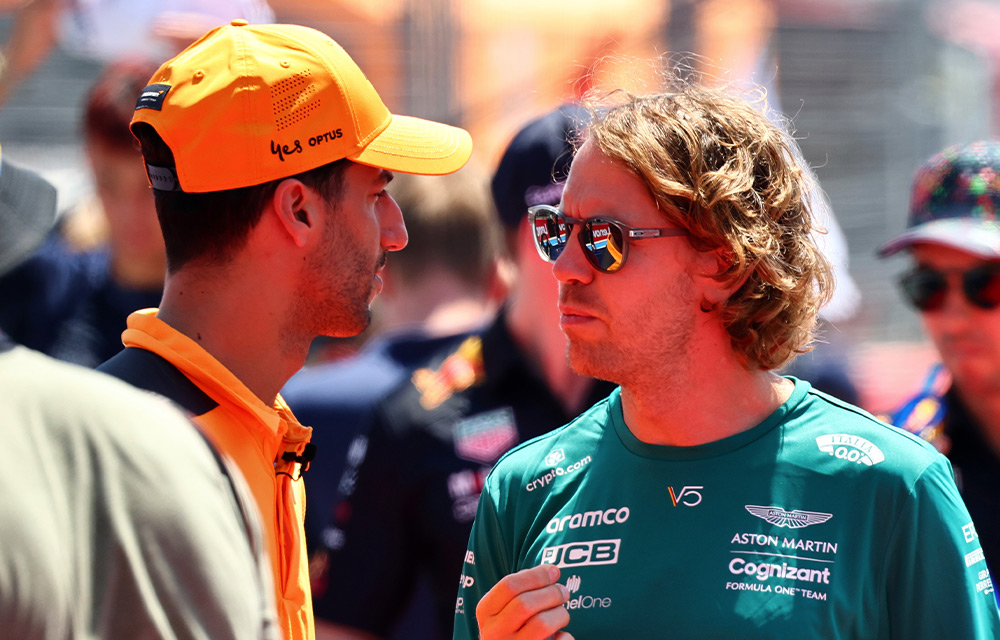 "We get on as drivers, and you do build friendships," Daniel continues. "But to have that kind of deeper level of friendship… some gestures he made this year, and some of the kindness he's shown towards me was in a way kind of unexpected. [It was] super nice of him."
BRB, off to get some ice cream and cry.
Will you miss Daniel and Seb on the grid next year?