Despite all the drama currently going on at McLaren, Ricciardo has found the time to reveal his most underrated driver on the F1 grid – someone whose career path is perhaps proving similar.
"Personally, I like Pierre Gasly," he said in an interview with Express Sport.
*Pieereeeee Gaaasllyyyyy noises intensify* 
As a former Red Bull driver, Ricciardo is one of the few drivers that understand the pickle Gasly has got himself into.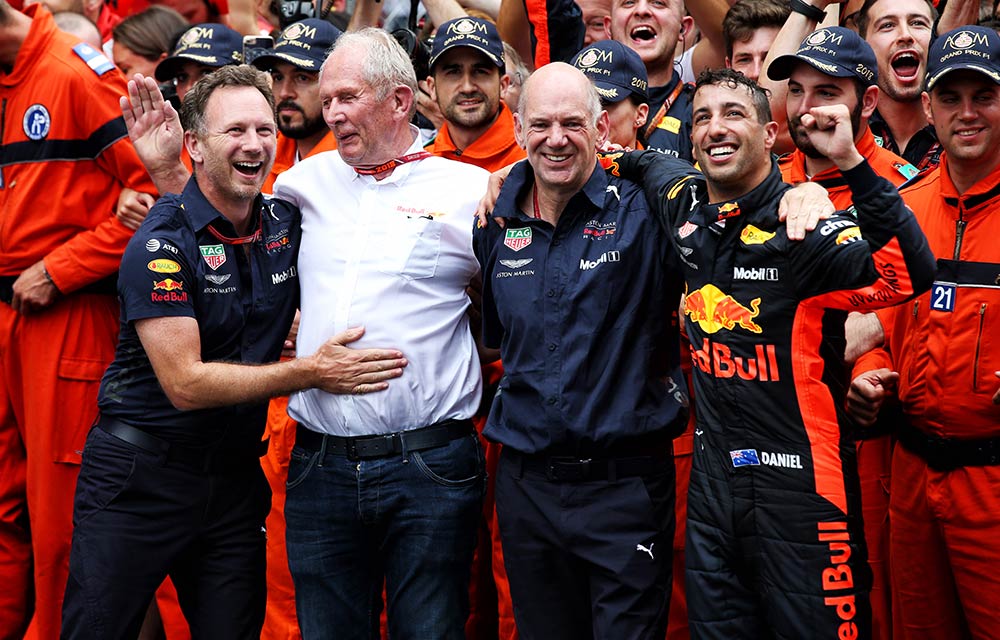 Gasly joined F1 with Toro Rosso in 2017, replacing Daniil Kvyat from the Malaysian Grand Prix that season, but was quickly promoted to a seat at Red Bull for 2018 next to Max Verstappen. 
He then got yeeted out and replaced with Alex Albon midway through the season. What a rollercoaster!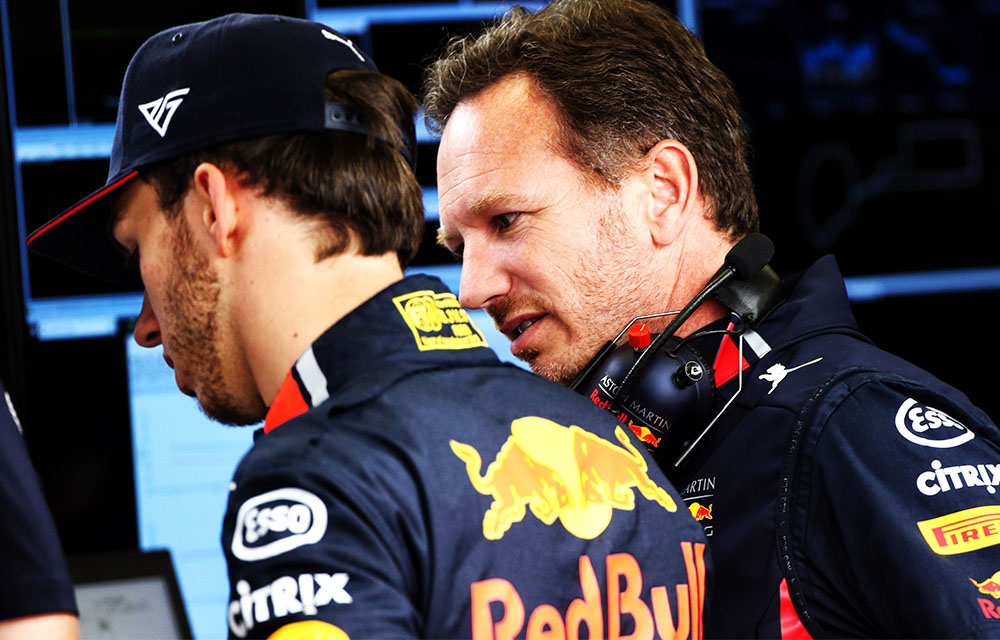 "He got to the top, but as quickly as he got there, he got knocked back down," added Ricciardo. "He's showing really good character traits, really good resilience because he's still fighting. Through all of that, he actually managed to win a race in 2020. He had a few podiums, so I think when everyone wrote him off, he came back even stronger."
Hmm, where have we heard that story before?
After leaving Red Bull in 2018, Ricciardo was largely out of podium contention during his time at Renault and then struggled during his first season for McLaren – at least until he bounced back at Monza to give the team their only victory since 2010.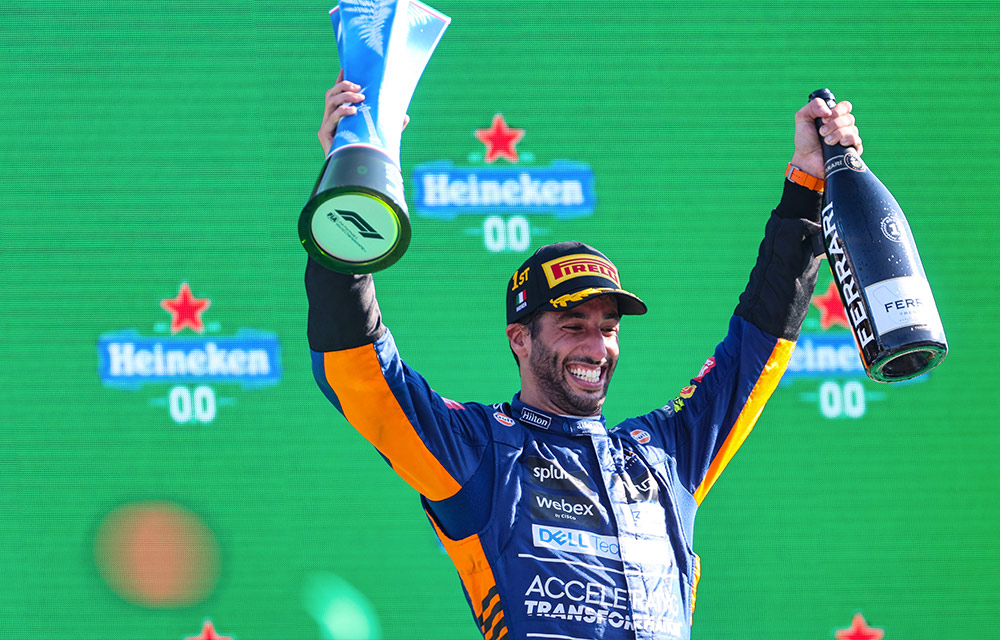 Ricciardo concluded: "I'm happy for him [Gasly] as a human because I do like him, but as a competitor, I respect that. Getting to the top is difficult, and staying there is even harder. He went through a pretty big rollercoaster in 12 months, and I just know that he really fought back well from getting written off."
With silly season in full swing and both drivers in the spotlight, could a fresh start for Gasly and Ricciardo get them back to the front?